The Real Meaning Behind Blake Shelton's 'Body Language'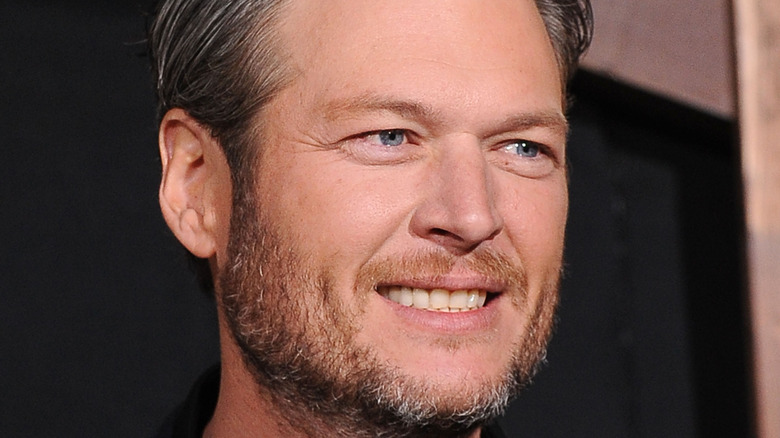 Shutterstock
Blake Shelton released another single, 'Body Language,' off of his new album of the same name and it's definitely an ear worm. The song is fairly straightforward and features the Swon Brothers, who were Team Blake on "The Voice." Shelton tweeted of the album, "#BodyLanguage is FINALLY here!!! We've spent a couple years on and off working on this record, explored some new sounds and styles, and put something together that I'm glad we FINALLY get to share with y'all!!! Listen now wherever you get your tunes!" 
The song is set in a crowded bar, or some venue, and Shelton croons that he can only hear every third word from the woman he's talking to, via Genius. "I know what you're saying/I can speak your body language/Keep it going, baby/I'm loving this conversation/Everything you're communicating/Girl, it's getting heard, yeah/We can talk all night, we can talk all night/Without saying a word," Shelton sings. So it's no mystery what this song is about: flirting with someone you want to take home after last call and using your body language over words. A perfect summer jam. 
Blake Shelton recorded with his girlfriend, Gwen Stefani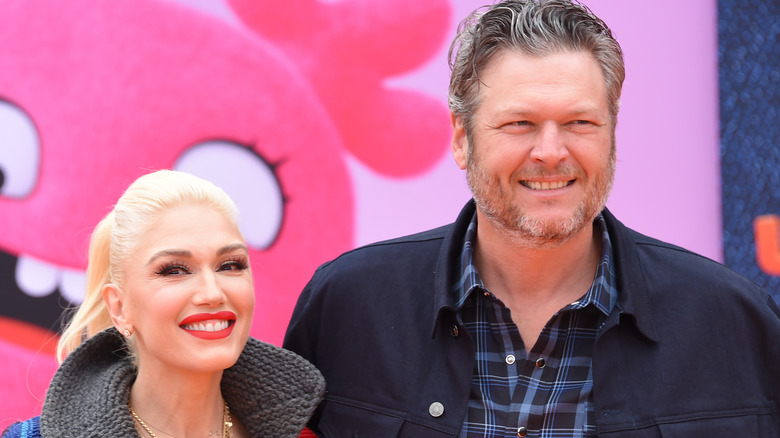 Shutterstock
Blake Shelton didn't know that his former "The Voice" proteges wrote the song "Body Language" when he heard it, but when he found out, he was thrilled, per an interview with USA Today. Even so, he was most excited to record a song for the album with his fiancee, Gwen Stefani. He admitted he was a little starstruck in the studio. "She was in the vocal booth ... and me and [producer] Scott [Hendricks] both had our phones out filming her.t's just odd and weird to have her on a country record. But second of all, it works so perfectly," he said. 
But if you're looking for deep. meaning on the new album, or even within the single, don't waste your time. He said in the same interview, "I just want to record the best songs I can. When Gwen makes an album, there's always an underlying message in there. I'm not like that. I want to be like Conway Twitty. I just want to have a long list of songs that people remember." With "Body Language," he's at least achieved that goal.