Bella Hadid Reveals The Painful Truth Behind Her Breakup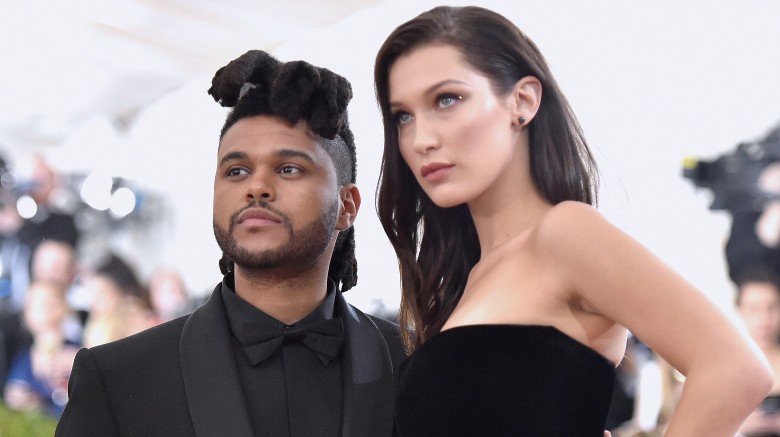 Getty Images
Is that Bella Hadid playing Adele on repeat?
The 20-year-old model opened up for the first time to Teen Vogue for their Young Love issue about her painful split from The Weeknd (real name: Abel Tesfaye) last November.
"It was my first breakup...and so public. As an outsider, you might think I handled it so well, but it's always in your heart, and you always feel it very heavily," Hadid candidly reveals about her relationship of more than a year.
Living the revenge fantasy of millions of ex-girlfriends around the globe, Hadid strutted her top model body down the runway of her first Victoria's Secret Fashion Show shortly after her split. And who happened to also be on that runway at the same time? You guessed it: Her ex, who performed during the famed lingerie show. Eat your heart out, Abel.
"It'll be hard for a while. Love hurts, but you have to pull through," the former competitive equestrian continued.
Sound advice, especially when you have to watch your ex publicly move on. Ouch. The Weeknd was first spotted kissing Selena Gomez (via People) last month and since then the new couple has vacationed together in Italy.
Holding firmly to the high road, Hadid adds, "I'll always respect him, and I'll always love him. Sometimes you want to be sad about it or handle it differently, but at the end of the day, you never want to burn a bridge that you've fought so hard to build."