Who Is Dick Van Dyke's Wife, Arlene Silver?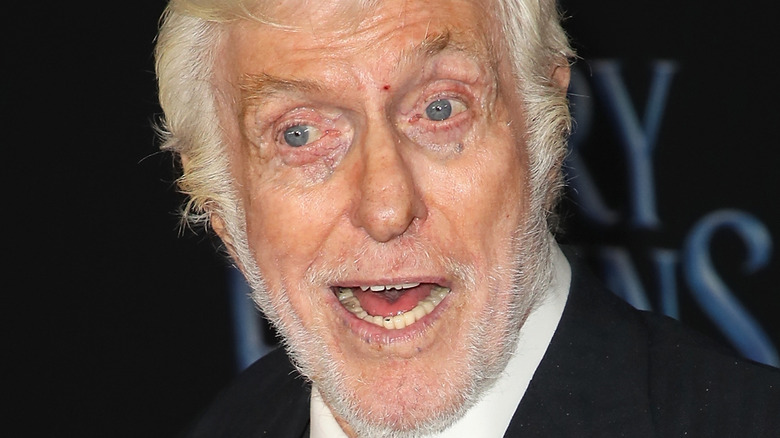 David Livingston/Getty Images
Dick Van Dyke was married to Margie Willet from 1948 until 1984, but it seems like he might have found his forever love with Arlene Silver. Van Dyke and Silver met at the SAG Awards in 2006 and have been married since 2012. "She's just delightful, a great cook and a woman of great patience," he told Closer Weekly in June 2020. "She's given me a third life, and I'm tickled to death with it."
Van Dyke was drawn to Silver, which represented something new for him. "I never approached a strange woman in my life. [It was] instinct. So, I walked over, sat down and introduced myself," he told Oprah Winfrey in a January 2016 episode of "Where Are They Now?" Van Dyke continued, "She would drop by, cook my dinner or bring me dinner, and just took care of me. So, I mean, I had to marry her. I became totally dependent!"
It's obvious Van Dyke is smitten with Silver, but what does she really think about her husband? Keep reading for more details.
Arlene Silver is a Hollywood makeup artist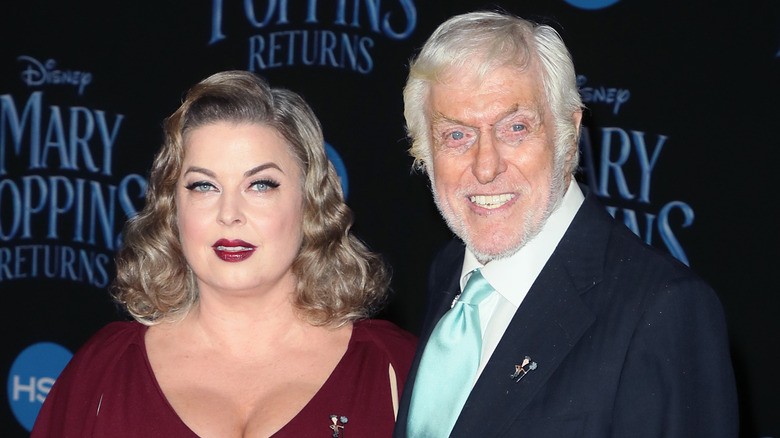 David Livingston/Getty Images
Arlene Silver had a career as a Hollywood make-up artist, including on "Murder 101," where she assisted her future husband. She might be 46 years younger than Dick Van Dyke, but age is clearly just a number to her. "I haven't been married before so it's wonderful. He's the perfect human being but he's also the perfect partner," she told HuffPost in 2013. "I went through a lot of frogs to get my prince."
In the same interview, she recalled that fateful night at the 2006 SAG Awards. "Right when I sat down, he was sitting next to me. He said, 'Hi, I'm Dick.' The first thing I asked him was, 'Weren't you in Mary Poppins?'" she laughed. The pair quickly hit it off as friends and their romance eventually blossomed. "I didn't really realize how powerful the relationship was becoming," she said.
Silver fell hard for Van Dyke, and reminisced on the moment when they became something more. "When we were working together on a movie ... and he was laughing like he always does, but it was the way he was lit or something — he had on a sweater and I thought, 'Wait a minute!'" she recalled. "I just felt a little different." The makeup artist gushed over her husband and it's obvious they are very much in love. "It's an absolute fairytale!! It's like a modern day 'My Fair Lady.' Every day, we still don't believe that this is our life," she continued. "Dick is definitely my prince!"