Why Dolores Catania Isn't A Fan Of Ramona Singer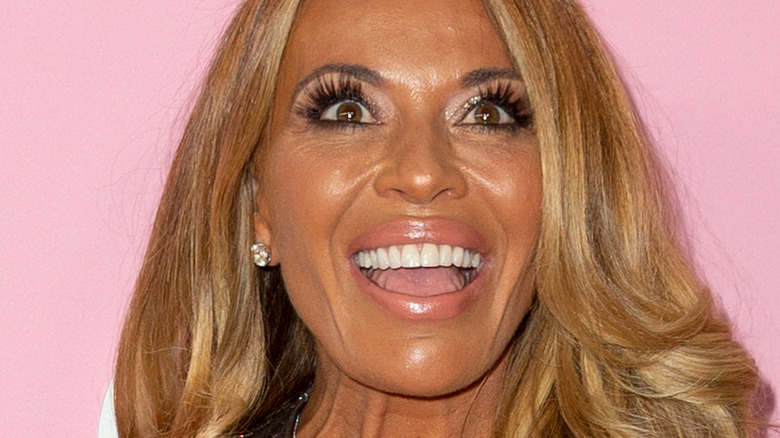 Shutterstock
Dolores Catania moved into the public eye long before officially joining popular Bravo television show "Real Housewives of New Jersey" in its seventh season. She had been making appearances on the show since its beginning and forming relationships with the various cast members. 
After "RHONJ" Season 7 premiered in July 2016, the television personality invited fans into her personal life, including her relationships with her son Frankie and daughter Gabrielle, as well as with her now-ex-husband, Frank Catania, and her current boyfriend, David Principe. Given that "The Real Housewives" franchise never disappoints when it comes to drama, in the current eleventh season of "RHONJ," fans are kept on the edge of their seats as Dolores keeps secrets from David and fields critiques about her relationship from her fellow co-stars.
But drama with her fellow "RHONJ" co-stars isn't the only thing getting Dolores' blood boiling. She has also been caught up in a feud with "Real Housewives of New York" cast member Ramona Singer. Read on to learn why.
Ramona Singer and Dolores Catania's feud goes back to a missed photo opp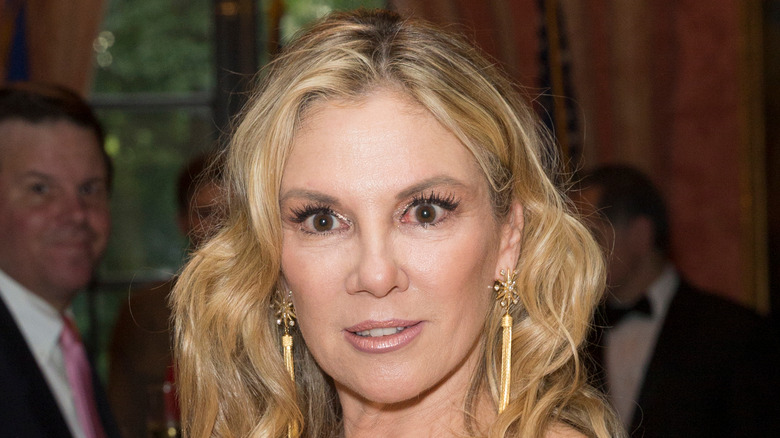 Shutterstock
Even though Ramona Singer isn't a cast member on "Real Housewives of New Jersey," Dolores Catania still cannot stand her. Dolores first went public with the feud in April 2019, calling Ramona "rude" and "mean" in an interview with Life & Style. The Ageless by Ramona developer ticked Dolores off during a mutual appearance on "Watch What Happens Live with Andy Cohen" for the way she treated Dolores' ex-husband, Frank Catania. According to Dolores, Ramona refused to take a picture with her former husband and other bachelors.
"She's like, 'I'm not taking a picture with them.' She made everybody there feel awkward and bad," Dolores said to Us Weekly. "I left so angry. I've never seen somebody deliberately go out of [their] way to be rude to people like that." Dolores also called Ramona a "disgusting human being" during the April 2019 interview. "I don't want to know her. I never want to be in her company," Dolores said to Us Weekly.
Ramona and Dolores did make up — kind of — on "Watch What Happens Live with Andy Cohen" in November 2019, but this feud may not be completely patched up. After all, Dolores called Ramona a "nobody" during the Life & Style interview. So while not taking a picture might not seem like a huge deal to some fans, it clearly affected Dolores on a deep level.