Gwen Stefani Has Fans Freaking Out. Here's Why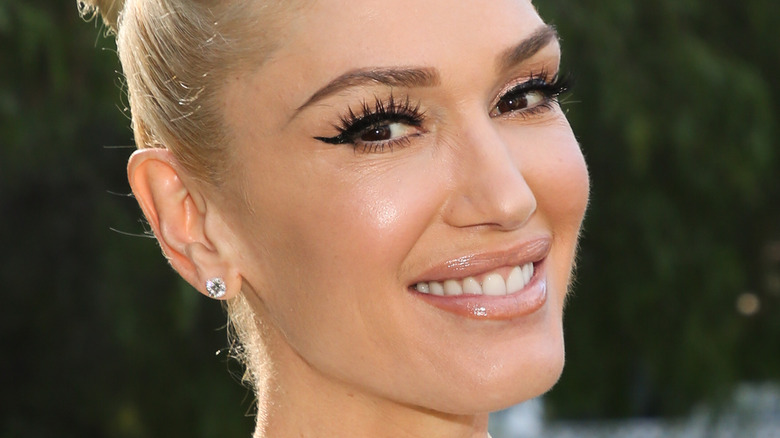 Paul Archuleta/Getty Images
Gwen Stefani is one of music's most successful and versatile artists. Her impressive career has seen her win Grammy Awards as the frontwoman of band No Doubt and top the charts as a solo artist.
To date, Stefani has released four solo studio albums and is gearing up to drop another. In December 2020, she wowed fans with her single "Let Me Reintroduce Myself" and has since given listeners "Slow Clap," which features a version with rapper Saweetie. Stefani has been fairly tight-lipped about her upcoming LP, but has teased her fans over the past couple of months about what they can expect. On February 4, the "What You Waiting For?" hitmaker shared a snapshot to Instagram of herself with OneRepublic frontman Ryan Tedder. "had some real fun playing in the sand box w this talented friend @ryantedder #thanku!!! gx," Stefani captioned her post.
With that being said, Tedder does not seem to be the only producer the entertainer has been working with recently. Keep reading to find out who else fans think Stefani is collaborating with for her forthcoming release.
Gwen Stefani might have a song with this hitmaking machine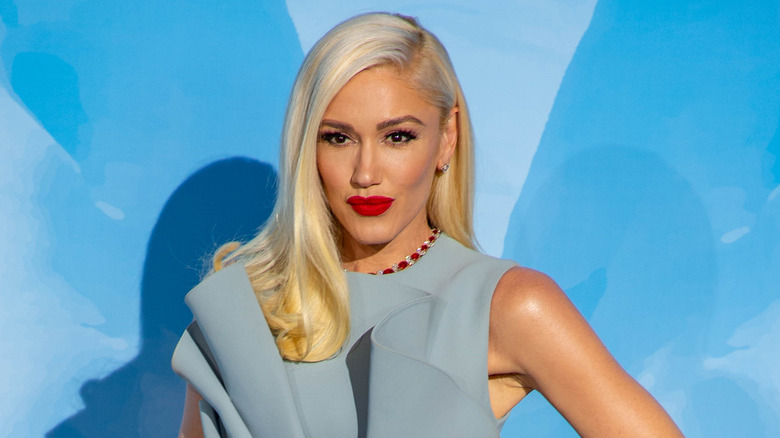 Shutterstock
Gwen Stefani has quite the CV and has worked with a whole range of stars, including Pharrell Williams, Eve, Andre 3000, Prince, and even her fiance Blake Shelton. While the award-winning business mogul may not have revealed too much about her upcoming, untitled studio album, it seems she may have hinted at a possible collaboration.
Billie Eilish's older brother, Finneas O'Connell, is not only the producer behind his younger sister's music, but is also a solo artist in his own right. The "Till Forever Falls Apart" hitmaker shared a snapshot of himself to his Instagram Story on April 22, and wrote, "Got to work on the coolest song yesterday and now I've been listening to it on repeat for an hour." O'Connell didn't tag anyone and didn't give much away. However, Stefani an hour later print-screened the story and put it on her own. Considering the "Rich Girl" singer has more than 11 million followers, it comes as no surprise that her loyal fanbase clocked this potential collab in the works and went bananas.
"GWEN IS WORKING WITH FINNEAS?!?!?! WHAT," one user tweeted passionately in capital letters. "GWEN AND FINNEAS????? OMG WHEN FINNEAS WILL MAKE GWEN TO WORK WITH BILLIEJSJDDNDNJSDJFNDNDJ," another person shared. "Gwen and Finneas writing together? That emotional bop might be coming after all," remarked a third fan. We have to agree with social media — we hope this news is true.