Why Lola Glaudini Walked Away From Criminal Minds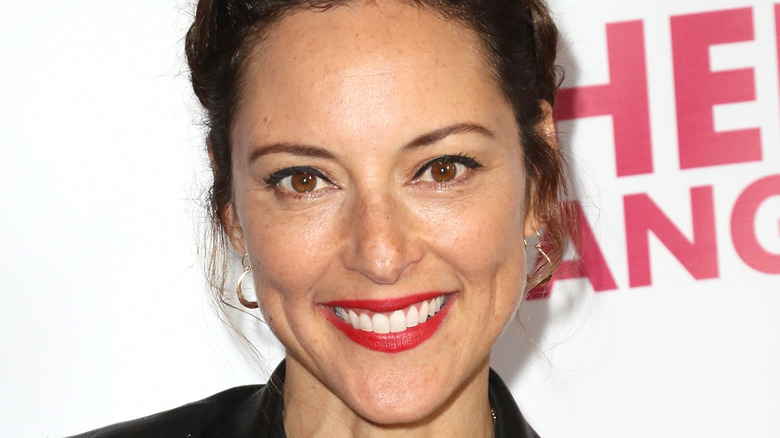 David Livingston/Getty Images
CBS hit series "Criminal Minds" had a whopping 15-year run, airing more than 300 episodes between 2005 and 2020. As expected with such a long-running drama, the series saw many cast members enter and exit over the years, and, much to the dismay of the crime show's fans, these cast departures also included well-loved (and sorely missed) characters. Among the most notable departures are Mandy Patinkin, Shemar Moore, and A.J. Cook, per Cinema Blend. 
Lola Glaudini, who played sex crimes specialist Elle Greenaway throughout the first and second seasons of the series, is yet another actor who decided to leave "Criminal Minds" long before fans were ready. This was not Glaudini's first role in a crime television show; prior to landing the role for Greenaway, she portrayed FBI Agent Deborah Ciccerone-Waldrup and Danielle Ciccellela, a duo role on the beloved mob drama "The Sopranos," per Fandom. She also starred in another FBI drama "The Handler" from 2003 to 2004.
While "Criminal Minds" was right up the actor's alley, she ultimately decided to leave the show after starring in just 28 episodes. Read on to find out why.
Lola Glaudini wasn't happy living in Los Angeles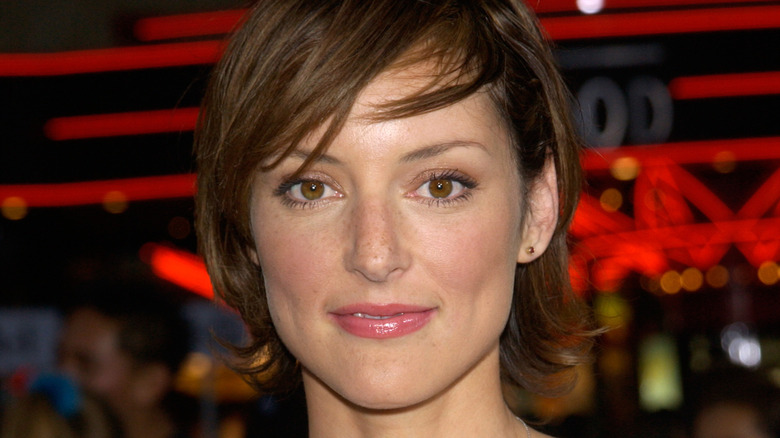 Shutterstock
With her background in crime and police dramas, Lola Glaudini was snatched up for the role of Elle Greenaway. However, shortly into the beginning of the series, things started to take a turn for the Spanish-speaking FBI BAU Special Agent. After Glaudini decided that "Criminal Minds" wasn't for her, Greenaway suffered a tragic end, per Fandom. She was shot at the end of season one and left in an unstable mental condition when she returned in season two. Following a series of mishaps in season two due to the trauma she suffered, the agent finally resigned from the FBI.
While Glaudini's character wasn't blessed with the most peaceful of experiences, the reason the actor left "Criminal Minds" was a bit less dramatic. According to Cinema Blend, the New York City native wasn't enjoying living in Los Angeles and missed living on the East Coast. While Glaudini herself hasn't confirmed or denied her reasons for leaving, writer-producer Ed Bernero reported that the actor was "unhappy living in Los Angeles" during an interview with the Los Angeles Times.
It may be just as well that Glaudini decided L.A. wasn't the place for her, as CheatSheet reported that many "Criminal Minds" fans found Greenaway an unlikable character. Several Reddit users agreed that Greenaway's character development was incomplete and unrealistic, with some commenting that she didn't play the victim well.
Since leaving "Criminal Minds," Glaudini has done well, appearing in series like "Agents of S.H.I.E.L.D" and "Ray Donovan." All's well that ends well!