Alanis Morissette Robbed Of $2 Million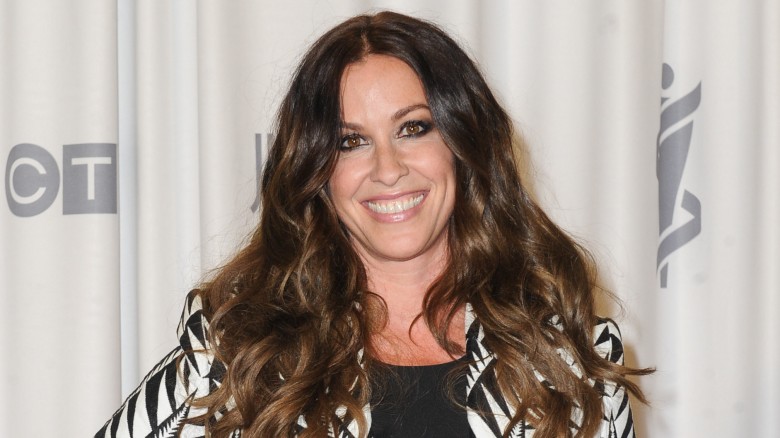 Getty Images
Months after Kim Kardashian West was robbed in Paris of an estimated $5 million plus in jewelry, thieves have targeted Alanis Morissette, possibly due to her social media posts (via UsWeekly).
According to TMZ, Morissette's home in the Brentwood neighborhood of Los Angeles was reportedly robbed on February 9 of $2 million worth of jewelry. Unlike Kardashian's heist, Morissette, 42, was not home at the time. It's unclear if other items were taken from the home.
Prior to the robbery, the "You Oughta Know" singer posted pictures of her baubles on Instagram and her blog, which possibly caught the attention of the thieves.
It's been a rocky few months for the mother of two, son Ever, 6, and daughter Onyx, 7 months, with her husband, rapper Mario "Souleye" Treadway. Morissette sued her former manager Jonathan Schwartz for fraud in May 2016 and asked for $15 million in damages. The BBC reports that in January 2017, Schwartz admitted in a Los Angeles court to stealing $4.8 million from the Canadian singer, as well as $2 million from other clients.