Brad Pitt Reportedly Just Won A Huge Court Battle Against Angelina Jolie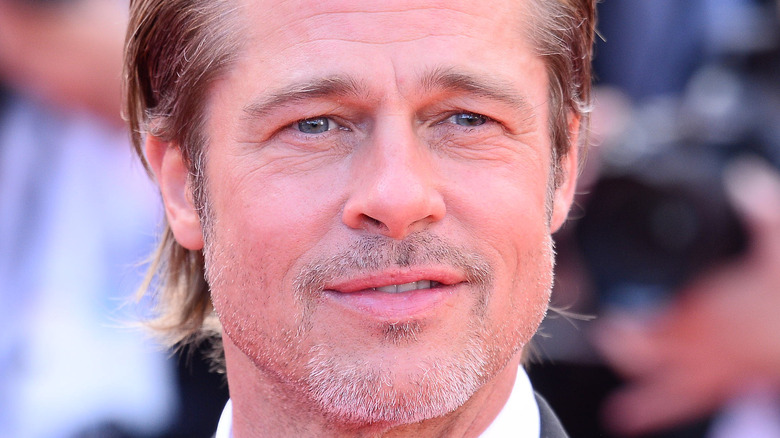 Shutterstock
For almost five years, Brad Pitt and Angelina Jolie have been embroiled in a custody battle over five of their six children (son Maddox Jolie-Pitt is 19-years-old and any custody ruling will not directly affect him). Back on March 12, things heated up with Jolie filed court documents in which she accused Pitt of domestic violence, according to Us Weekly. "Over the past four and a half years there have been a number of claims made by Angelina that have been reviewed and not substantiated. The children have been used by Angelina to hurt Brad before and this is more of that behavior. This leaking of documents by her fourth or fifth set of lawyers has been done to hurt Brad," a source told the outlet.
In another Us Weekly report, it was confirmed that the former couple's eldest son, Maddox, testified against Pitt. "Maddox has already given testimony as [an] adult in the ongoing custody dispute and it wasn't very flattering toward Brad. He doesn't use Pitt as his last name on documents that aren't legal and instead uses Jolie. Maddox wants to legally change his last name to Jolie, which Angelina has said she doesn't support," a source explained.
On May 26, things took a turn. Page Six reported that Pitt won a major battle against his ex-wife. Keep reading to find out more.
Brad Pitt and Angelina Jolie's custody battle may not be over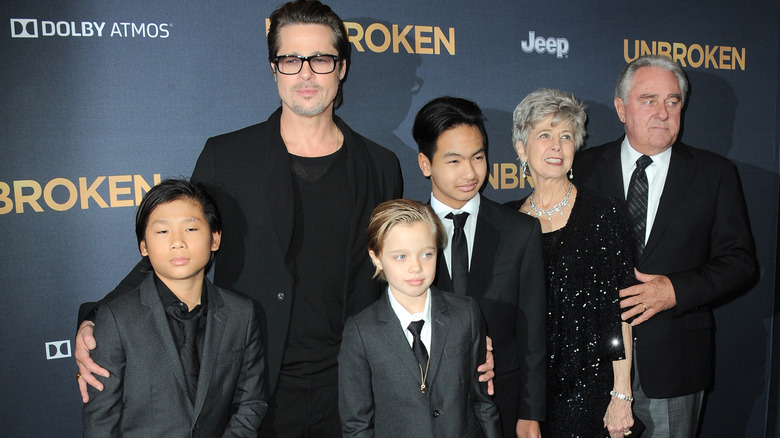 Albert L. Ortega/Getty Images
Brad Pitt has fought long and hard for joint custody of his kids, and, according to Page Six, Judge John Ouderkirk has ruled in his favor. "There was a significant change made in the custody agreements based on an extremely detailed decision made by the judge. Brad was just trying to have more time with his kids — and it has been clear that [Angelina Jolie] has done everything possible to prevent this," a source told the outlet. The court proceedings are sealed so official documents were not available to the media. "This trial lasted for several months and there were a f*** ton of witnesses, experts, therapists and other people who have been with the kids and around them, and the decision was based on this," the source added.
Another source told Page Six that Judge Ouderkirk's decision is "temporary" and that Jolie will continue to fight Pitt on the matter. "Joint custody is not the issue that Angelina objects to, there were other issues of concern, but the court proceedings are closed and sealed," that source said.