Fans Who Did Messed Up Things In The Name Of Celebs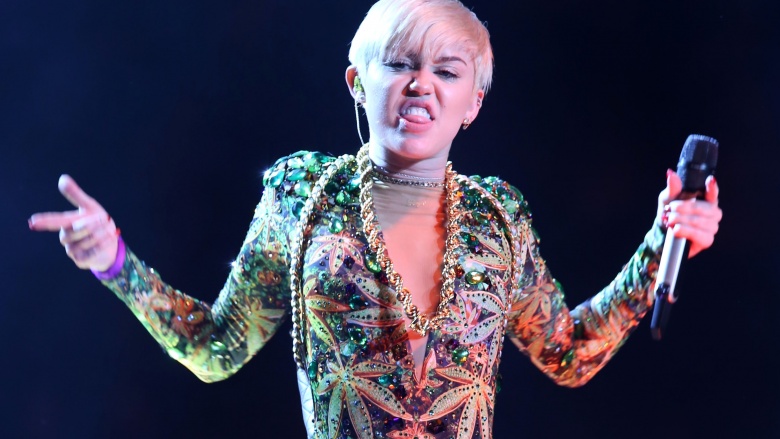 Celeb fan bases can be pretty intense and, well, fanatical. When a group of fans adore a celebrity or a singer or an actor so much, their vision can be cloudy—so much so that they do dumb stuff because of their devotion. While disciple-like dedication to a favorite entertainer is admirable and authentic, it can also be ridiculously nasty. Some celebs, like Lady Gaga and One Direction, have such ardent and vehement fans who take aim at others. Here are a few cases where fans of famous people have done some crazy things in their honor.
Lady Gaga Fans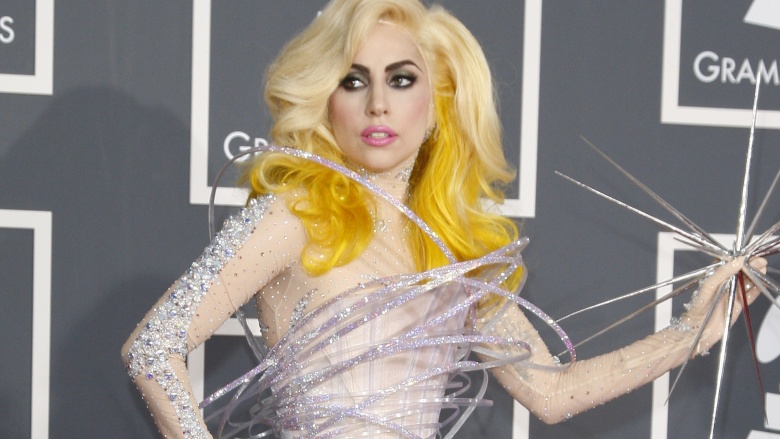 Lady Gaga and Kelly Osbourne had a bit of a feud in 2013. Kelly once called Gaga a "butterface" and the singer's Little Monsters started issuing death threats to the former Fashion Police host. Yes, death threats. Osbourne recounted that experience to Cosmo. Gaga is known for her anti-bullying advocacy via her Born This Way Foundation yet she refused to call off the dogs and didn't advise them to stop the vicious verbal attacks. Osbourne said, "I totally believed in everything she stood for, until I realized she's a great big hypocrite. Don't say, 'When you see bullying, intervene,' while letting your fans send me death threats. If my fans did that, I would not stand for it." Gaga, Kelly, and Kelly's mother Sharon engaged in a "she said, she said" serious of back and forths on social media and open letters. They eventually made up.
Justin Bieber Fans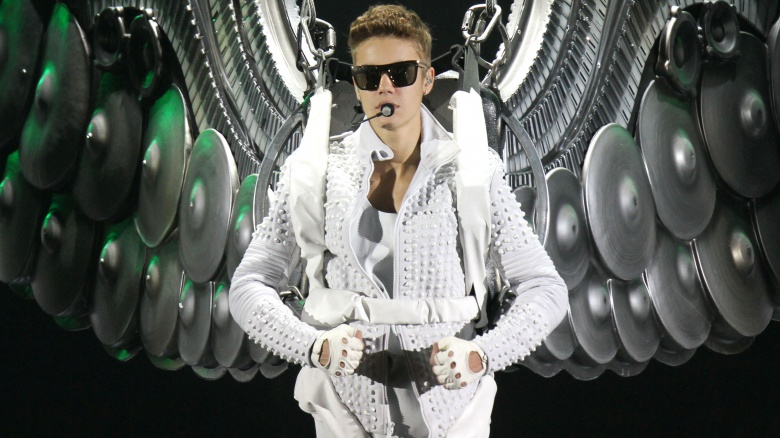 Few fanbases are as impassioned as Justin Bieber's Beliebers. The Biebs feuded with Nickelodeon star Drake Bell, who dropped many tweets in which he was super critical of the teen singer. According to PopCrush, Beliebers ambushed Bell in person at LAX airport to challenge his assertions. They were so incensed by his 140-character transmissions that they felt the need to address him face-to-face. His longtime girlfriend Selena Gomez also dealt with Beliebers hatin' on her by virtue of the fact that she was his lady love. She told a Baltimore radio station, "I mean, it's a little odd, but I understand it completely. That's amazing to me to see how many passionate fans there are. Obviously you just have to think of the fans first and that's okay." Sel Go was quite the diplomat. But what other choice did she have? The Beliebers also hacked Esperanza Spalding's Wikipedia page when she beat the Biebs for the Best New Artist Grammy, according to Billboard.
The "Leave Britney Alone!" Guy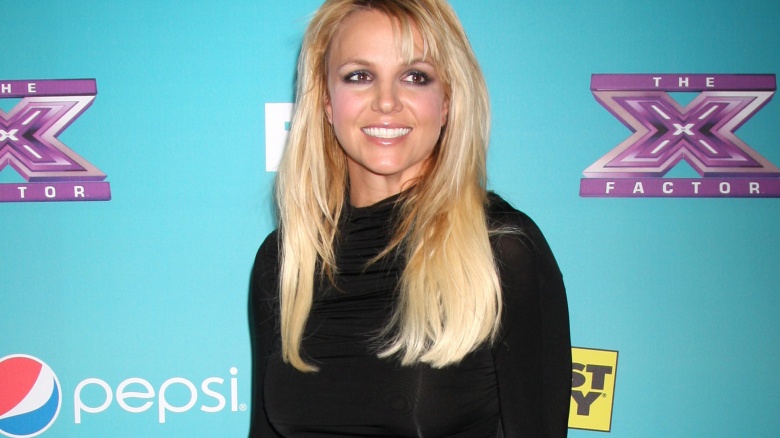 Don't pretend like you don't know the "Leave Britney Alone!" dude. He carved his place in the annals of Internet history. At first, Chris Crocker, who filmed a video about Britney Spears' sloppy and embarrassing 2007 VMAs performance, came across as an impassioned Brit Brit fan. He implored people like Perez Hilton to "LEAVE BRITNEY ALONE!" But as the viral views grew, generating endless parodies and memes, it seemed like Crocker was a really good performance artist who was capitalizing on her fame as a means to elevate and push his own career as a web personality forward. That's icky, since Brit does actual work as a pop star, while web personalities...don't. He said his emotion was genuine and contended that he was a legit Spears fan. But it seemed like Crocker was trolling us all.
One Direction Fans
Directioners rival Beliebers when it comes to their fevered fandom. They tend to take to social media like an army, and even threatened to off themselves when Zayn Malik exited the band in early 2015, as The Daily Mail noted. While most of those threats were empty, the fact that fans felt it was okay to make such declarations is scary.
Taylor Swift Fans
Taylor Swift is known for being the captain of her girl squad, but her fans are also part of that inimitable squad. If you mess with T. Swift, you are also messing with her army of devotees. When Amy Poehler and Tina Fey poked fun at the singer's dating drama as Golden Globes hosts, Swift fans went berserk on Twitter. According to Jezebel, the hate was dispensed freely. When Diplo took shots at Swift, her fans responded with some inappropriate and vicious comments. He told GQ that her fans were disgusting, since they wished that his children would have Down's Syndrome. We know Swift would not co-sign her fans behaving like that, but they did anyway.
One Crazy Miley Cyrus Fan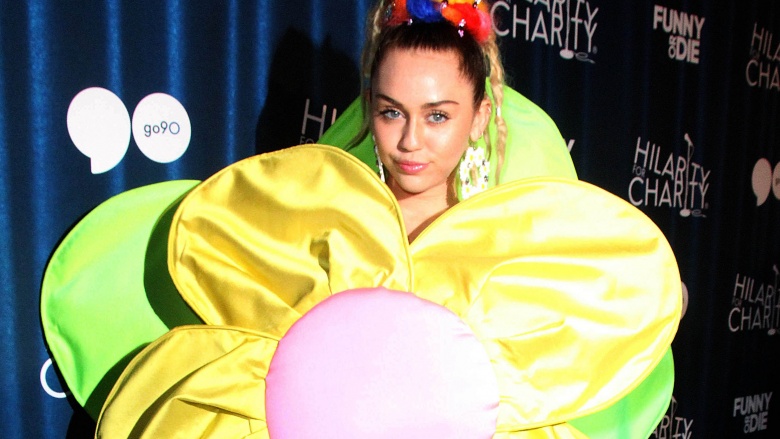 Miley Cyrus' Smilers are another dedicated bunch that go to the next level with their love. But none, perhaps, to the level of one British dude. Back in 2012, The Daily Mail noted that a 39-year-old man in Yorkshire in the UK had 15 Miley Cyrus tattoos as a way to "thank" the singer for helping him through a divorce via her music. Um, okay. He had her face, her name, and her song lyrics etched onto his body. By 2015, he had increased to 29 tattoos and was planning to get them removed, since Cyrus herself said the inkings were ugly, according to the New York Post.