Why We Don't Hear From Macy Gray Anymore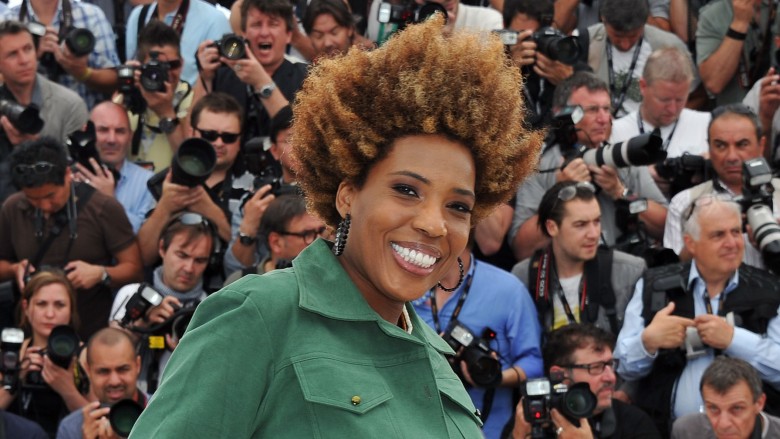 Getty Images
Macy Gray's distinctive, raspy voice was all the rage in 1999. The Grammy-winner burned up the charts with hits such as "I Try" and "Why Didn't You Call Me" and even made a cameo in the very first Spider-Man (2002) movie, but suddenly, she couldn't be seen or heard. If you tried to say goodbye to Gray and choked on your nostalgia, we have good news: we can explain why you don't hear much from this crooner anymore but may again in the future.
Her subsequent albums flopped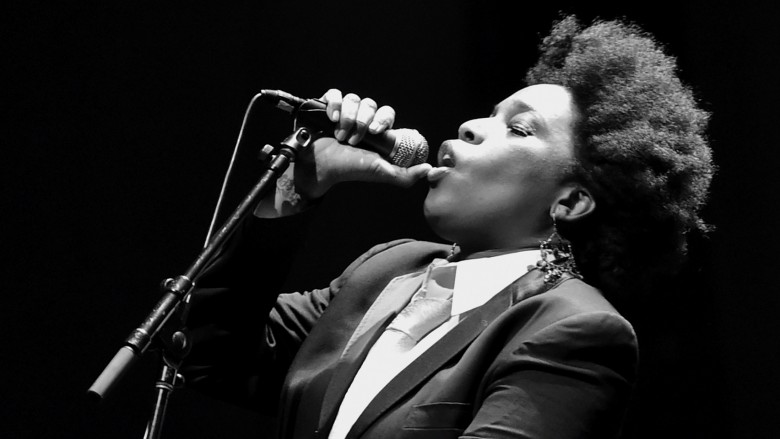 Getty Images
Despite broad U.S. acclaim for her 1999 album, On How Life Is, and huge success in the U.K. with her follow-up, The Id, Gray's third album, The Trouble with Being Myself, was a major commercial disappointment. Though it reportedly fared better in Great Britain, the BBC said "her quirkiness was initially endearing" but now "tends toward cartoonishness." Gray later released a live album, a cover album, and 2007's Big, which even featured collaborations with music stars such as Justin Timberlake, Fergie, and Natalie Cole, but despite that project's critical acclaim, Gray couldn't match her early success.
The Wayans Brothers made her a laughing stock
The Wayans Brothers didn't win any points with Gray when they decided to parody her "I Try" video at the 2000 MTV Video Music Awards. Gray was so upset by the sketch that when she took the stage during the award show, she refused to read what was written on the teleprompter. "Now that everybody's seen my b**h, I don't think I need to say anything else," she remarked, making reference to a particularly tasteless portion of the skit that referenced her private parts. Although Entertainment Weekly writer Kristen Baldwin called Shawn and Marlon Wayans "the sorriest pair of hosts any TV show has ever seen" and dubbed their sketch "tasteless," the entire debacle turned Gray into the butt of a joke that's residue may have had lasting effects on her image.
Nobody wanted to work with her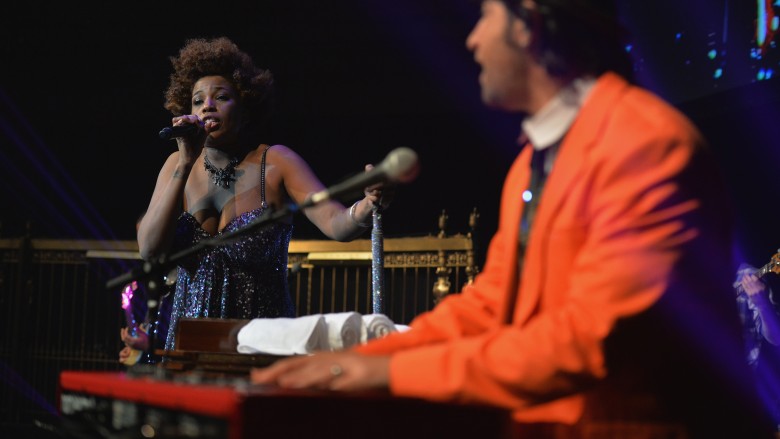 Getty Images
Gray had a lot of star power behind her on her 2007 album, Big, but when that project also proved to be a dud, it seems everyone in the industry walked away. She told The Telegraph that the artists she contacted about collaborating: "They didn't call me back." The days of making music with the likes of Carlos Santana and Outkast were over, leaving Gray alone to deal with the remnants of her music career.
Her name change didn't catch on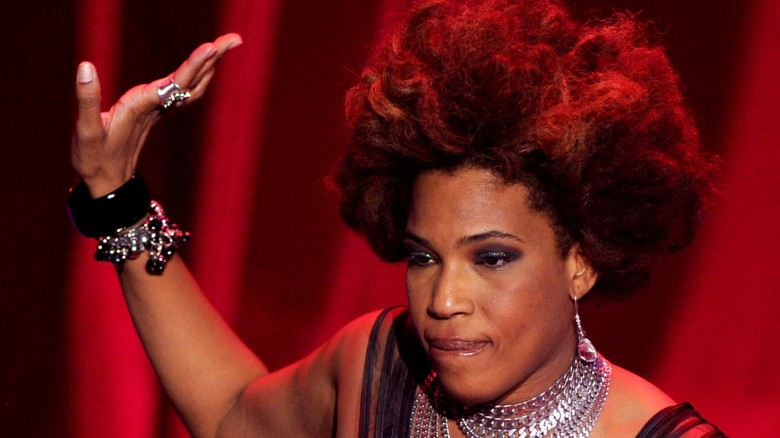 Getty Images
Although Gray's look and sound clicked in 1999, her image failed to appeal to the audiences of the 2000s, so the musician decided it was time for a change. Around 2008, she rebranded herself as "Nemesis Jaxson" and dropped the single "Slap A B**ch." In her own words, Jaxson is a "hot" and "sexy" alter ego, "a Cleopatra Jones type." Despite some initial buzz, the new image didn't stick and soon everyone—including Gray—realized Gray was her own worst enemy.
Her acting career sputtered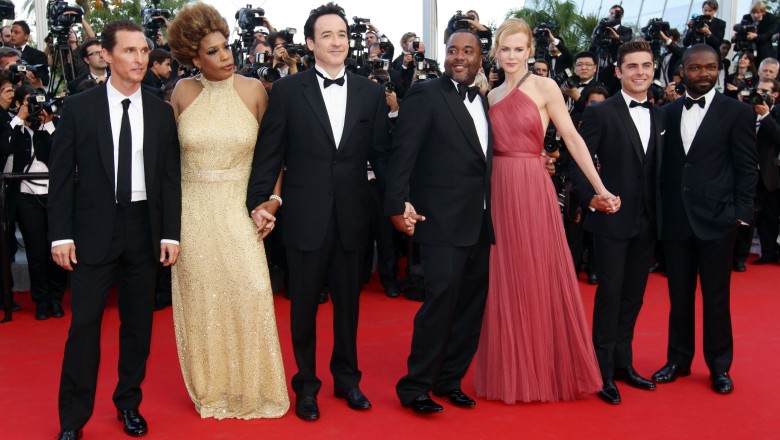 Getty Images
With her music career stalled, Gray increasingly looked to roles in Hollywood to boost her relevancy. Despite notable appearances in movies such as Domino (2005), For Colored Girls (2010), and The Paperboy (2012), Gray has yet to land a major starring role or a promising breakout bit. Speaking to The Guardian in 2012, she looked on the bright side. Acting is "a challenge for me. I'm not close to mastering it," she said, "so I enjoy getting better at it. It's a good exercise for my brain and it's refreshing."
Her Dancing with the Stars gig fizzled
The hit reality TV dancing competition Dancing with the Stars is often the go-to show for former or fading celebrities in need of a serious publicity boost. Gray cut a rug on the show in 2009, but despite a fun and sultry performance of Aretha Franklin's "(You Make Me Feel Like) a Natural Woman," she was eliminated in the first round. Parting ways so quickly meant Gray missed out on the opportunity to make the kind of prolonged impression that might have revived her music career.
Her drug use spiraled out of control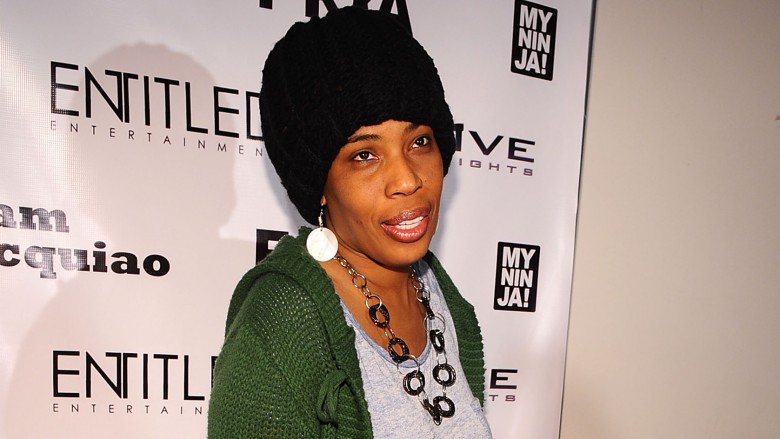 Getty Images
As her music career went south, Gray eventually admitted that her drug use was part of the problem. "I'd been doing a lot of indulging in excess of everything and it started catching up with me," she told The Telegraph. On an episode of Oprah's Where Are They Now?, Gray called herself a "massive a**hole." She said her drug use escalated while on tour, "and then suddenly it's like a crutch." She said her vanity saved her life. "I looked in the mirror one day and I had bags and my skin was doing weird stuff, and that really scared me," she said. "I quit that day."
She struggled to find her musical identity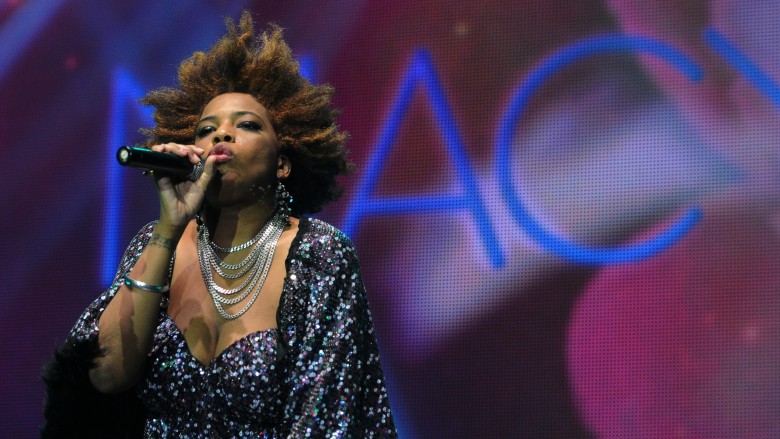 Getty Images
Gray has admitted that she went through "a mid-career identity crisis." She told The Telegraph, "A lot of people were in my ear telling me: this is cool and this is not cool. They didn't know what they were talking about, though." In that interview, Gray reportedly seemed embarrassed by some of the personas she'd worn, such as wigs and gangster suits, and by the "million different directions" her record company was pushing her. "I felt brainwashed," she said. As she struggled to find a core identity as a musician, audiences moved on.
She had a falling out with her label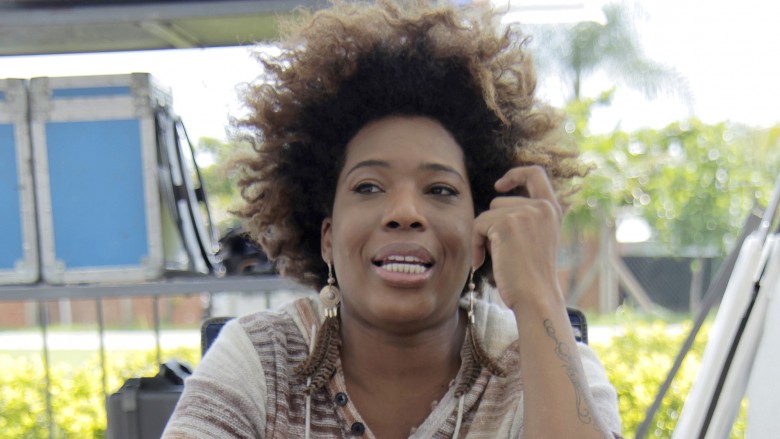 Getty Images
As tensions intensified between Gray and Epic Records, she jumped to Universal, calling her new label "the best in the world." Together, they released Big in 2007, but that relationship proved just as fruitless. Gray bounced to Concord and later Chesky Records, but the musical chairs failed to produce a sound to rival her earlier work.
How she can turn things around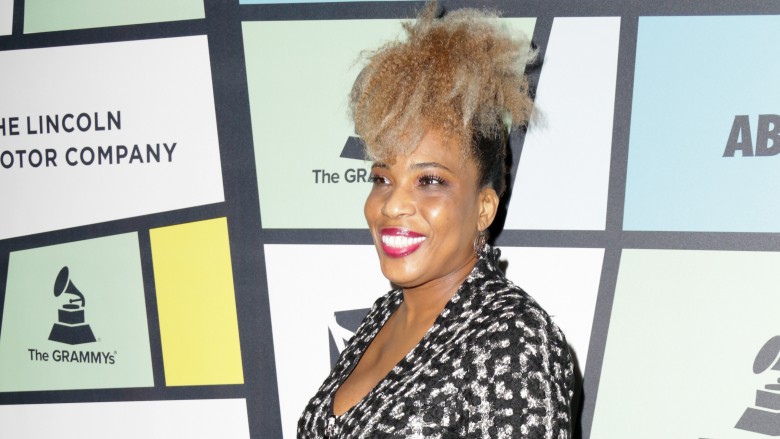 Getty Images
Everyone loves a comeback story, and Gray is poised for the climb. On her 2016 album, Stripped, she branches off into jazz for the first time while also featuring a new version of her hit song "I Try" as well as covers of Metallica's "Nothing Else Matters" and Bob Marley's "Redemption Song." The project was critically acclaimed and peaked at No. 3 on the Billboard jazz charts, so the door is definitely open in that genre. There is still much love among critics and fans for the uniqueness that is Macy Gray, so if she's able to tap into a vein of music that fits her abilities while taking a firm hold on her musical identity, there's no reason she couldn't find a way back to the top. Keep an ear out for her next studio album, reportedly due out in 2017.