Who Is Callie Thorne?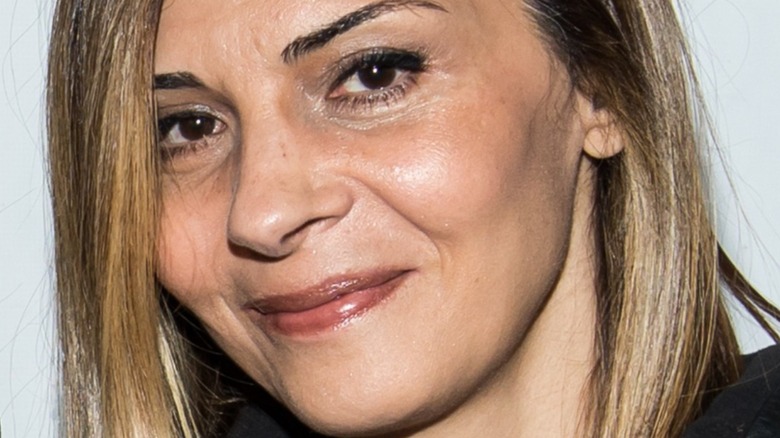 Mark Sagliocco/Getty Images
Callie Thorne is a familiar face on TV, known for roles ranging from Dr. Dani Santino in "Necessary Roughness" to widow Sheila Keefe on "Rescue Me" to Elena McNulty in "The Wire" (via TCM). You may have seen her recently on "NCIS: New Orleans;" Thorne returned to the show for the final season to play mafia family member Sasha Broussard.
In a 2013 interview with The Columbus Dispatch, Thorne revealed that she started acting to hide her shyness and anxiety. Thorne told the outlet that acting "releases a lot of anxiety and emotions and things that could fill my head and obsess on." The "Rescue Me" actor said she worried she wasn't "interesting enough or clever enough" as herself, and acting allowed her to step into other people's shoes. Thorne also told The Buffalo News in 1998 that she had trouble getting jobs early in her career because her agency only sent her out for "Italian and Puerto Rican roles," as she is of Armenian descent. Now, though, Thorne realizes that she "can be an everywoman," regardless of her background.
Despite her shy nature, Thorne's acting career has spanned over two decades, and it doesn't look like she's slowing down any time soon. Keep scrolling to learn more about Thorne.
Callie Thorne initially faced Hollywood criticism of her appearance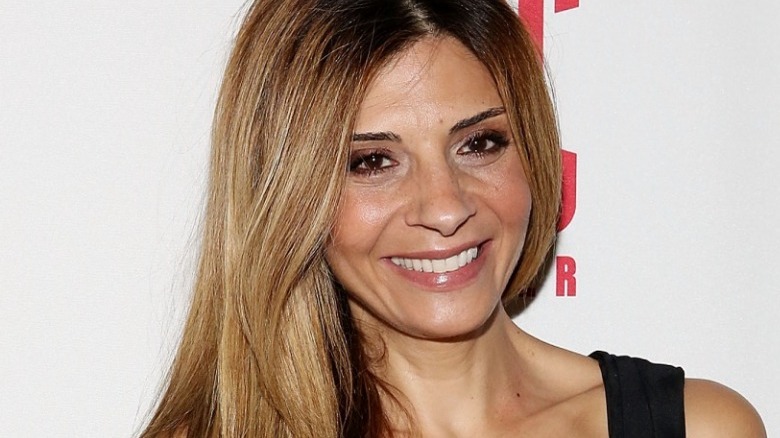 Mireya Acierto/Getty Images
Callie Thorne is a successful television actor; she's worked consistently for 25 years. According to Celebrity Net Worth, Thorne's net worth is $6 million. But in a 1998 interview with The Buffalo News, Thorne revealed that she didn't always think she'd be successful, thanks to some harsh words from a Hollywood figure.
"I had heard that I wasn't 'TV pretty,'" the "NCIS: New Orleans" actor said at the time. "I totally agreed with them. My vision of 'TV pretty' was blue eyes and blond hair as well... My features are bigger. I have a bigger nose, a bigger mouth." The actor credited "Homicide: Life on the Street" executive producer and writer Tom Fontana with helping people "see that my acting may be more important than what I'm looking like."
In 2014, "NCIS: New Orleans" executive producer Jeff Lieber told Entertainment Weekly that Thorne "is a unique talent and a bright light as a person." The actor has risen above that initial criticism to become a mainstay of the silver screen.