The Truth About Sofia Vergara's First Marriage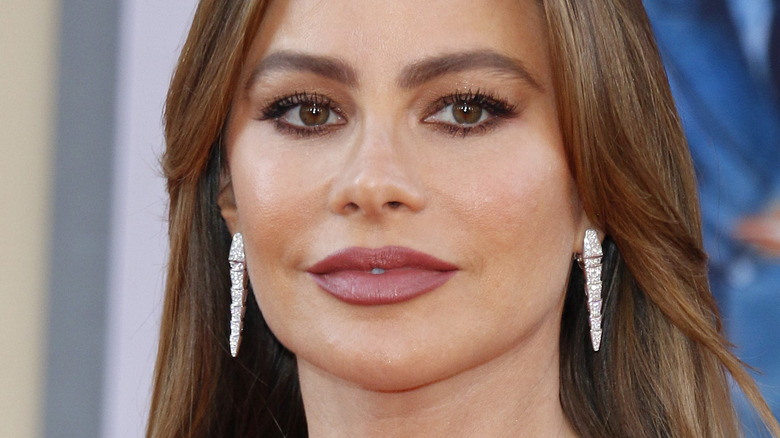 Shutterstock
Sofia Vergara's marriage to the handsome Joe Manganiello is couple goals. They complement each other's energy, charm, and persona, bringing forth an image of a beautiful marriage where there's enough room for mutual love, respect, and attraction.
Manganiello had little time to settle in when he met Vergara in 2014. "[We dated for] about six months. When you know, you know, and we knew right away — like, very quickly," the "True Blood" actor told Haute Living in 2015. Initially, Vergara did not want to go out with him, as she "thought he was too good-looking," she revealed. "But then I gave him a chance. I realized he's not like a typical handsome guy. He's not vain. He's very serious, very straightforward, very easy," she told InStyle in 2015 (via Entertainment Tonight).
Years later, it's proven to be a good decision. The "Modern Family" star told ET in 2017 that her husband supports her in everything. And Manganiello admitted to People in 2020 (around the time of their fifth wedding anniversary), "My instincts about her were right." But for Vergara, the journey to finding her perfect man was long. After the end of her first marriage in 1993, it took years for her to come to a point in her life and to meet someone with whom she'd like to tie the knot again. Interestingly, her first husband was also a Joe: Joe Gonzalez (or José, as Vergara has referred to him). Read on to find out the truth about Vergara's first marriage.
Sofia Vergara married her childhood love, but it didn't last long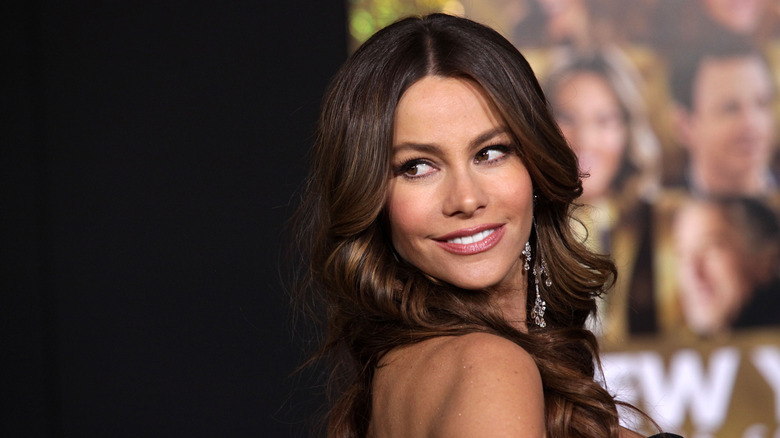 Shutterstock
It was 1991, and Sofia Vergara was only 18 when she married her childhood sweetheart, Joe Gonzalez; they soon welcomed a son, Manolo. Not long after, Vergara's modeling career took off. According to The Things, Gonzalez would sometimes tag along with her on trips, but her career reportedly caused tension between them. Eventually, they knew that it wasn't working out. After the divorce in 1993, Vergara kicked off what would be a long career in Hollywood.
As for Gonzalez, the two have managed to stay on good terms. "We're still close friends," Vergara told Parade in 2011. "When José comes to the United States, he stays with me." Could things get confusing with two Joes in the house? Gonzalez, for his part, has remarried, has two more children, and lives in Colombia, per The Things.
And as for the couple's son, Manolo, Vergara told People in 2016, "I was really young when I divorced his father, so I raised him trying to set the best example and give him the best that I could... When people compliment me on him, on how well mannered, how charming, funny, and well-behaved he is, it makes all the sacrifices worthwhile." Manolo graduated from Emerson College and has ventured into acting himself, per IMDb. "Now that I look back, I never really needed the help of anyone... It does feel great to look back and know I've done it all by myself," Vergara told Harper's Bazaar Arabia in 2016.