Love Actually Is Getting A Modern-Day Sequel!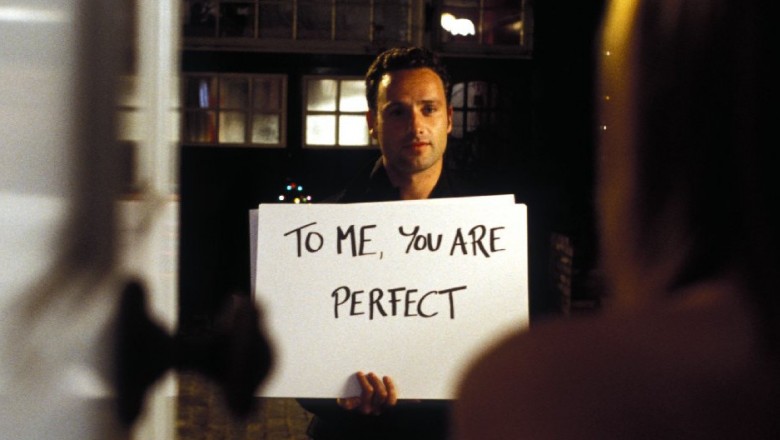 Peter Mountain/Universal Studios
This is not a drill. We repeat, this is not a drill!
Beloved 2003 holiday rom-com Love Actually will receive the sequel treatment for a good cause next month with the release of Red Nose Day Actually.
"I would never have dreamt of writing a sequel to Love Actually, but I thought it might be fun to do 10 minutes to see what everyone is now up to," Richard Curtis—who wrote and directed the original film–told the BBC about the upcoming short film. "We hope to make something that'll be fun — very much in the spirit of the original film and of Red Nose Day."
Yes, the mini-sequel is only 10 minutes long but we'll take it! Red Nose Day Actually will premiere on BBC 1 in the U.K. on March 24 to benefit Red Nose Day, an annual charity telethon that aims to raise money to end childhood poverty around the world.
Cast favorites returning for the reunion include Keira Knightley and Andrew Lincoln (Is Juliet still married to Peter? Did Peter ever find out about Mark's hidden love for Juliet?), Colin Firth, Hugh Grant, Liam Neeson (Did he ever hook up with the real Claudia Schiffer?), and Bill Nighy (Is Billy Mack staging yet another miracle musical comeback?).
In the U.S., the Red Nose Day Special will air for its third year on NBC on May 24.