Roman Polanski Wants To Return To States, Settle Rape Case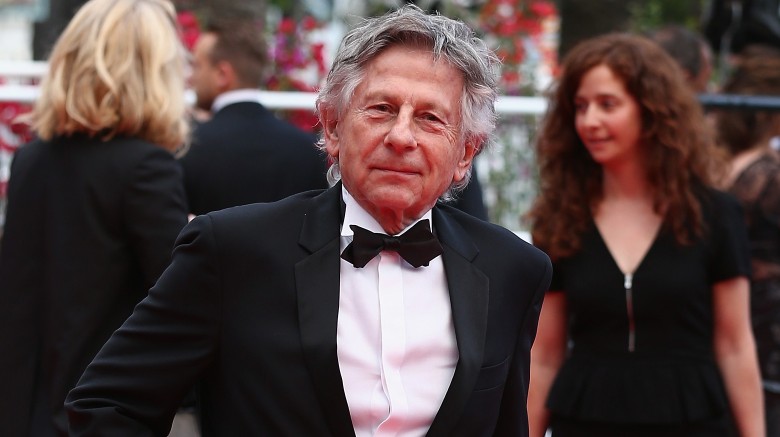 Getty Images
Roman Polanski is finally seeking to end the child rape case that's been hanging over his head since 1977.
The director, now 83, pleaded guilty in 1977 to having sex with 13-year-old Samantha Gailey (now Geimer) after he allegedly plied her with champagne and a Quaalude and asked her to pose topless during a photoshoot in Los Angeles.
According to TMZ, Polanski claims he copped a plea deal to serve 48 days in prison, but that Judge Laurence Rittenband backed out of the deal and decided the filmmaker should spend 50 years in the slammer instead. Polanski then fled the United States for Europe, where he reportedly spent 334 days in custody in Switzerland. Efforts to extradite him to the States failed. A court in Poland declared Polanski has done his time. The director is reportedly returning to Los Angeles, where his attorney, Harland Braun, hopes a judge will uphold the Polish decision. TMZ also said Braun requested that an L.A. County Superior Court judge unseal a transcript that may bolster Polanski's claims about the initial plea deal.
There are two emotional factors that may garner Polanski some sympathy: he allegedly wants to visit the Culver City, Calif. gravesite of his former fiancée, Sharon Tate, who was a victim of the Manson murders, and he wants to travel freely through Europe and visit his daughter in London, reported TMZ.
Geimer, now in her fifties, may also help Polanski's case because she reportedly wants to conclude the ordeal and move on with her own life without pushing for more jail time. Geimer detailed the aftermath of the alleged rape and its subsequent media frenzy in her book, The Girl: A Life in the Shadow of Roman Polanski. She has also been open about her struggle to collect the $500,000 settlement from her civil suit against the Hollywood heavyweight, according to The Hollywood Reporter. Geimer has claimed she and Polanski communicate occasionally via email and that he told her, "I want you to know how sorry I am for so affecting your life."