Melissa Gorga Gives Fans An Update On Her Daughter's Recovery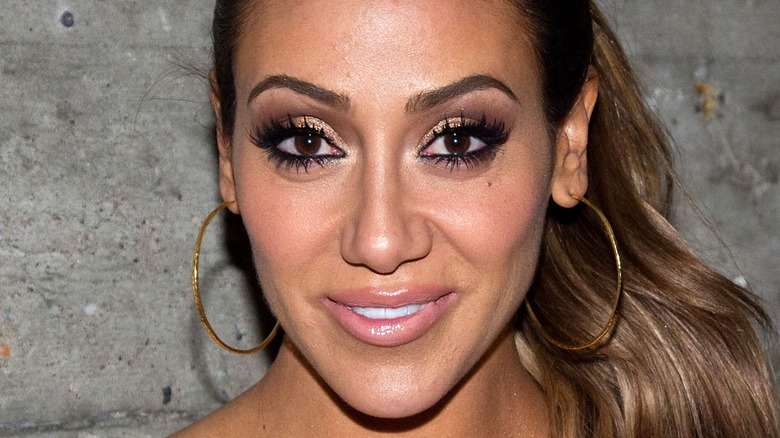 Shutterstock
Melissa Gorga's daughter Antonia tore her ACL back in November 2020. At the time, Melissa took to Instagram to share the news with fans, letting them know that her teenager needed surgery after injuring her knee doing gymnastics. "My little athlete tore her ACL. She/we were so upset yesterday when we found out that she would have to be out of cheer & gymnastics for [six to eight] months [and] needs surgery. She was practicing her full twist when this happened. Not an easy skill to do! But today her spirits are high and we are on the road to recovery," Melissa captioned a photo of Antonia on crutches, standing in front of the family's home.
Melissa and her husband Joe Gorga have three kids together. Antonia is the oldest, followed by Gino and Joey. All three kids are into sports, with both of the boys playing football, and Melissa and Joe are always on the sidelines cheering them on. The "Real Housewives of New Jersey" star admitted that she is a huge supporter of kids playing sports. In the aforementioned Instagram caption, she wrote "I've always pushed my kids to work hard, step out of their comfort zone and be the best they can be, I will always raise athletes!"
It has been six months since Antonia's injury, and fans have been wondering how she's doing these days — and whether or not she's been able to return to gymnastics and cheerleading. Keep reading to find out.
Antonia Gorga is still rehabbing her knee injury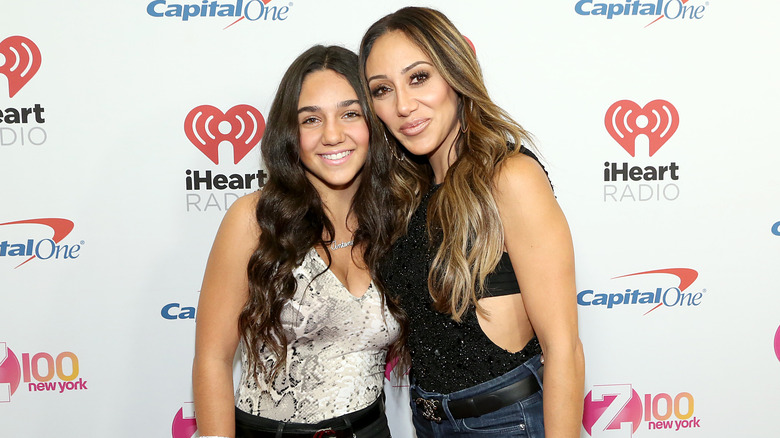 Monica Schipper/Getty Images
Antonia Gorga is still on the road to recovery. She has been rehabbing her ACL since undergoing surgery and, thankfully, things are going well. In an Instagram update posted on May 29, Melissa Gorga shared a video of her daughter doing some flips at gymnastics. The video was taken before Antonia's injury, according to Melissa's caption. "Can't wait for [Antonia] to get back to this," she wrote, adding "Very soon! Six months into her torn ACL and she is doing great. We're hoping 2 more months and she'll be able to start tumbling again."
Melissa went on to say that it has been "a long journey so far" before taking a minute to thank Antonia's doctor. "I can't thank [Dr. Robin Gehrmann] enough! He has been so amazing!" Melissa wrote. She also thanked Mile High Physical Therapy, located in Pine Brook New Jersey, where Antonia has apparently been continuing her rehab. "She's got this!! Almost there! Cheering by the fall," Melissa wrote. Antonia will also celebrate her Sweet 16 in August of this year, so she has a lot to look forward to!