How Much Is Jack Ingram Worth?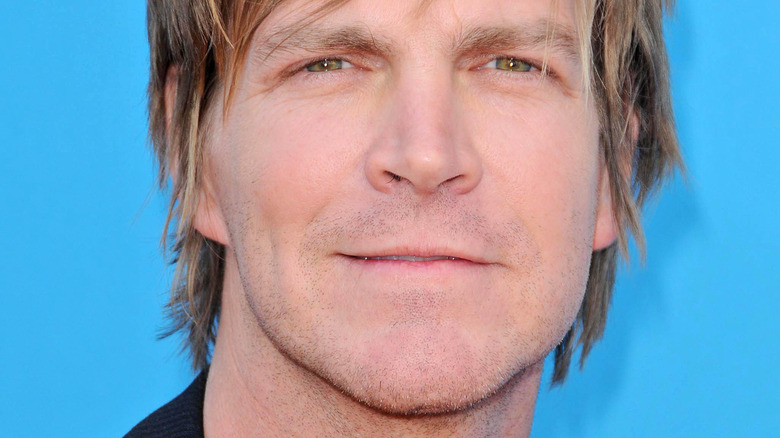 Shutterstock
While the country music scene includes its fair share of shady stars and headline-sparking scandals, Jack Ingram likes to focus on his tunes. If you're into the genre, then you've likely found yourself singing along to Ingram's songs, which include hits like "Love You," "Measure of a Man," and "Wherever You Are." This focus on music is something that's always been a part of the star's life.
Born to "parents who were not musical," according to the Los Angeles Daily News, "the young Jack would strap on headphones and listen to Buddy Holly and other '50s and '60s fare." That's what influenced Ingram to strive to be as good as he good be. Or rather, as he explained, "Hell, as good as Bob Dylan. We're all reaching for something. I still go back and listen to their records and think, 'Golly, that's fantastic.'"
Eventually ending up in college where he graduated with a psychology degree, Ingram also continued to pursue his music. "My thing has never been an overnight sensation. Moving from the clubs and bars and from the Texas circuit to the national scene has taken a couple of years," he said back in 2008. Granted, these days, he's not only moved on from those smaller gigs, but he's also a massive success who, in turn, happens to be a millionaire.
Paying his dues has earned Jack Ingram millions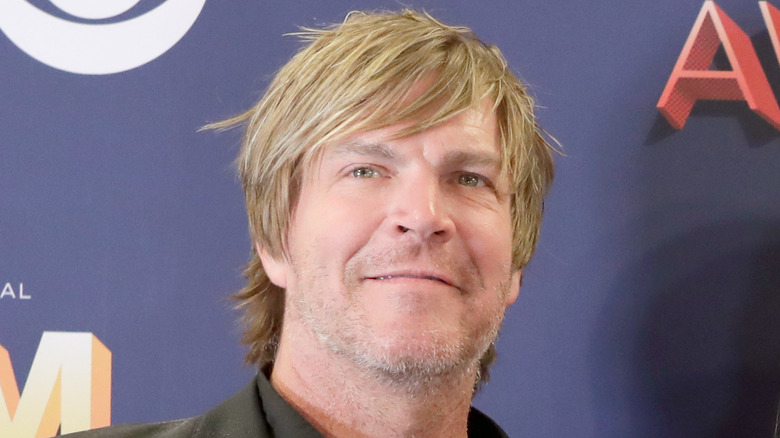 Isaac Brekken/Getty Images
Jack Ingram worked his way to the top and can honestly say that he paid his dues over the years. However, despite Ingram's success, he admitted to Texas Monthly in 2016, "I'm hyperaware that there are people quick to dismiss me as a country frat rocker, mainstream a** shaker, or wannabe Guy Clark." Granted, he didn't shy away from those labels and comparisons, saying, "I've been all three. But nobody can say I didn't put in my ten thousand hours, that I didn't do the work. You can't just pick up the guitar and try to do what I do. At 20, that's impossible. And at 45, you can't take it away from me."
Those who might want to criticize Ingram also can't ignore the fact that the star has achieved an enviable level of success, which includes the fact that "Wherever You Are" hit the top spot on the U.S. Hot Country charts, and that he's been honored at both the CMT Music Awards and Academy of Country Music Awards with awards such as country video of the year and top male new vocalist as well as song of the year, according to Celebrity Net Worth. The outlet also points out that this country music star happens to have a fortune that sits at $4 million, which is pretty darn impressive.