Why Frank Sinatra Thought Marilyn Monroe Was Murdered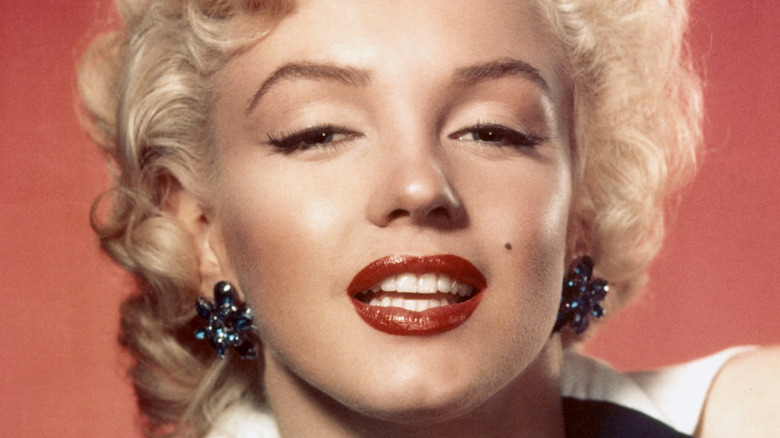 Michael Ochs Archives/Getty Images
The impact of Marilyn Monroe's sudden death by drug overdose in 1962 can still be felt today, and as with the unexpected death of any beloved cultural figure, conspiracy theories about the manner of Monroe's demise have abounded for decades. And according to a new memoir by Frank Sinatra's former manager Tony Oppedisano, "Sinatra and Me: In The Wee Small Hours," rumors about possible foul play began to bubble up soon after the tragedy occurred.
According to the memoir, per People, Sinatra and Monroe were good friends, though never lovers. Sinatra apparently had intimate knowledge of Monroe's affairs with John F. Kennedy and the former president's brother, Robert F. Kennedy. Oppedisano writes in the book that Sinatra remained haunted by Monroe's death for the rest of his life — and that he didn't necessarily believe that her drug overdose was a suicide.
Sinatra isn't the only one with questions, and over the years, biographers, journalists, and memoirists have accused everyone from the mob to the CIA to the Kennedys themselves of murdering the 36-year-old actor. So, according to Oppedisano, here is what Sinatra knew.
A new memoir claims Marilyn Monroe may have been killed by a Kennedy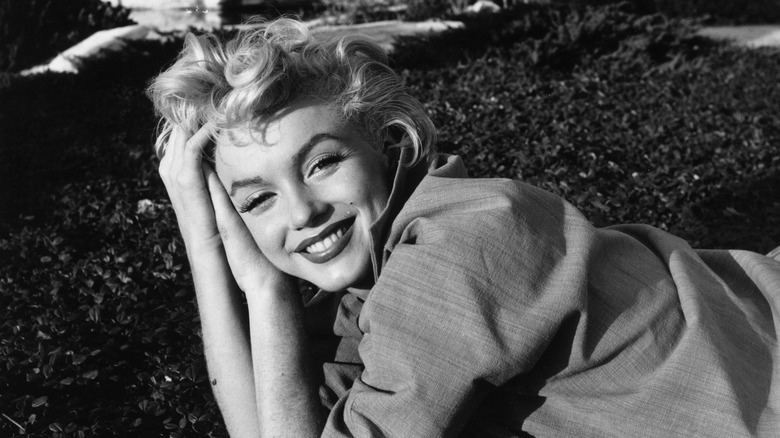 Baron/Getty Images
Marilyn Monroe had been planning to publicly announce her reunion with ex-husband Joe DiMaggio, Tony Oppedisano writes in his memoir. But news of an upcoming press conference had many convinced that she was going to reveal details of her affairs with John and Bobby Kennedy. According to Oppedisano, Frank Sinatra believed it was this rumor that led to her supposed murder.
The book claims that soon after her death, Sinatra began receiving tips that Monroe had been killed, while some mobsters working under mob boss Sam Giancana claimed to have been personally involved in the murder. Oppedisano writes that several sources told Sinatra more or less the same story: "She'd been murdered with a Nembutal suppository and Robert Kennedy or the Mob was involved," via People. 
Believe it or not, this is not a new theory. Ultraconservative author Frank A. Capell advanced the theory that Kennedy had Monroe murdered to protect his career in 1964, and journalist Anthony Scaduto claimed that Kennedy had her murdered to keep her diary of incriminating information from becoming public, The Wrap reported. And according to a book written by Giancana's brother and godson, "Double Cross," the actor was murdered on the orders of the mob boss himself, as a way of inducing Kennedy to end his crusade against organized crime.
As for the real truth, Oppedisano cannot say. He only knows what Sinatra believed.