Things Kylie Jenner Has Done That She's Way Too Young For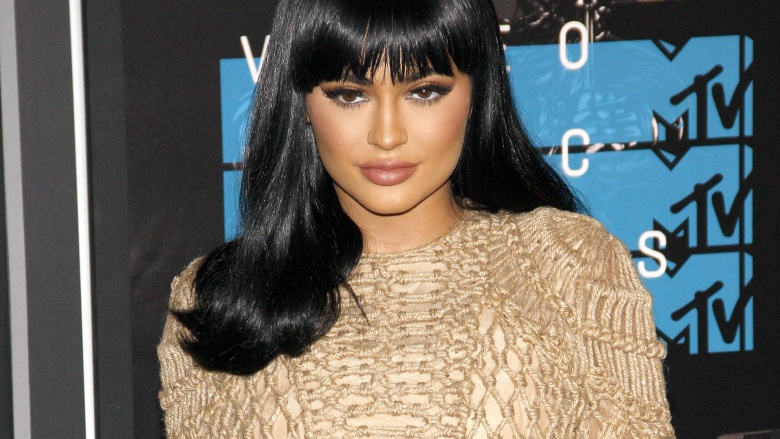 Kids these days. They grow up so fast, don't they? Well, the maturation process is twice as amplified for Kylie Jenner, who was essentially raised in the glare of the paparazzi's ever-present flashbulbs. However, there are several things that the youngest Kardashian/Jenner sister, who is all of 18 as of this writing, has done that she was way young for. From cosmetic procedures to buying her very own (and very big) home, Kris Jenner's baby girl has certainly accelerated the growing-up process. So what, exactly, has Kylie Jenner done too soon? A lot of things, actually...
She Got Lip Fillers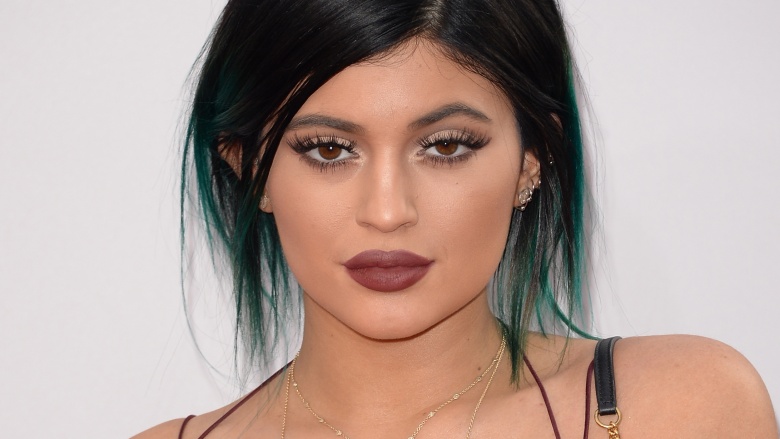 Getty Images
For much of 2015, Kylie Jenner's inflated lips were the hottest topic in the gossip media. While she initially attributed her trout pout to a dexterity with lip liner and matte lipstick, her lips displayed such inflation that no one believed they were natural. She eventually admitted on an episode of Keeping Up With the Kardashians that she got injectable lip fillers. She was under 18 at the time. Her sister Khloe justified the choice to get a little assistance in the pout department and pointed out to Complex that Kylie was super self-conscious about her thin lips, which caused her to cover her mouth in photos. Regardless, the teen was way, way, way too young to be getting cosmetic procedures. WTF happened to embracing one's natural beauty? It certainly sent a message to the Kylie kontingent, aka her fans and followers.
She Bought A Mansion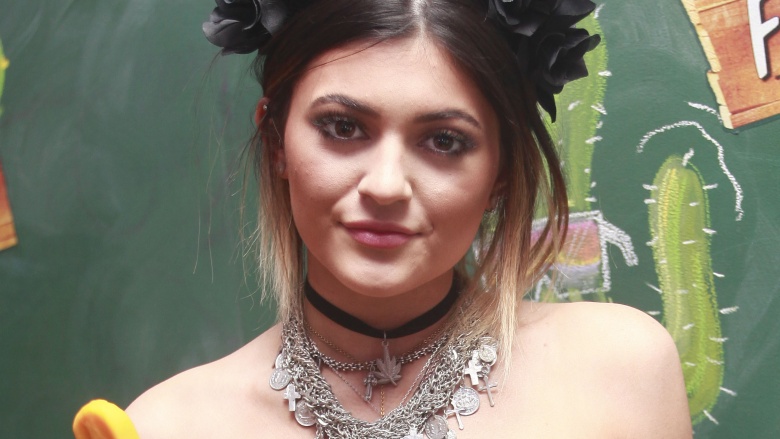 Getty Images
Kylie moved out of her mother Kris Jenner's home and into her very own mansion. Kasa de Kylie, at her age? While she can afford the mortgage ten times over, she was a bit young to be on her own and with the massive responsibility that is home ownership. According to PEOPLE, Kylie's mansion set her back by $2.7 million. It's true that she is residing in the same neighborhood as big sisters Khloe and Kourtney, yet it still felt a bit too mature for her to be rocking her own huge crib.
She (Probably) Got A Boob Job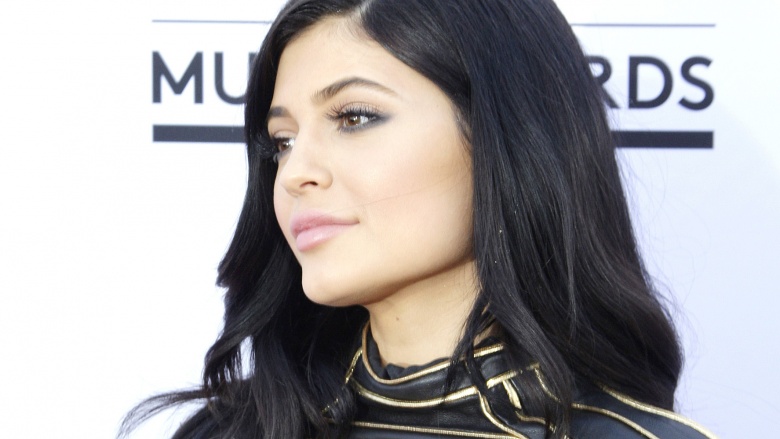 Okay, so this is more speculative than anything, but you really don't need more than a functioning set of eyes to realize that Kylie's breasts were more than likely enhanced. Yes, she is 18, and her assets should defy gravity because of her youth. But those things are perfectly round and just look too good to be authentic. Sorry, but it's true. She attempted to prove that her breasts are the real deal by posting a video on her best-selling app, in which she showed her lady lumps with and without a Victoria's Secret Bombshell bra, which provided some serious lift. Even so, it sorta feels like the Kylie doth protest too much... at least in this case.
She Dates A 25-Year-Old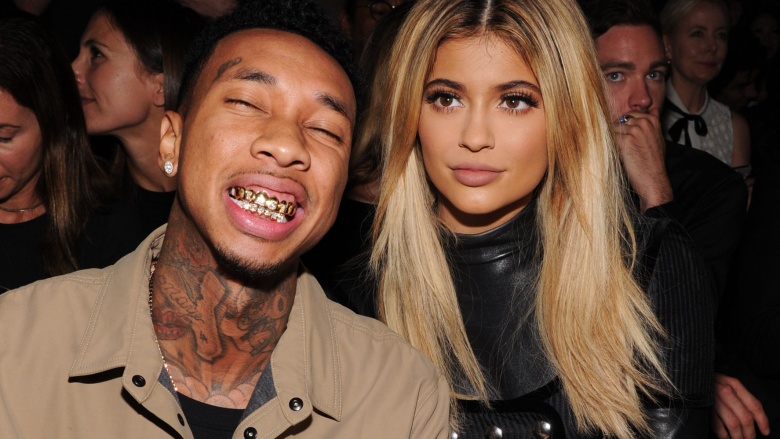 Getty Images
Kylie has been linked to rapper Tyga for a while now. They are quite coy about their relationship. But the rumors of their romance began to percolate when she was 17. Still, she is now 18 and he is 25. It's a pretty sizable age difference and their fling allegedly began when she was underage.
She Covered Cosmopolitan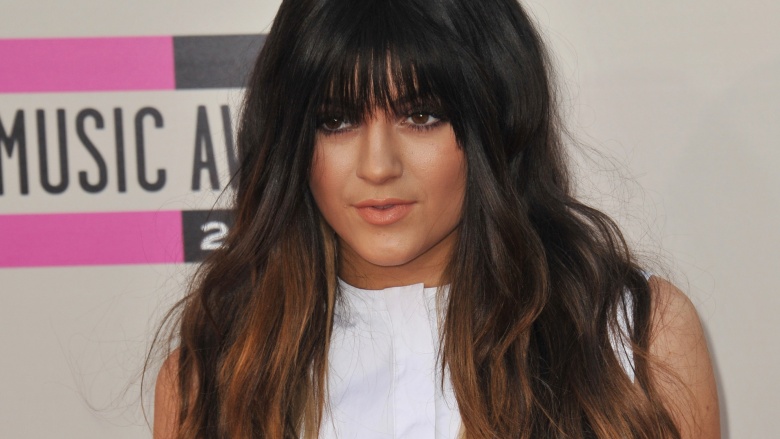 The stunning teen graced the cover of women's fashion 'n' beauty 'n' life bible Cosmo earlier in 2015, when she was still only 17. Most of the magazine's cover stars are a bit more established in their lives and careers, so it did feel like Kylie was getting the nod by virtue of her famous-for-being famous status.
She Dresses Super Provocatively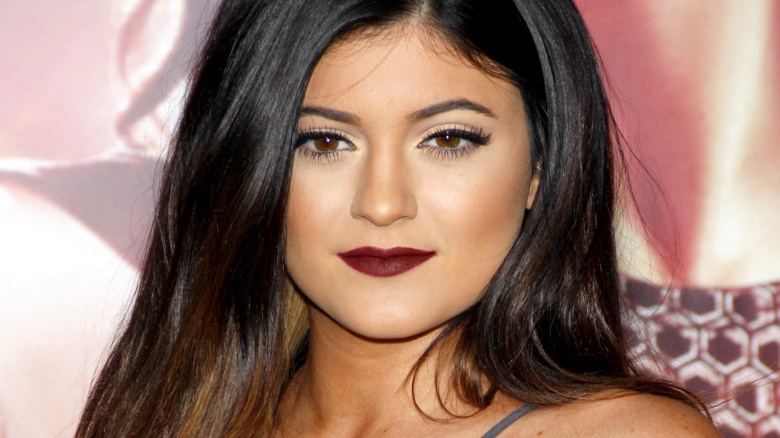 Sure, teenagers like to dress sexy, as their fashion sense catches up to their hormones. But Kylie often takes things to the next level, wearing over-the-knee, lace-up dominatrix boots or red carpet gowns with revealing bodices, all of which she happily posts on her busy, heavily trafficked Instagram feed. Some of her ensembles are a bit too racy for a teenager.
She "Wrote" A Sci-Fi Novel With Kendall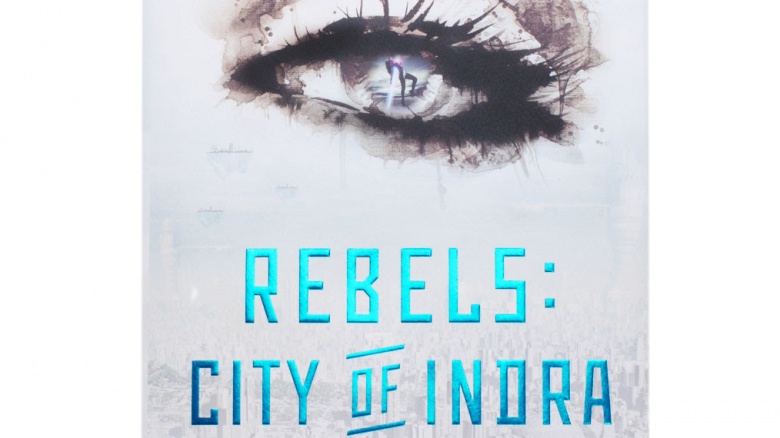 Sisters Kendall and Kylie co-wrote a sci-fi novel titled Rebels: City of Indra. Yes, think Hunger Games cross-pollinated with Divergent. What do the Sisters Jenner know about writing a sci fi novel? We don't really see them as huge Katniss Everdeen diehards. In truth, they had a ghostwriter and slapped their name on it. Young authors are fine and all, but does anyone really believe that Ken and Ky had or have legit literary ambitions? They're too young to write something fully-fleshed out.
She Took Control Of Her Finances At 14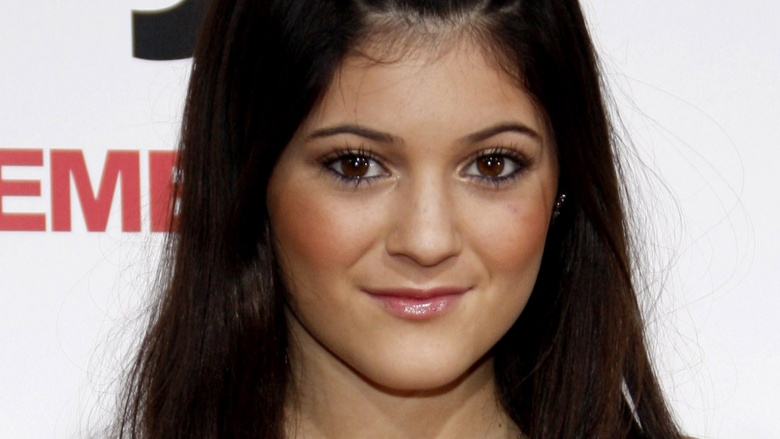 Kris Jenner let Kylie take over her own finances at 14, according to E! That's a really young age and a lot of pressure! Paying bills is something adults do. The Kardashian family is loaded and perhaps this was an exercise where Kylie could learn how to assume financial independence. But at 14? Let a kid be a kid.
She Wears A Variety Of Wigs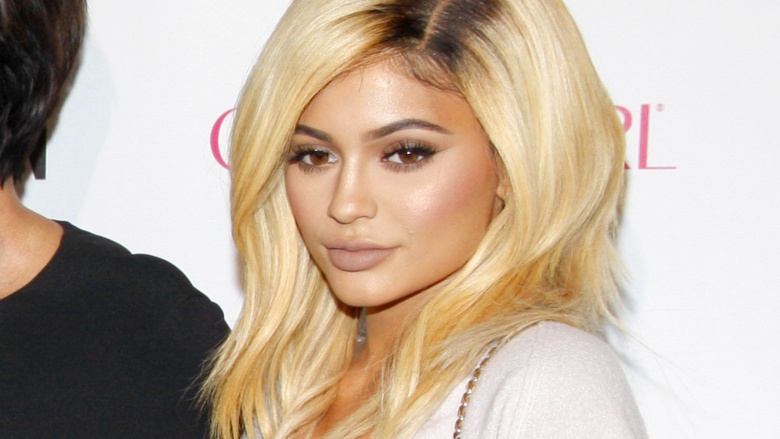 Most people resort to wigs when they lose their hair later in life or due to medical reasons. Well, Kylie is young, with a great head of natural, raven-hued hair. She loves to swap out the color, rocking mermaid blue, teal, and blonde. Her drastic color changes are usually created via wigs. It just seems fuddy duddy for a teen to rock wigs when there are tons of hair chalks, color sprays, and extensions that could create the same effect.