How Much Is Lisa Nicole Cloud From Married To Medicine Worth?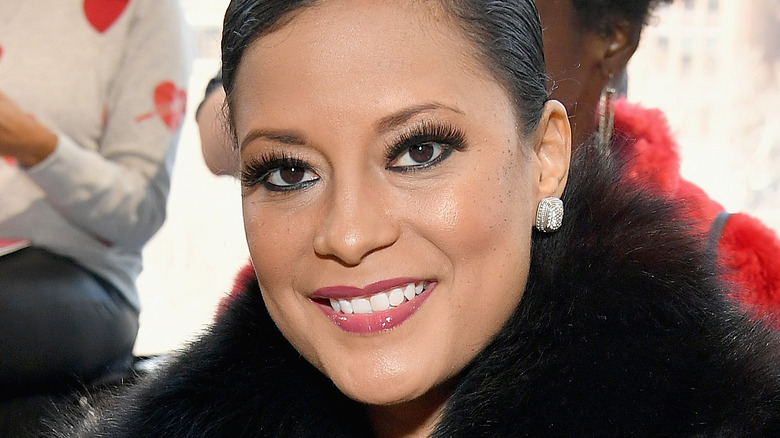 Dia Dipasupil/Getty Images
Bravo's "Married to Medicine" is one of the more unique reality shows on television. The show follows the lives of a group of women — who are doctors or associated with medical professionals — in the medical field. As these women work in a lucrative field, it is likely that they earn a lot of money and have accumulated a substantial amount of money through their reality show salary and their real-life jobs. 
"Married to Medicine" has seen its cast members shuffle in and out of the show since Season 1 in 2013. Lisa Nicole Cloud left the show in Season 4 because she didn't like dealing with the drama. "I must say it's a lot. If I never do another season where I am the center of the controversy it would be alright by me," she said in an interview with Talking With Tami in 2015. "I thought initially going in that it would be a great platform for my brand and to inspire women and it has had some good points but I can honestly say that I can do without all the drama."
However, distance from "Married to Medicine" might have made the heart grow fonder, as Lisa made her return in Season 8, per Bravo TV, and was again paid for her appearances. Let's take a look at how much she's worth below.
Lisa Nicole Cloud is 'Married to Medicine' ... and money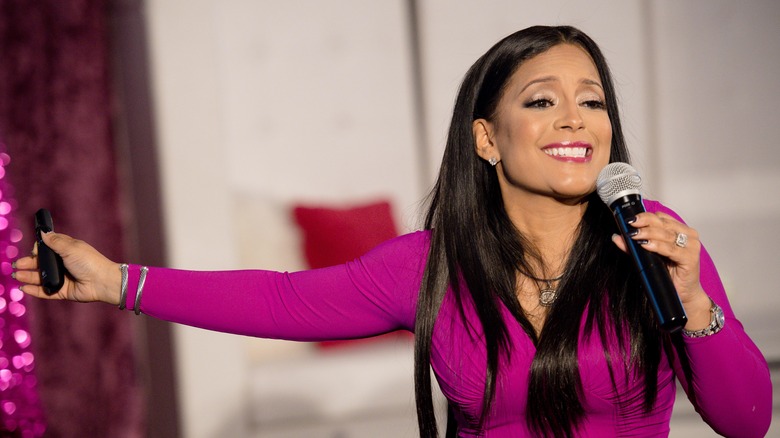 Marcus Ingram/Getty Images
While most of the cast members of "Married to Medicine" are financially successful in their own right, Lisa Nicole Cloud might have the most substantial net worth of them all. She is estimated to have a whopping net worth of $8 million, according to Celebrity Net Worth, and makes her money from several business ventures. 
Per Lisa's LinkedIn profile, she is the CEO of Elite Medical Associates, MAJL Diagnostic Laboratories, Elite Marketing Strategies, Lisa Nicole Collection, and the Women's Empowerment Network, meaning that she theoretically earns several sources of income in different fields. Additionally, Lisa hosts workshops and speaking engagements throughout the country, for which she most likely charges speaking fees.
Being the boss of several companies would stress any person out, but Lisa has made it clear she enjoys it. "You have to work it every single day. No one's going to tell you to make calls," Lisa told Solomon RC Ali Corporation in 2020. "You've got to be self-motivated to be able to do that part on your own. That's the work ethic." Lisa added that money shouldn't be the sole focus when starting a business, but rather settling into a lifestyle. "You've got to be willing to invest in yourself. We are our greatest asset," she advised. The reality TV figure is crushing it!