Inside Kirstie Alley's Involvement In Scientology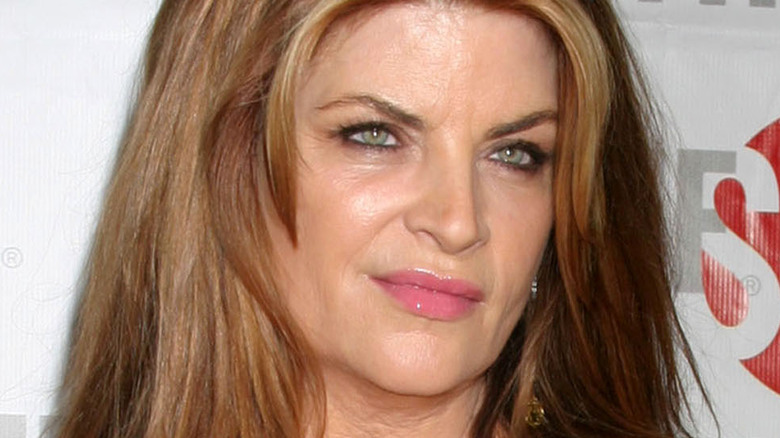 Shutterstock
Once upon a time, Kirstie Alley was a bonafide star. She debuted in "Star Trek II: The Wrath of Khan" in 1982 and went on to become known for her long-running role on "Cheers" and her other television shows "Veronica's Closet," "Fat Actress," and "Kirstie," as well as a long list of guest-starring roles on other TV shows and movie credits, per IMDb.
Alley is just about as well known for her involvement in the controversial religion Scientology. She first got involved with Scientology in 1979 when she was 28 and struggling with an addiction to cocaine. She sought treatment with Narconon, which is a drug-treatment program offered by the Church of Scientology, per NBC News. Alley credits Scientology with helping end her addiction to cocaine.
Alley has remained a Scientologist all these years and has reached a level within the Church of OT VII, or Operating Thetan Level 7, which, according to Scientology's website, "is a spiritual state of being above Clear. By Operating is meant 'able to act and handle things' and by Thetan is meant 'the spiritual being that is the basic self.' An Operating Thetan, then, is one who can handle things without having to use a body or physical means." Well, if you put it that way ...
Over the years, Alley's involvement in, devotion to, and defense of Scientology has caused her to lose friends.
She started a war with Leah Remini and iced out former friend Maksim Chmerkovskiy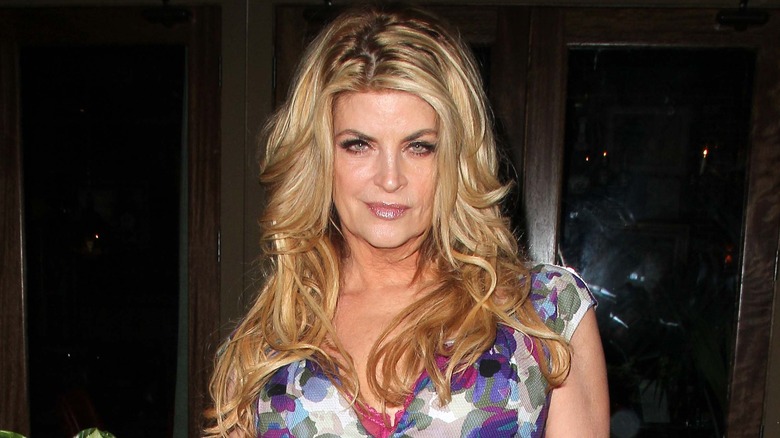 Shutterstock
Former Scientologist Leah Remini has been very vocal about the abuses she allegedly suffered as a member of the religion. Kirstie Alley is having none of it, though, and has vehemently defended the church. When Remini filed a missing person's report for Church leader David Miscavige's wife Shelly, who hasn't been seen since 2007, per Your Tango, Alley called it a P.R. stunt designed to drum up publicity for her book, per Twitter.
Alley also broke things with her "Dancing With the Stars" partner Maksim Chmerkovskiy. The two competed on Season 12 of the show and also on the "All-Stars" Season 15. They came in second and seventh, respectively, and their chemistry was a big part of their success. Then, in 2014, Alley cut Chmerkovskiy off. She tweeted, "Dear Sir..after you have a** raped me there is really no reason to include 'I wish you the best' It's rhetorical." The problem appeared to be that Chmerkovskiy was hanging out with Jennifer Lopez, who is friends with ex-Scientologist and known Alley-enemy Leah Remini.
Chmerkovskiy appeared on "Watch What Happens Live" (via ABC News) to explain his falling-out with Alley. He referred to the Church's policy the demands members distance themselves from "suppressive" people.