The Real Meaning Behind Niko Moon's 'Good Time'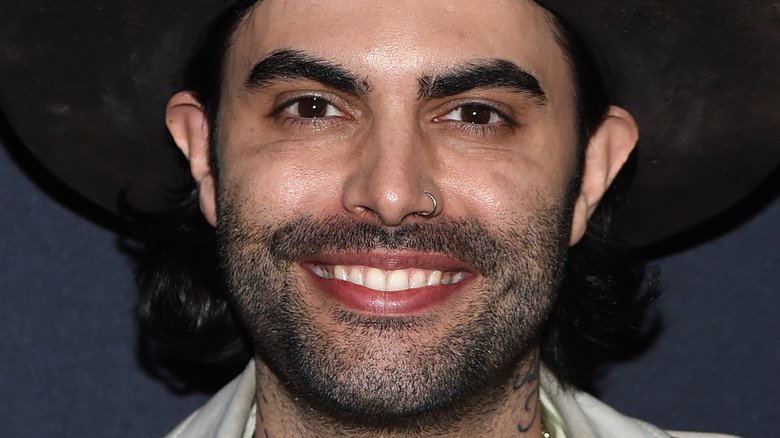 John Shearer/Getty Images
Niko Moon was well-established in the world of country, but his first single cemented his place among the stars in the genre. "Good Time" was the artist's first foray into solo territory, and it reached the top of Billboard's Country Airplay and Hot Country Songs charts which was the first time a track accomplished that feat since 2014, per CMT.
Prior to releasing his "Good Time" EP, Moon had worked as a songwriter for country powerhouses such as the Zac Brown Band and Rascal Flatts. Moon enjoyed the success, but yearned for more as a musician. "The whole reason I went from being a songwriter to an artist is because I love people, I love connecting with people and I wanted to do that directly only the way an artist can," he told Sounds Like Nashville in March. As an artist, Moon chose to take chances with his sound which he believes is integral to a singer's evolution. "I'd rather somebody hate my music than not care about it at all, you know?" he said in a March interview with Lyric Magazine. 
"Good Time" was co-written by Jordan Minton, Joshua Murty, Mark Trussell, and his wife, Anna Moon, per CMT. The singer found peace when his song climbed the charts. "I've never slept that good as the night I found out," he revealed to Sounds Like Nashville. "I slept like a baby all night long. It was like this relief."
So what is the meaning behind Niko's breakout single?
Niko Moon's 'Good Time' has 'the simplest message ever'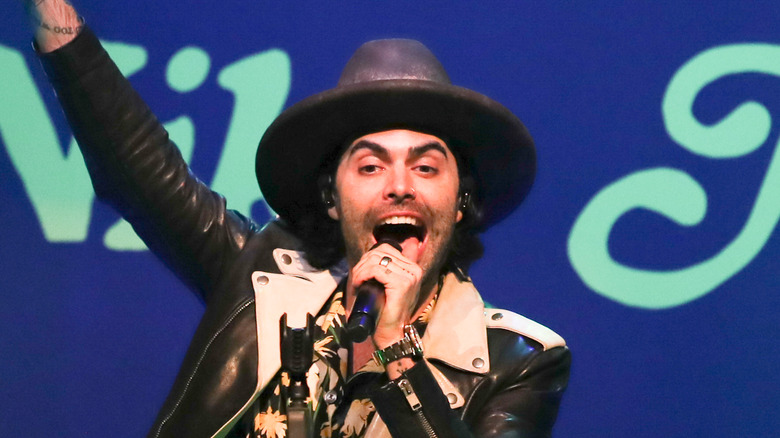 Arturo Holmes/Getty Images
"Good Time" almost never became a Niko Moon song. The songwriter had originally written it to shop around for other country singers. But serendipity intervened, as Moon found no takers for the single which — after he tweaked the lyrics — ended up being the title track of his debut EP. "And then about a year later, when I started making my album, I remembered that song," he told The Boot in March 2020.
Moon wanted to relay a message to fans with the single. "And it's the simplest message ever: Life is short! Have a good time. Life is stressful enough as it is," he told The Boot. The hit tune lived up to its title, and is filled with lyrics that evoke a great night with friends. "We just tryna catch a good time / Even if it takes all night / Pass that bottle 'round the campfire," Moon sings in the opening chorus. "No other plans other than relax / We ain't worried about tomorrow from where we at," he sings at the close of the first verse.
Do not expect Moon to release an album of tear-jerking ballads, as the artist is only concerned with promoting positivity. "I don't do 'sad songs,'" he told Lyric Magazine in March. "I only do 'happy stuff' because that's what I feel in my heart that I should be doing."