Here's How Much Chris Evans Is Actually Worth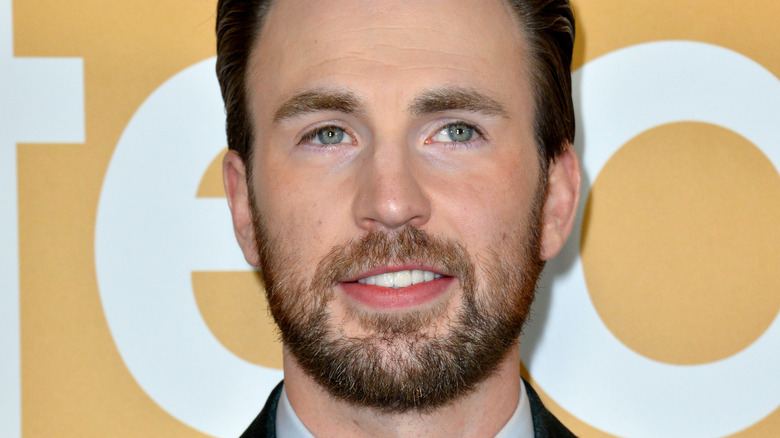 Shutterstock
Few actors have had as much success as Chris Evans in the film industry. The Boston native made his film debut in the 1997 educational film "Biodiversity: Wild About Life," per IMDb, but really ascended into leading-man status due to his portrayal of Steve Rogers in Marvel's "Captain America" and "Avengers" franchises. It was ironic that Evan's success came from the Marvel Cinematic Universe because he actually turned down the role of Captain America twice. Wait, what!?
According to The Hollywood Reporter, Evans did not feel like the superhero stardom was suited for him. "Getting the [Captain America] offer felt to me like the epitome of temptation. The ultimate job offer, on the biggest scale. I'm supposed to say no to this thing. It felt like the right thing to do," Evans told the outlet in 2019. He eventually accepted the offer after consulting with his friends ... and with Robert Downey Jr., who gave him a very convincing phone call, per THR. "I've been in hundreds of scenes with this guy,' Downey Jr. told the outlet. "Nobody laughs more than him. Sometimes he makes me self-conscious, like, 'Should I be more fun?' ... And I've also seen him, over the last ten years ... [grow] more and more comfortable in their own skin."
Now, Evans is a household name due to his Marvel work, and he also earned a lot of money doing it. Find out how much Evans is really worth below.
Chris Evans makes most of his money from Marvel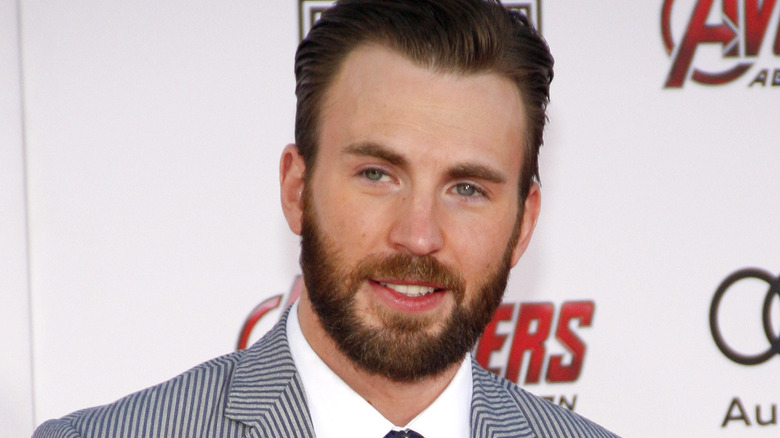 Shutterstock
According to Celebrity Net Worth, Chris Evans has an approximate net worth of $80 million, which is massive. Per Box Office Mojo, "Avengers: Endgame," which Evans starred in, is the second highest-grossing film of all time, grossing more than $2 billion at the box office. Forbes reported that Evans was not only paid a hefty salary for the film, but also received back-end bonuses for how much it earned at the box office.
Besides his participation in Marvel films, Evans appeared in box office hits such as "Knives Out," and acted in the Apple TV+ series, "Defending Jacob" in 2020, per Variety. He also has several film projects in production, which will no doubt add to his bank account. But Evans is not a big spender. In fact, he has donated to various charities throughout his career. Boston.com reported in January that Evans won $80,000 for Christopher's Haven — a nonprofit charity organization that provides a home for families with children battling cancer. He has supported the charity previously and made donations to several others. He's also visited many children's hospitals. Something to "Marvel" at, no?
Evans doesn't take his privilege and success for granted, telling Esquire in April 2020, "I'm at a point in my life now where I have the very, very fortunate luxury of pursuing what I want to do." We'll see what's next!