The Glee Star That Both Chris Evans And Sebastian Stan Dated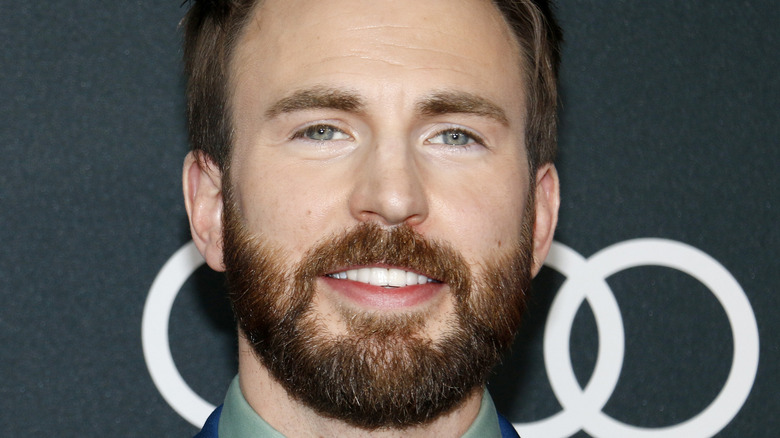 Shutterstock
Hollywood is a small town — er, industry. You know what we mean. Actors come together and break up regularly. We're often not sure what a famous couple's status is. Take Marvel Cinematic Universe star Sebastian Stan, for example, who has dated a who's who of famous women over the past 13 years. The "Gossip Girl" alum dated Leighton Meester back in 2008 for two years. Then the "Once Upon A Time" guest star dated that show's lead Jennifer Morrison. He also dated "Revenge" alum Margarita Levieva. More recently he's been linked to his "Fresh" co-star, 23-year-old Daisy Edgar-Jones. But he also seems to still be with Spanish actress Alejandra Onieva, if this Instagram video means anything.
Chris Evans, who is also part of the Marvel family, has a similarly extensive dating history. He has recently linked with "Cinderella" star Lily James and dated fellow Massachusetts native Jenny Slate before their split in 2017. The superhero heartthrob has also been linked to Ashley Green, and dated Minka Kelly not once, but twice in 2007 and 2012. In between the Evans and Kelly courtships, however, Evans was linked to a "Glee" star. Not only that, but he was linked to said musical-comedy actor the same year as his Marvel co-star.
So who was this mystery woman? Read on to find out.
Dianna Agron dated two Marvel stars in 2011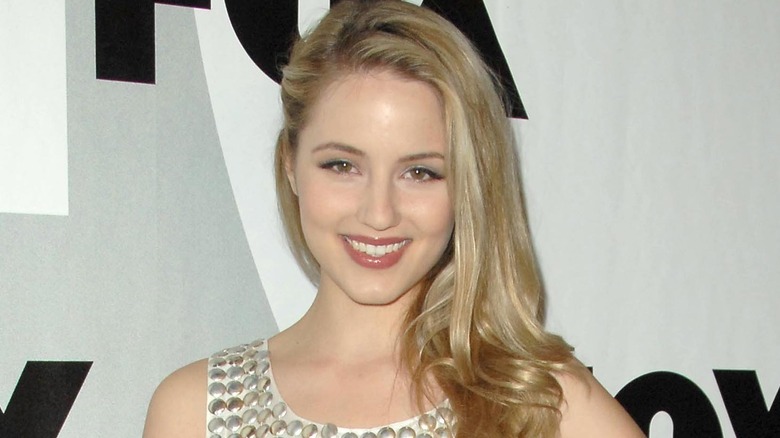 Shutterstock
Not only are Sebastian Stan and Chris Evans part of the MCU, but they are also besties. "I wish you guys could know Sebastian," Evans said while doing press for "The Winter Soldier," per CBR. "He's the sweetest human being on the planet. He's such a good guy and he's so positive." Stan is equally as effusive about Evans. "I love Chris," he said. "He's awesome. He's an incredibly generous actor."
It's great that Stan and Evans are such good friends, but it might have been a bit awkward when Stan started dating Evans's ex just months after their fling ended. In February 2011, Evans went to the pre-Academy Awards Montblanc Cocktail Party. While there he met "Glee's" Dianna Agron, per Us Weekly. She was fresh off a split from Alex Pettyfer that happened, in part, because he was allegedly jealous of Agron's friendship with Stan. Evans and Argon dated for a couple of months.
In late May 2011, Stan and Agron started dating. They broke up in December but got back together in February. A few weeks later, they split for good. Ironically, considering how Agron's relationship with Pettyfer ended, they reportedly split because she was paranoid that Stan was cheating on her while he was out of town on a film shoot, per Us Weekly. See what we mean about Hollywood being a small town?