How Kim Kardashian Really Feels Amid Her Split With Kanye West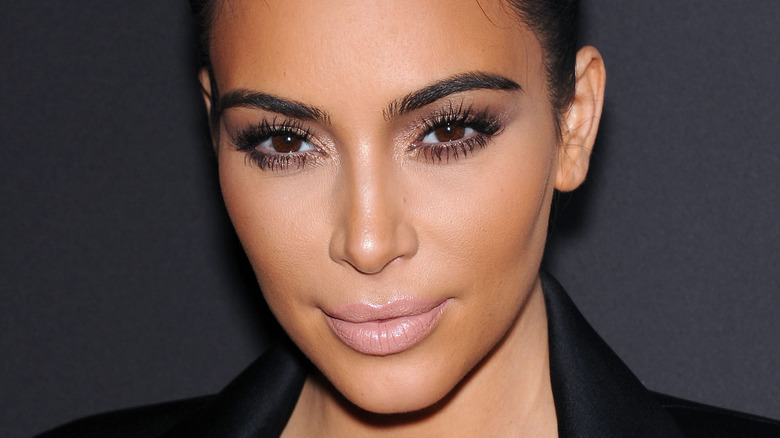 Shutterstock
Kim Kardashian filed for divorce from Kanye West back in February, according to TMZ. Rumors that the reality star's marriage was falling apart had been circulating for months, and she hadn't been seen with West in several weeks before she officially made a move. The divorce report indicates that Kardashian and West did sign a prenuptial agreement and that "neither party is contesting it." Kardashian, who requested joint custody of her kids, North, Saint, Chicago, and Psalm, has not spoken out about her relationship woes since filing for divorce — and neither has West. 
However, on the June 3 episode of "Keeping Up With the Kardashians," the beauty mogul revealed how she had been feeling amid her split with the father of her four children. At the time the episode was filmed, Kardashian and West had just gotten into an argument. "Kim is dealing with so much right now, and it's tough because before we left, her and Kanye had this big fight," Khloe Kardashian revealed during a confessional, according to People magazine. In a candid moment, Kim gave fans a glimpse into the pain that she felt when her marriage was ending. Keep reading to find out what she said.
Kim Kardashian said she feels like a 'failure'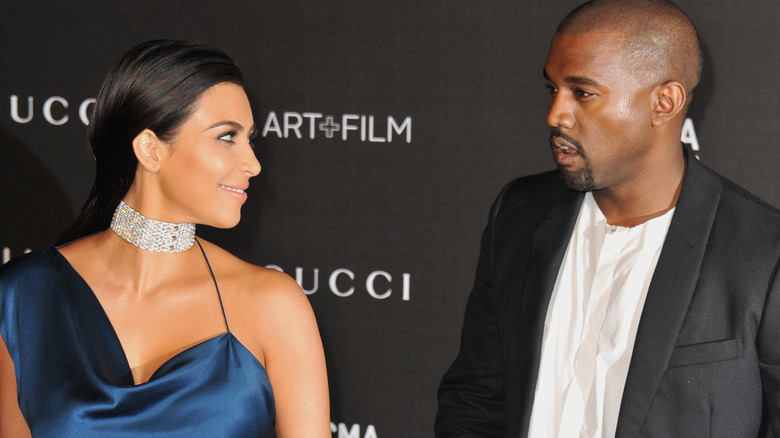 Shutterstock
On "Keeping Up With the Kardashians," Kim Kardashian admitted that she and Kanye West were having a hard time and she expressed that she was at her breaking point. "I honestly can't do this anymore. Why am I still in this like, place where I'm stuck for years? Like, he goes and moves to a different state, every year, I have to be together so I can raise the kids, you know? And he's an amazing dad, he's done an amazing job," she said, crying, according to People. "I think [Kanye] deserves someone that can go support his every move, go follow him all over the place and move to Wyoming — I can't do that. He should have a wife that supports his every move and travels with him and does everything," Kardashian added, seeming to put a lot of the blame on herself.
Kardashian went on to express how she had been feeling at the time. "I feel like a f—— failure, that it's like, a third f—— marriage. Yeah I feel like a f—— loser. But I can't even think about that like, I want to be happy," she said. Although Kardashian and West's divorce is not finalized just yet, things seem to be moving swiftly toward that end goal. In April 2021, USA Today reported that West responded to Kardashian's initial filing — and his paperwork was "virtually identical" to his soon-to-be ex-wife's, which should make the legal process a bit easier.