Harry Potter Star Poses For Playboy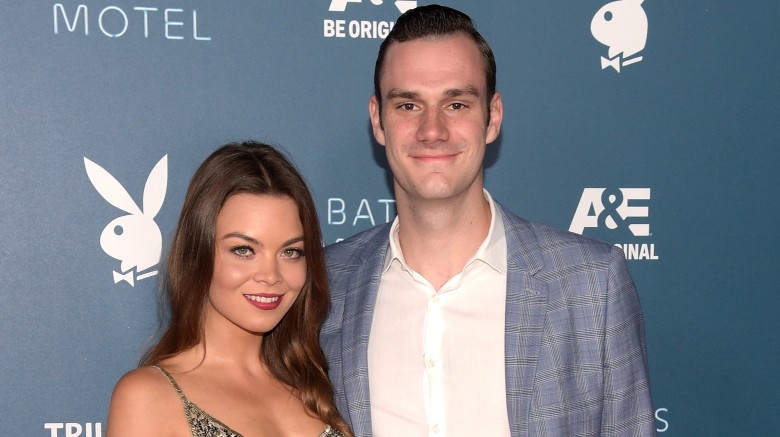 Getty Images
Harry Potter's Scarlett Byrne will soon work her magic for the pages of Playboy.
The 26-year-old actress, who played Draco Malfoy's possible love interest Pansy Parkinson, announced on Instagram that she'll grace this year's March/April issue, titled Naked Is Normal. The pictorial mixes business with pleasure for Byrne, who's been engaged to Cooper Hefner, Hugh's 25-year-old son and chief creative officer at Playboy, since 2015.
"I'm very proud to be a part of the March/April issue of Playboy," Byrne—who has most recently starred as Nora Hildegard on The Vampire Diaries—captioned a black and white photo of herself wearing only a sheet. "I penned a short essay along with my pictorial titled, 'The Feminist Mystique'. A big thank you to @Playboy, the creative team, and @cooperbhefner for such a unique opportunity. #NakedIsNormal"
In October 2016, Playboy announced plans to remove full nude photography from its iconic magazine, but the controversial brand, which debuted in 1953, announced just days ago that it would reverse that decision.
"I'll be the first to admit that the way in which the magazine portrayed nudity was dated, but removing it entirely was a mistake," Byrne's fiance explained via Instagram. "Nudity was never the problem because nudity isn't a problem. Today, we're taking our identity back and reclaiming who we are."