Celebs Caught Lying About Their Age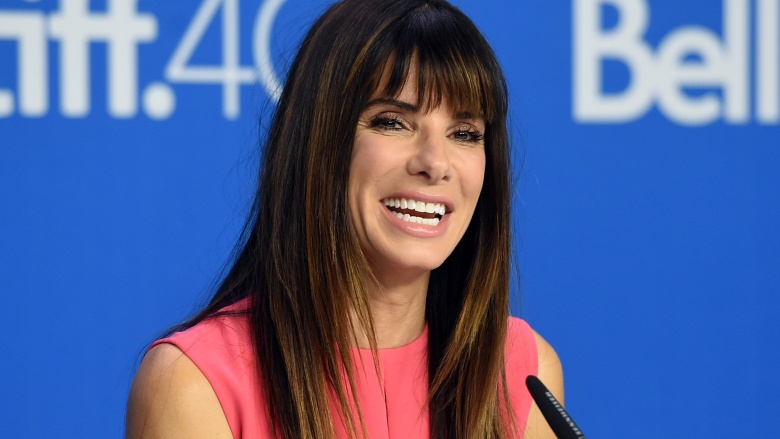 Getty Images
It's no secret that ageism exists in Hollywood. Take a look at the lack of roles available for actresses as they get older for proof of that. But these stars all tried to fight it by lying about their real ages...and they all got busted.
Beyonce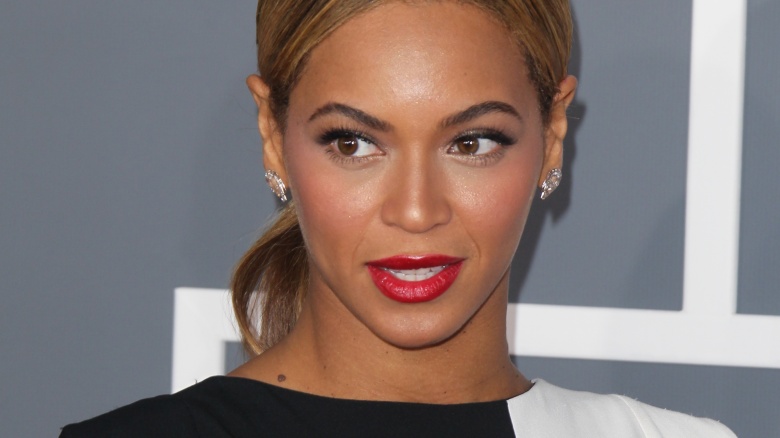 Beyonce has listed her birthdate as September 4, 1981 since her Destiny's Child days, making her a smokin' hot 34 years old in 2015. However, in an interview that year, Queen Bey's father, Mathew Knowles, claimed that she's "the exact same age as Pink," and Good Morning America anchor Biana Golodryga claims she went to high school with Bey. If Knowles and Golodryga's claims are accurate, that would actually make Beyonce a smokin' hot 36.
Jennifer Lopez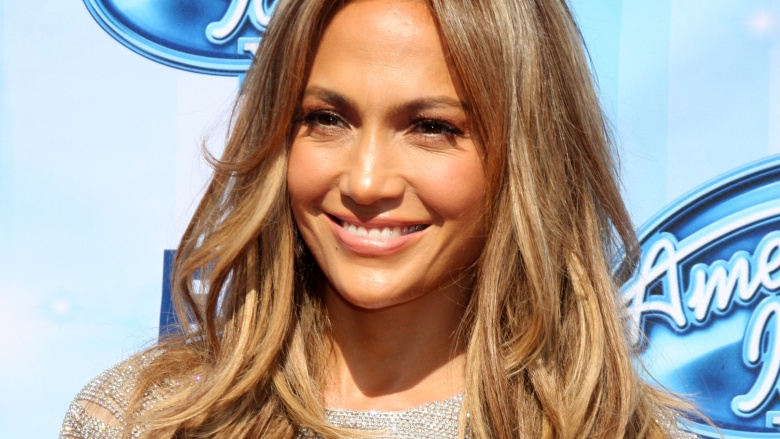 Jennifer Lopez J-lowered her age, but not by much. When her then-boyfriend Sean "Diddy" Combs was arrested for an alleged nightclub shooting in 1999, Lopez was questioned by police and was forced to admit she was born in 1969, not 1970 as she'd been claiming since her Fly Girl days. Still, the ageless American Idol judge looks better at 46 than most of us did at 22.
Gabrielle Carteris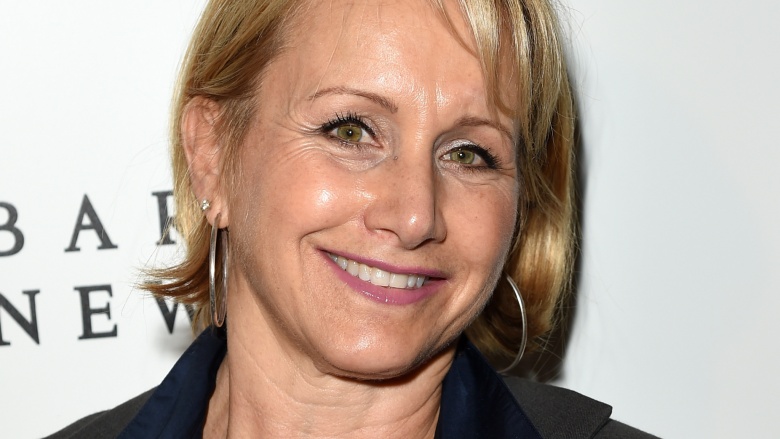 Getty Images
You know how all the actors on the original Beverly Hills 90210 looked way too old to be high school students? That's because they were—especially Gabrielle Carteris. The actress was 29 when she auditioned for the role of Andrea Zuckerman, but checked with a lawyer before taking the part to make sure she wouldn't get in trouble for fibbing on her paperwork. She still got busted, though: she told Access Hollywood in 2011 that a magazine illegally obtained her actual birthdate from the DMV and outed her as the almost-thirty-something that she really was.
Nicole Scherzinger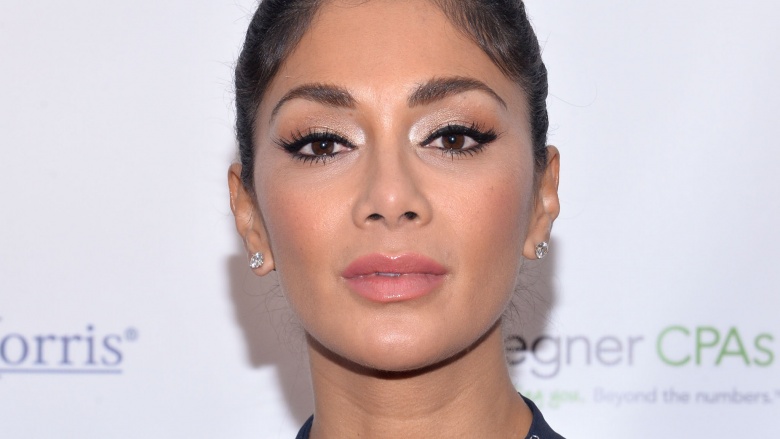 Getty Images
When Nicole Scherzinger was in the Pussycat Dolls, she claimed to have been 28. The ever-almost-relevant singer later admitted that she'd shaved two years off of her age to be more marketable to their younger audience. Unfortunately, the talented beauty now has trouble being marketable to anyone.
Geri Halliwell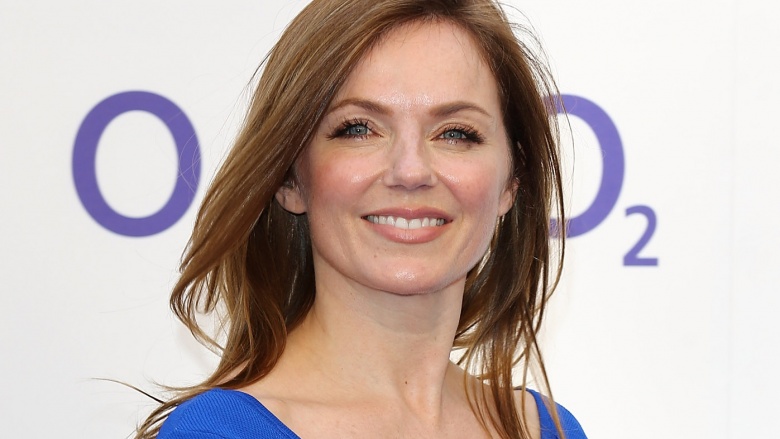 Getty Images
When Geri Halliwell served as Ginger Spice in the 1990s, she claimed to be 21, but she was actually 25, earning her the new nickname of "Old Spice." People thought it smelled fishy for a while before she actually admitted it, especially after fellow Spice Girl Victoria "Posh Spice" Beckham let it slip that Halliwell was over 30. If Beckham did it deliberately, she could change her own nickname to "Shady Spice."
Rebel Wilson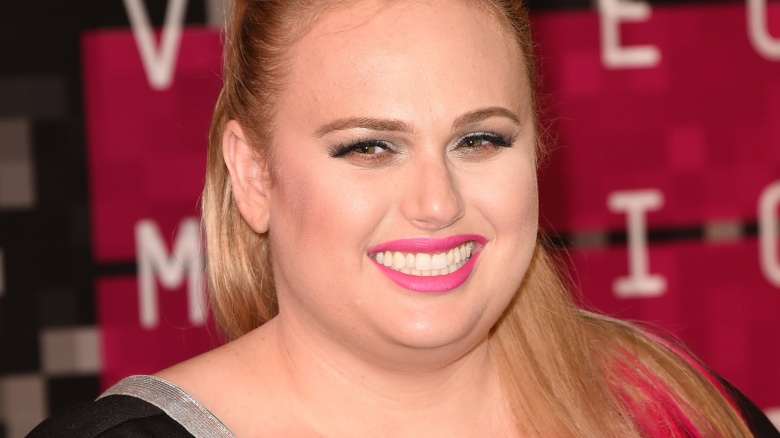 Getty Images
Rebel Wilson rebelled against revealing not only her real age, but also her real name. In an interview with Australian magazine Woman's Weekly, Wilson claimed that her legal name was Rebel, but a school classmate who blabbed to tabloids in 2015, as well as business records, nixed that: her real name is Elizabeth Melanie Bownds. Her classmate also outed her real age as 35, not her claimed 29: Wilson's actual birthday is March 2, 1980, not the February 3, 1986 date she's been alleging since achieving stardom. Wilson took the call out in stride, tweeting that she's actually a 100-year-old mermaid.
Jessica Chastain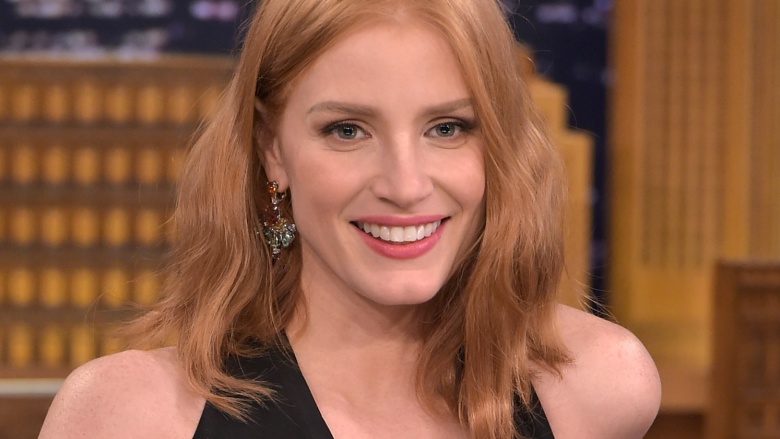 Getty Images
When Jessica Chastain first broke out in Hollywood, she didn't necessarily lie outright about her age, but she was deliberately very vague about it. The flame-haired Oscar nominee claimed to be "around 30." That wasn't entirely untrue, but she was actually closer to 40—in 2012 a high school classmate of the actress revealed her age, putting her at 38 in 2015.
James Blunt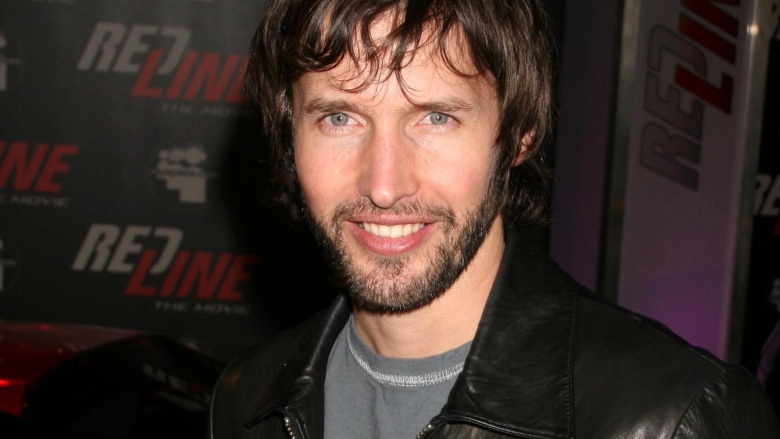 In case you needed another reason to roll your eyes at James Blunt besides his music, how about the fact that he's a big ol' liar? When releasing his debut album, his record label convinced him to fib and say he was three years younger than he was in an effort to appeal to a younger demographic (you know, despite his music being stuff that even your grandma would find annoying). Eventually, the British newspaper The Daily Telegraph outed him as being as old as he sounds, and his fans (he had them!) felt duped. Blunt never quite recovered from it, just like our ears and souls never quite recovered from "You're Beautiful."
Nicki Minaj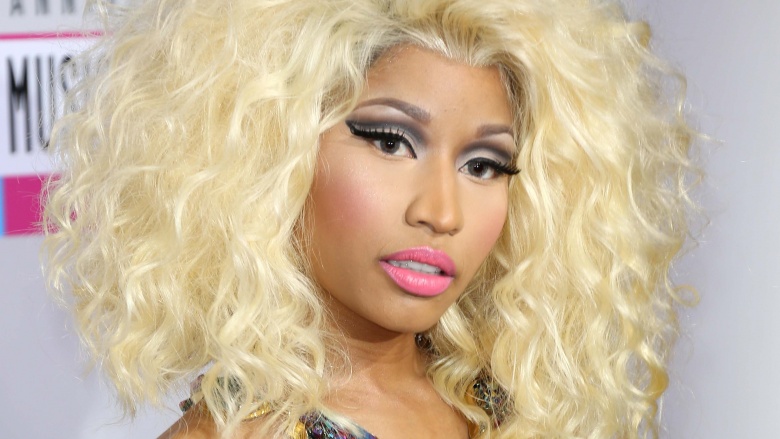 Since she first arrived on the music scene, Nicki Minaj has claimed to be born in 1984. However, a police report from 2011 reveals that the Harajuku Barbie was actually born in 1982. Unless, of course, that was one of her on-record alter egos like Roman Zolanski talking or something.
Sandra Bullock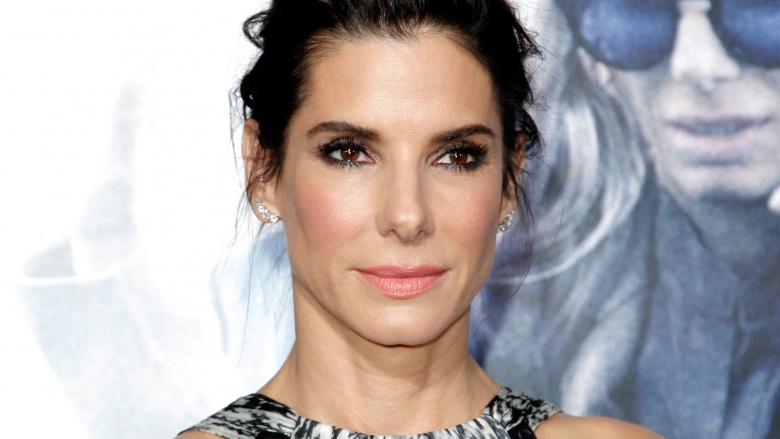 Getty Images
Sandra Bullock actually lied to make herself older (29) when she was gunning for her role in Love Potion #9 (1992), which is basically unheard of in Hollywood. Bullock revealed to Detour magazine, "After a while, you really have no idea how old you are because you've lied so many times. I always said I would never lie, but one time when I didn't, it worked against me. So I figure you just keep them guessing."
Eminem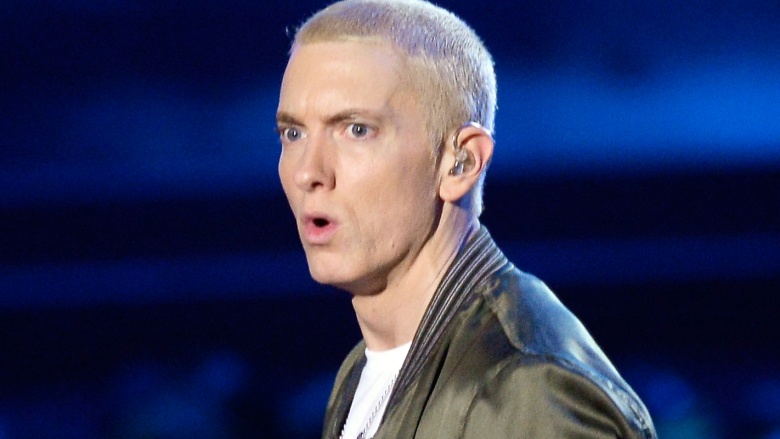 Getty Images
On an episode of The Howard Stern Show in 1999, Eminem told the self-proclaimed King of All Media that he was 24 years old when the real Slim Shady's age was actually 27. Reports say that there were two motives to the fib: one, Em was allegedly stoned, and two, his label, Interscope, wanted to market him as a younger artist. Next thing you know you're going to tell us that blond wasn't his natural hair color.
Mila Kunis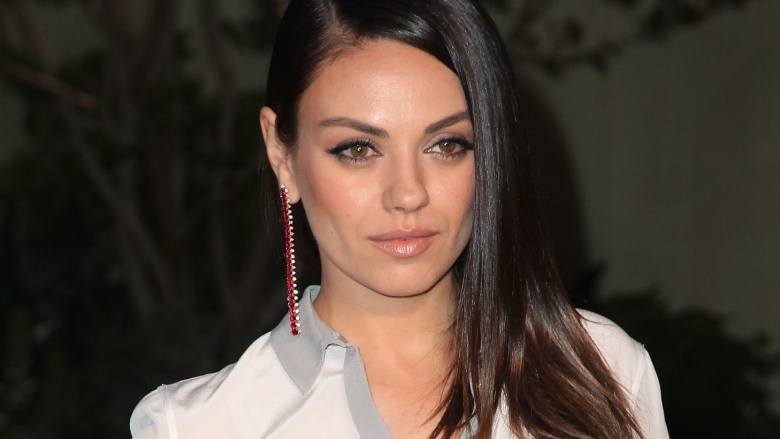 Getty Images
Mila Kunis, like Sandra Bullock before her, lied to make herself older in order to nab a role. It worked: When she was only 14 years old, Kunis claimed to be "almost 18" and got cast in That '70s Show with her now-husband, Ashton Kutcher. Thankfully, he had the sense to wait until she was way legal and the show ended before they could mix business with pleasure.
Nelly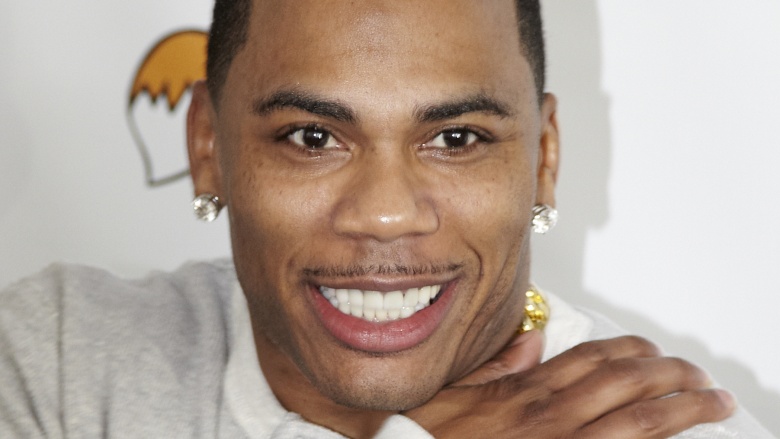 Getty Images
If it's hot in herre, it's because Nelly's pants are on fire. The "Country Grammar" rapper's marketers claimed he was born in 1980, which earned him a spot on the Teen People "25 Under 25" list in 2003. That would have been awesome if he wasn't actually born in 1974. Whoops.
Agyness Deyn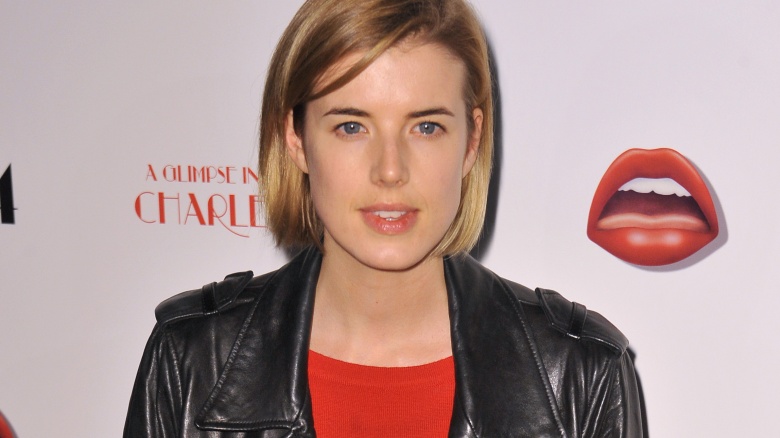 Supermodel Agyness Deyn was everywhere from her big break in 2007 until around 2009. Deyn claimed to have started modeling when she was 18, which is bizarrely considered to be old. However, Deyn later revealed she'd actually started at 24 and lied about her age the whole time. Still, others suspected the British beauty of deception: there was even a Facebook group dedicated to her falsehood called "Agyness Deyn, You're Not 18."