What's Really Going On With Trevor Noah And Minka Kelly?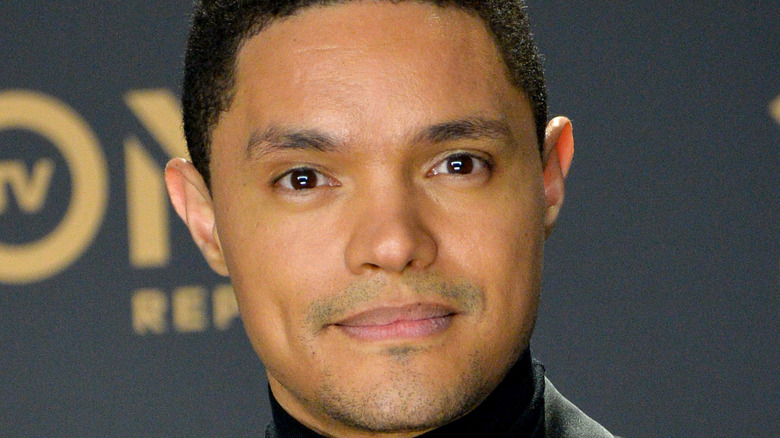 Shutterstock
Trevor Noah and Minka Kelly were romantically linked to each other in August 2020, a source told People. "The Daily Show" host and former "Friday Night Lights" star were quarantining together at Noah's New York City apartment, per Elle.
In January, Noah dropped $27.5 million on a house in the Bel Air neighborhood of Los Angeles, per the New York Post, and the couple moved their quarantine time to the West Coast. Despite telling Howard Stern in 2019 that he'd never live with a girlfriend, Kelly moved into the Bel Air mansion with Noah. At the time, an insider told People, "They're making plans for a future together, and it's a very stable relationship. They've been spending time between coasts over the last year and had been looking for a place in L.A. as a couple."
Then, in mid-May, the couple reportedly split after a year of dating, per a People source. Speculation about the breakup was that their busy schedules were their undoing, according to Entertainment Tonight, as Noah shoots "The Daily Show" in New York City, and, as an actor, Kelly's work is all over the place. 
But what is going on now?
There are some new developments with Trevor Noah and Minka Kelly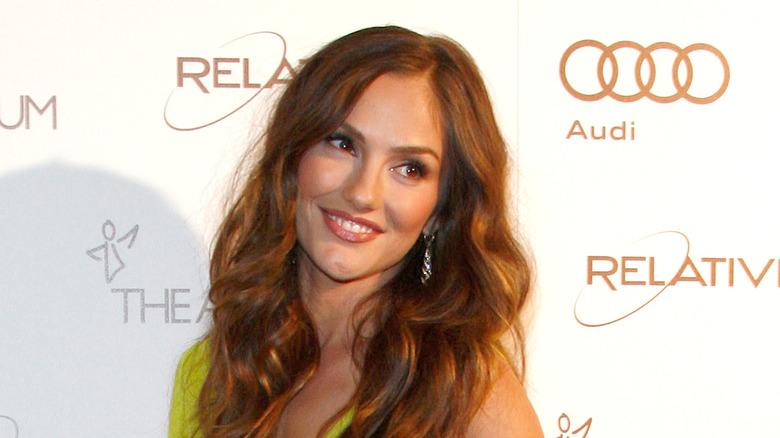 Shutterstock
Over the weekend of June 6, Trevor Noah and Minka Kelly were spotted out taking a stroll together in New York City about three weeks after they confirmed their split. The former couple also was seen riding bikes, getting food, and on a double date at Sushi Azabu in Tribeca, per TMZ. They spent the whole weekend together. People reports that Noah and Kelly are "figuring things out."
Noah and Kelly also traveled to St. Bart's together in late May after their breakup, according to E! News. Kelly shared a photo on her Instagram and captioned it "my happy place." They were also seen cuddling and kissing at the restaurant Orega in St. Barts on May 25, per People. They left the island together via private plane the next day.
It appears the on-again-off-again couple has rekindled their romance after the brief breakup. For what it's worth, Noah and Minka never publicly confirmed they were dating in the first place.