The Real Reason Antonia Thomas Is Leaving 'The Good Doctor'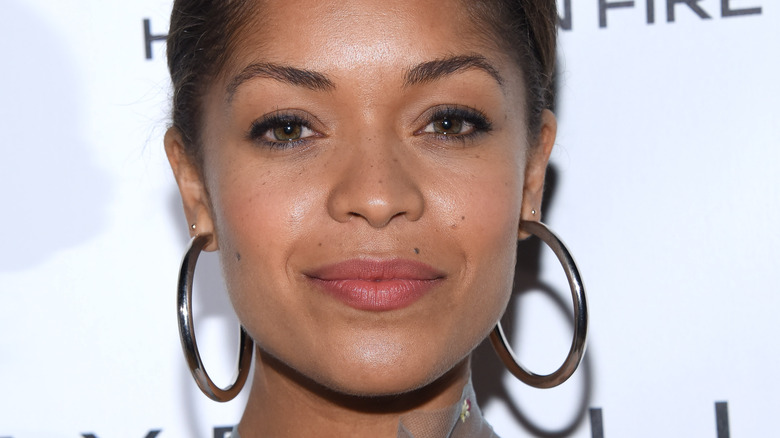 Shutterstock
Losing a few characters is par for the course in a medical drama. Patients come and go, and the longer the show airs, the more frequently main characters depart to pursue other opportunities. That's why it should come as little surprise that after four years, Antonia Thomas is leaving "The Good Doctor."
For context, "The Good Doctor" is an ABC medical drama about a doctor with autism who begins his surgical career at an unusually young age. The titular character is played by Freddie Highmore. Thomas has been a series regular, Dr. Claire Browne, for the past four years.
Fans were saddened to learn that Thomas did not plan on returning for the show's fifth season after wrapping up the fourth in June. Thomas broke the news via Twitter hours before the season finale, writing, "Hugely thankful to my amazing colleagues on the @GoodDoctorABC and @SPTV team for this wonderful experience. And deeply grateful to my fans for all of the incredible support over the years," she wrote. (Spoiler: Her character ultimately took a job at a Guatemala clinic, per Deadline).
We've got all the info on Thomas' surprising decision to leave the successful series below. Check it out!
Antonia Thomas wanted something new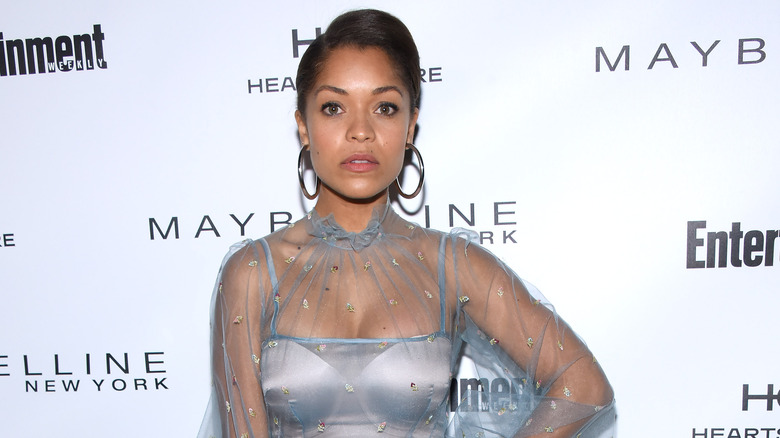 Shutterstock
"It was a really, really difficult decision," Antonia Thomas said of her choice to leave "The Good Doctor" when speaking to Deadline in June. "Leaving, I have to say, is a bittersweet thing for me because the last four years have been absolutely incredible."
Thomas added that she felt fortunate to have the opportunity to work with legendary showrunner David Shore, "I feel so lucky and basically indebted to David Shore," she said.
Leaving "The Good Doctor" is especially hard for Thomas given how much she enjoyed playing Dr. Claire Browne. "[Claire] has just been a wonderful, wonderful character to explore, so layered and complicated and flawed," she said. "[She's] the kind of character that I think an actress dreams to be able to play."
Ultimately though, Thomas felt she needed to spread her wings and try her hand at playing a wider range of characters. "It's about coming to the point where I think we've really run the gamut of different things that Claire can have gone through," she explained. "I'm now really excited to explore different creative opportunities. For me, as an actress, having versatility and creativity has been something that's been really, really important."
If you're a fan of "The Good Doctor" and Dr. Browne in particular, don't get too disappointed: Thomas did add that she'd be open to reprising the role as a guest star in upcoming seasons.