Stars Who Worked At Fast Food Restaurants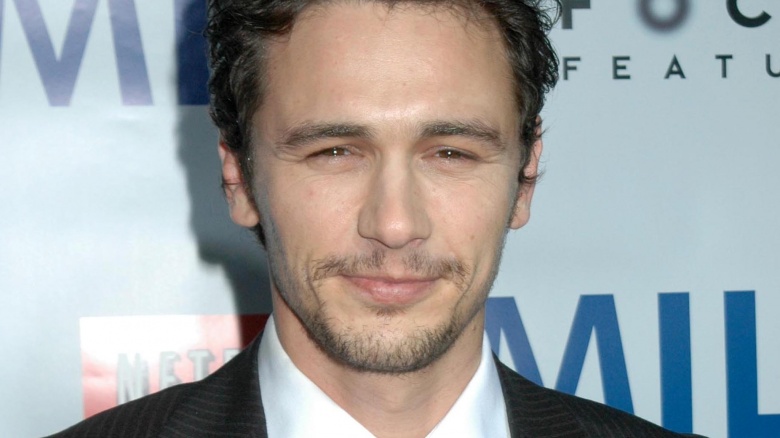 Hey, everyone has to start somewhere. From Oscar-winning actresses to even the President of the United States, many of today's most famous faces started their careers with the humblest of beginnings: working at a fast food restaurant. Read on to find some of the most famous fast-food-to-riches stories.
Jennifer Hudson - Burger King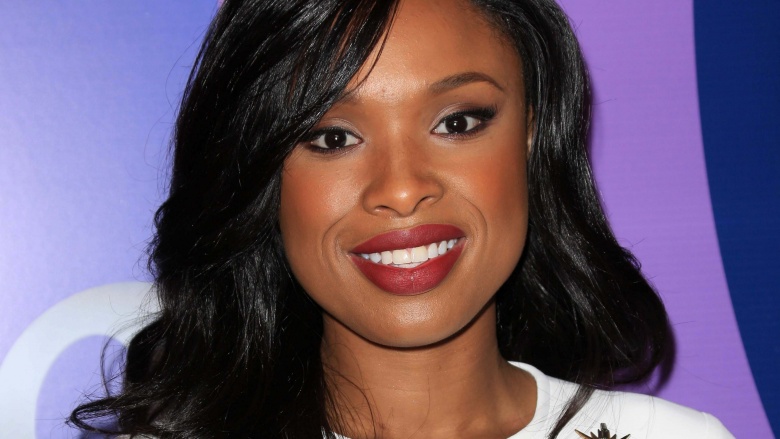 Oscar-winning actress Jennifer Hudson revealed during a 2015 interview with Queen Latifah that she got her start working at a Burger King in the Chicago area. "I used to work the drive-thru," she said, adding she would sing for the customers as they placed their orders (natch). Incidentally, Latifah is also a fellow-Burger King alum herself.
Eva Longoria - Wendy's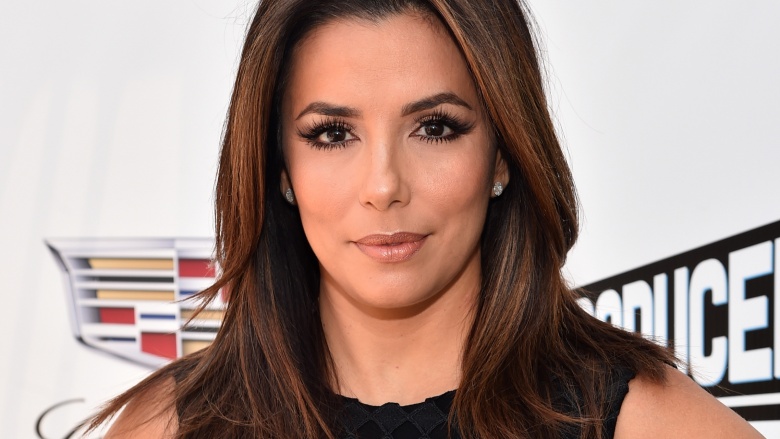 Getty Images
Former Desperate Housewives star Eva Longoria flipped burgers at the Wendy's in her hometown of Corpus Christi, Texas, to pay for, among other things her quinceañara. "I make a good Frosty," she revealed on Katie Couric's daytime talk show in 2013. "I was manager by the time I was 18. I love Wendy's. I love that whole experience in my life." Longoria's experience working at Wendy's also factored into the speech she gave at the 2012 Democratic National Convention as an example of the many jobs she worked to pay off her student loans.
Rachel McAdams - McDonald's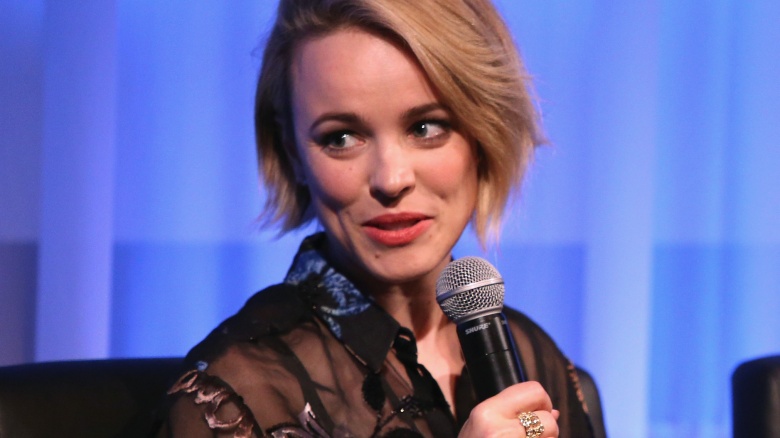 Getty Images
She may be one of our generation's best actresses, but as it turns out, McAdams didn't exactly kill it during her three-year stint at a McDonald's in Canada. "I was not a great employee; I broke the orange juice machine one day," the Mean Girls star told Glamour magazine in 2012. Still, McAdams—who said McDonald's was a "great place to work"—had to make money somehow. "I was 16 and directing kids' theater, which didn't totally pay the bills," she quipped.
Barack Obama - Baskin-Robbins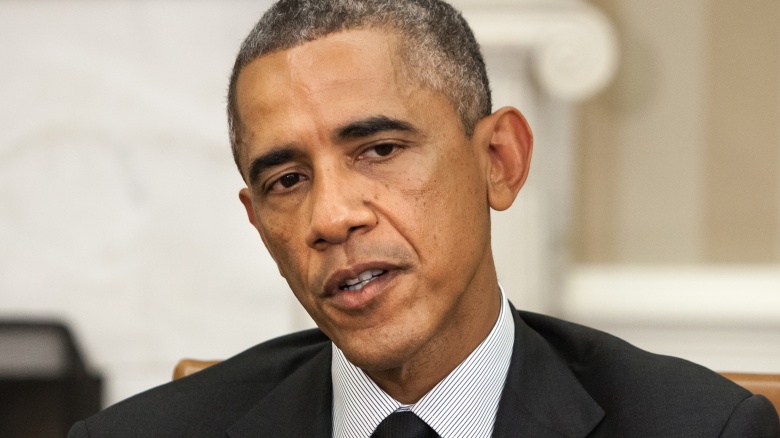 Although he's now the Leader of the Free World, there was a time when President Barack Obama had to make his way through minimum wage jobs like the rest of us. His first gig: a scooper at the ice cream chain Baskin-Robbins. "Chocolate ice cream gets real hard," he's said of the job, according to NY Magazine. "Your wrists hurt. [Carpal tunnel syndrome, although] they didn't call it that." For the record: Obama no longer enjoys ice cream.
P!nk - McDonald's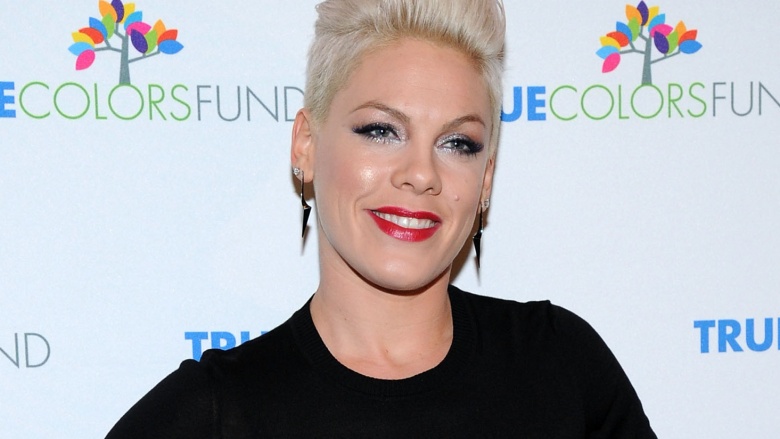 Getty Images
P!nk was one of the many famous faces on our list who worked at McDonald's, though she's probably the one who hated it the most. "It's like the worst nightmare because I would never want to be back there," she is reported to have said. "I've worked hard to get where I am." Still, she hasn't completely ignored her humble beginnings. "It was important to my family that I make my own money," P!nk told PEOPLE in 2015. "I was a drive-through girl at McDonald's. I had a Janet Jackson microphone—I had power."
James Franco - McDonald's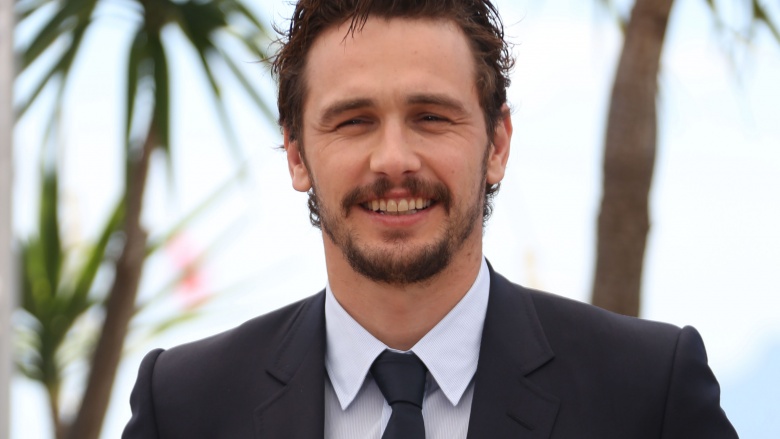 James Franco's experience working at a McDonald's in the '90s impacted him so much, he wrote an entire essay praising the fast food chain for The Washington Post in 2015. "All I know is that when I needed McDonald's, McDonald's was there for me," the Oscar-nominee wrote, "when no one else was." Franco went on to share a number of stories about his three-month stint behind the counter, including how he'd practice his accents for acting class on unsuspecting customers. "I was asked to give Italian lessons to a cute young woman who thought I was from Pisa," he wrote. "Of course I couldn't follow up as I did not speak Italian."
Gwen Stefani - Dairy Queen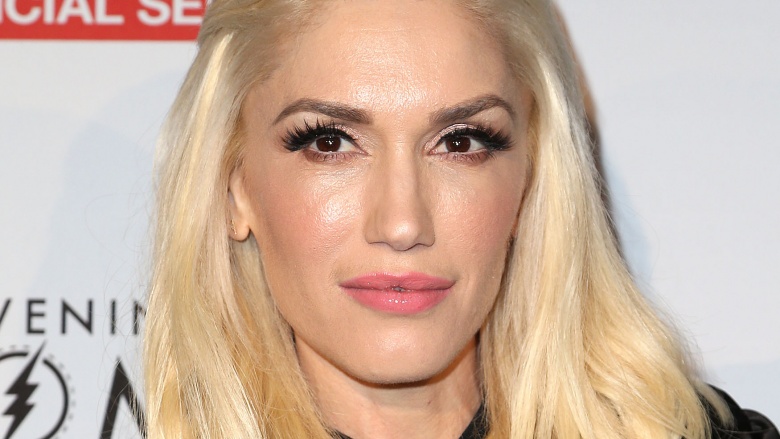 Getty Images
Here's a fun fact every kid and teen of the '90s will love: Dairy Queen actually played a significant role in the formation of the iconic pop-rock band, No Doubt. Yep, it was at the DQ in the Anaheim Plaza Mall where founding members Eric Stefani and John Spence first discussed forming a band. Gwen Stefani, who agreed to contribute backup vocals for the newly formed band, was also a staffer at the time. No wonder their Blizzards taste hella good. 
Seal - McDonald's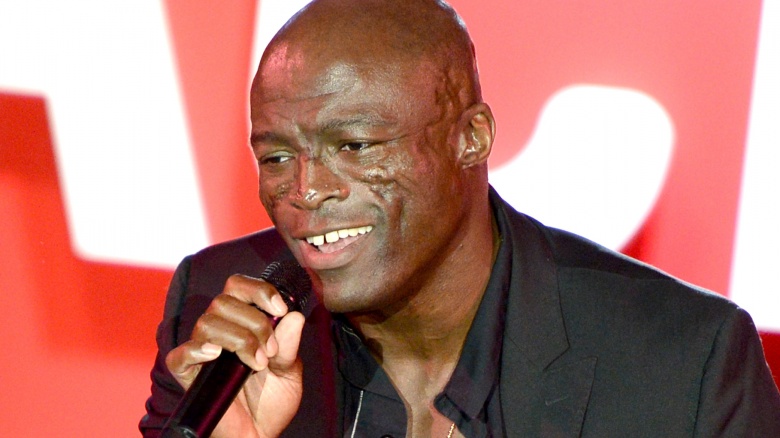 Getty Images
In 2011, British singer Seal told UK's The Guardian that his stint at McDonald's was the worst gig he's ever had. "I was 16 and they gave me a brown uniform that was two sizes too small," he confessed. "I stayed two weeks, until I got my first paycheck. Then, I was outta there." Can't say we blame him.
Jay Leno - McDonald's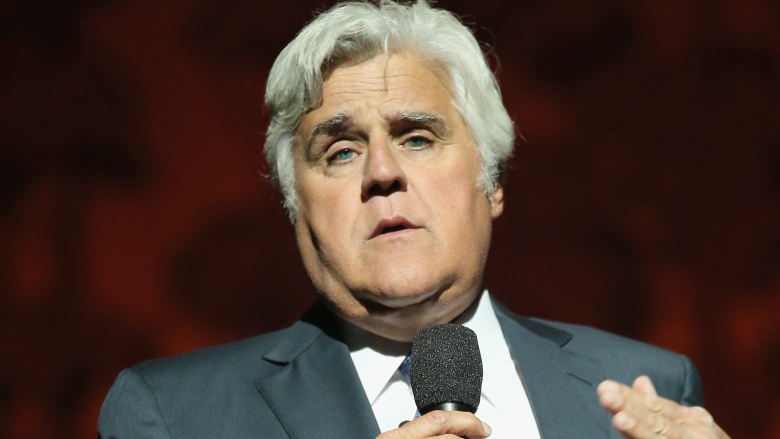 Getty Images
Before becoming one of the most successful comedians of all time, former Tonight Show host Jay Leno got his start flipping burgers at a McDonald's in Massachusetts. He returned to the scene of the crime for a special interview with 60 Minutes in 2014. "Times are rough," he quipped to a customer at the drive-thru. "I don't have The Tonight Show anymore so I had to come back here."