Odette Annable Reveals Devastating News About Her Pregnancy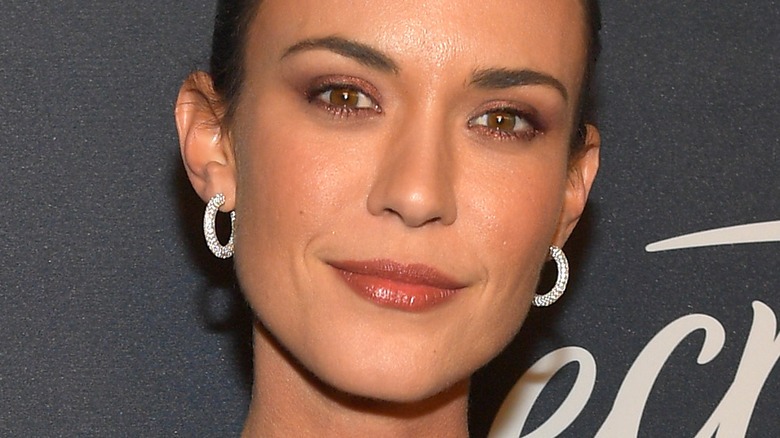 Matt Winkelmeyer/Getty Images
Actor Odette Annable, known for her various TV roles including "House" and "Supergirl," hasn't had it easy when it comes to building her family. After she and her husband, Dave Annable, who was her former costar on "Brothers & Sister," tied the knot in 2010, per People, they welcomed their first and only child, daughter Charlie Mae, now 5, in 2015. But since then, they've admitted to having fertility issues and revealed they lost two pregnancies after giving birth to Charlie.
It appears their struggles impacted their relationship with their 10-month split in October 2019, however, they managed to come back together in the name of love and announced they were back on in August 2020, per Daily Mail. But now, Annable revealed the couple suffered another devastating loss in an emotional Instagram post shared on June 8.
"NOT A PREGNANCY ANNOUNCEMENT," the actor prefaced on a black and white photo highlighting her former baby bump. "The one thing that was certain, was how Dave and I both felt when I found out I was pregnant. We were elated. After having two miscarriages after Charlie and after our personal journey as a couple, we finally felt like we were in the right place and our gift was this baby in my belly," she wrote. "I was 15 weeks pregnant when this photo was taken back in December and today would have been your due date." Keep scrolling for more details about Annable's tragic miscarriage.
Odette Annable is looking towards the silver lining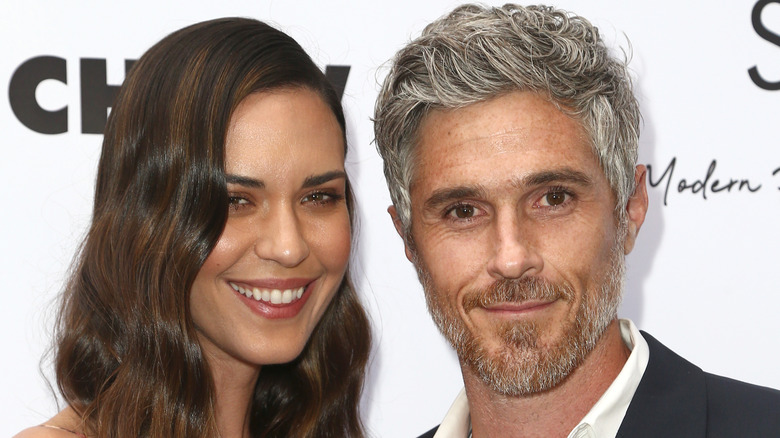 Tommaso Boddi/Getty Images
The news of Odette Annable's December 2020 miscarriage marks her third pregnancy loss in nearly six years. Despite her tough journey to expand her family, it seems like she is looking on the bright side as she paid tribute to her most recent loss on her expected due date.
"There was another plan, and our baby is no longer with us," she wrote via Instagram, adding she's choosing to share this information in the name of authenticity. "This is real, and this is part of life ... I miss feeling this sweet baby grow but I also know that it was a gift carrying our baby and a privilege for even the short time we spent together. It never felt right to not share or celebrate this moment in our life, I just needed the space to do it," she shared.
"I have found that there are always silver linings in the hard things if you look closely. And they are without a doubt my husband and my daughter," she continued, explaining her positive mindset. She went on to share her "new appreciation" for her husband, plus she said the unfortunate experience made her "marvel at what a miracle" her daughter Charlie is. "I am so grateful for my family. We love you always and forever little angel," the actor concluded her emotional post. Although the mother has experienced some tough times, it looks like she is content with what she has.