Here's How Much Neil Flynn Is Really Worth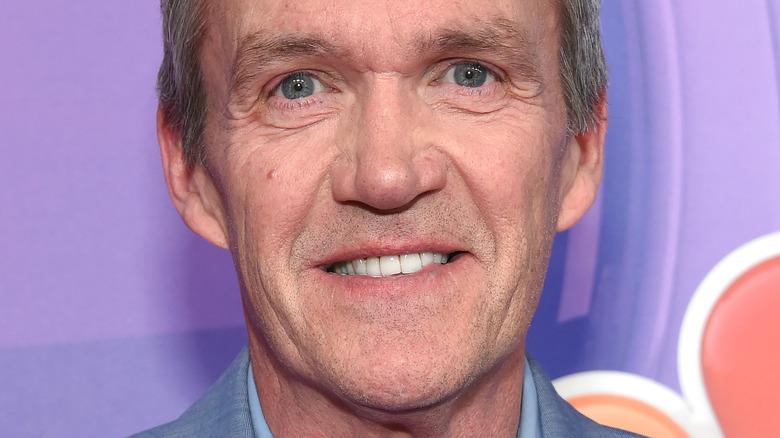 Shutterstock
If you've streamed "Scrubs," chances are good that you've laughed at the nameless janitor played by Neil Flynn. He also played Mike Heck on ABC's "The Middle" and has had roles in plenty of other TV shows over the years.
Flynn grew up as one of six kids in Chicago and was the son of a father in traffic management and a mother in office work, per FanPop. He started honing his comedy skills at Bradley University and returned to Chicago to pursue an acting career, according to Celebrity Net Worth. Flynn worked at the Steppenwolf and Goodman theaters and made his debut in the 1982 show "Brookside."
The actor went on to star in several TV shows throughout his career, like "Doogie Howser, M.D.", "Early Edition," "Seinfeld," "Ellen," "That '70s Show," "The District," "Boston Public," "Smallville" and "Joey," according to Celebrity Net Worth. He also scored roles in movies such as "Mean Girls" and "Major League." Flynn has been acting for years, but does his bank account reflect that? Keep reading to see how much he's actually worth.
Neil Flynn has an impressive fortune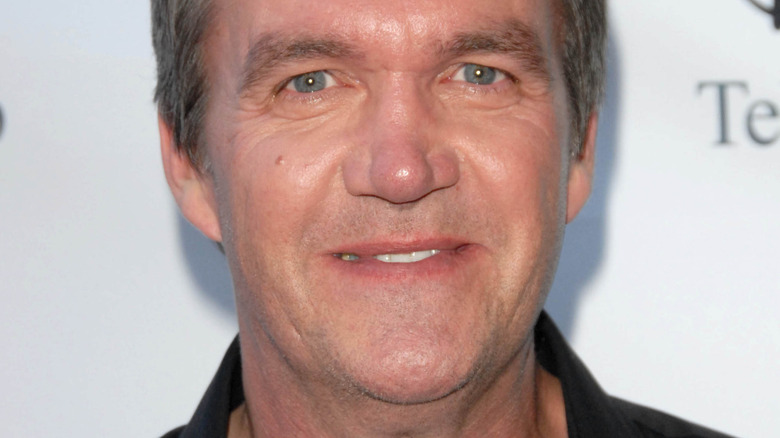 Shutterstock
Neil Flynn is worth approximately $8 million, according to Celebrity Net Worth. Flynn appeared in 166 episodes of "Scrubs" and reportedly took home $100,000 per episode, according to Gazette Review. He also starred in 215 episodes of "The Middle." The road to success wasn't easy, however. In order to make ends meet, he sold light bulbs, moved furniture, worked as a waiter, and was a high school English and gym teacher at a school for disabled and disadvantaged youth. "Those couple of years were very fulfilling because I was, in a way, doing some good," he told the Orlando Sentinel in December 2002. When times were really tough, he sold blood platelets, which he described to the outlet as "a low point."
As for his comedy career, Flynn's Chicago upbringing made it easy to bring flair to blue-collar roles. "The way I grew up, you don't get away with acting like you're better than anybody else. People don't like it if you show off how rich you are or how smart you are. If you're rich and smart, just be rich and smart and shut up about it. I wasn't around country clubs or golf courses, so I don't even know how those people act," he told FanPop.
Despite his success, Flynn remembers the difficult times that got him where he is today. "Money and lack of it is a constant presence, but it doesn't dominate your moment-to-moment life," he told AV Club in February 2013.