The Reason Why Michael Weatherly Left NCIS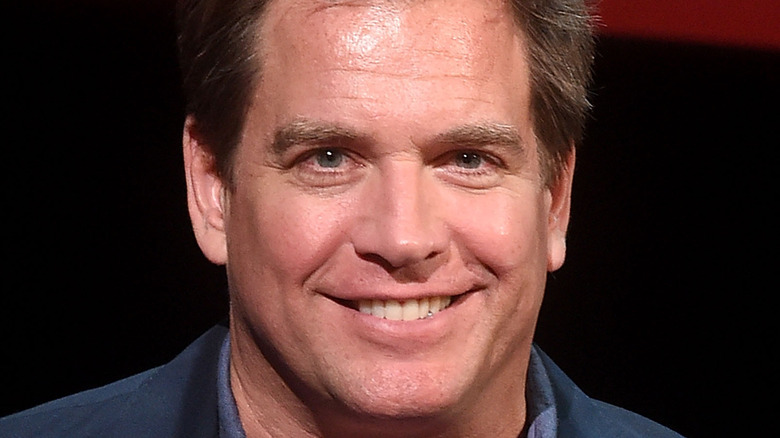 Jamie Mccarthy/Getty Images
"NCIS" fans have to regularly deal with stars exiting the show. Even major stars they have admired for some time have left the show. The show has had to fill the gaps by creative changes to take the storyline forward. Over the years, several favorite stars, such as Pauley Perrette, Sasha Alexander, Lauren Holly, and Cote de Pablo, among others, have left "NCIS." However, one exit — that of Michael Weatherly — left fans confused, especially since he had a long run with the show.
Weatherly's got quite a résumé. He appeared in as many as 306 episodes of the long-running TV show. In addition, his character Tony DiNozzo's onscreen chemistry with Ziva David — played by de Pablo — was admired by the fans.
The stakes have always been high for "NCIS." The CBS show, which debuted in 2003, has been a significant hit in the crime procedurals category. Its rating game is still going strong, making it one of the most appreciated and followed shows in recent times, if not the most popular. However, the dull moments of character exits keep coming in. With major characters like Tony leaving the show, it has become a continuous challenge for the show to move on. So what exactly was the reason that led to Weatherly saying goodbye to "NCIS" — a show that found him much admiration from fans? Let's dig deeper!
Michael Weatherly had a moment of awakening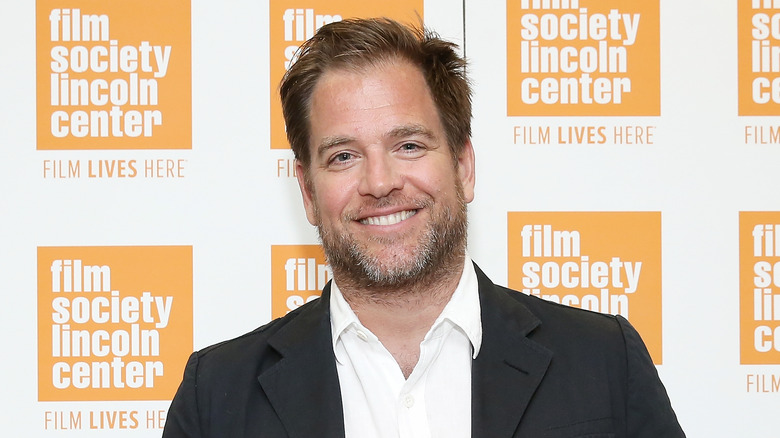 Monica Schipper/Getty Images
Michael Weatherly, who stars in the CBS courtroom drama "Bull," has been open about his intentions to leave "NCIS." He told TV Insider while filming the last of his role on the show that the idea of leaving the show was not new to him. It was something that he pondered ever since the exit of Cote de Pablo.
"Their great dynamic, the badinage and sparring and flirting between those two characters and how they would swing from siblings to near lovers and back to buddies," Weatherly told TV Insider in the 2016 interview about the role he played for 13 years. "That was gone, and then I got to the point where I felt I'd stayed at the party for too long. I would look around the room and other people were really in sync and having fun. The show was a huge success, but I just suddenly realized that I probably had other things that I should be doing. And then the wanderlust set in. I directed a documentary. I have a production company. And I wanted to spend time with my family."
Weatherly left the show on a good note — with a positive and growth-oriented feeling, which should console his fans who miss him on the show.