Kris Jenner Discusses Marriage To Corey Gamble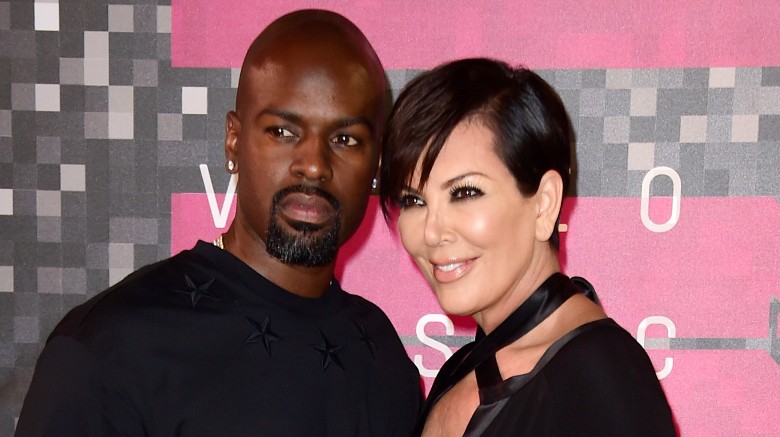 Getty Images
Will wedding bells soon ring for Kris Jenner and her longtime love Corey Gamble?
Probably not...but not because there's trouble in paradise.
"You know, I've done that twice, and it didn't work out so well," Jenner said on The Ellen DeGeneres Show (via UsWeekly) when pressed about her relationship status. "So I don't know. You never know."
Jenner, 61, married Bruce Jenner in 1991 and the couple separated in 2013, prior to the Olympian-turned-reality-star transitioning to Caitlyn Jenner. Her first marriage to power attorney Robert Kardashian ended in divorce in 1991. She and Gamble—a 36-year-old music tour manager—began dating in 2014.
Addressing their age gap (Jenner's oldest child, Kourtney Kardashian, is older than her beau), the famous momager tells Ellen that Gamble "gets along really good with the kids" and added that age is just a number.
"I'm going to take a page out of Goldie and Kurt's book, or Kourtney [Kardashian's] book," Jenner continued. "I just think as long as things are going so well, why ruffle it up?"
Goldie Hawn and Kurt Russell have been coupled up since 1983 but never wed. Meanwhile, Kardashian has been involved in an on-again, off-again dating relationship with Scott Disick, the father of her three children, for the past decade.