David Cassidy Opens Up About Dementia Diagnosis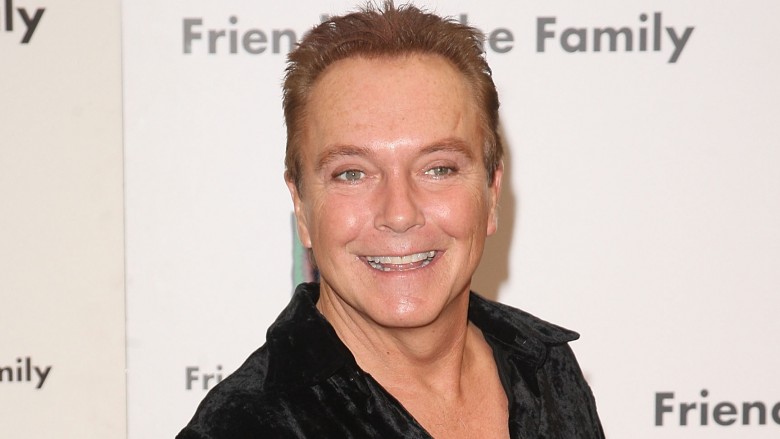 Getty Images
The Partridge Family (1970-74) star David Cassidy revealed to People magazine that he's battling dementia—a condition that has affected his family in the past. Fans began worrying about the 66-year-old after he started slurring words, forgetting lyrics, and stumbling onstage during a recent concert in California. TMZ released a video from the show, prompting speculation that the former teen heartthrob had relapsed and given into his alcoholic tendencies. Cassidy publicly admitted that he was an alcoholic in an interview with Piers Morgan in 2014, after he'd been charged with multiple DUIs., but in his interview with
In his interview with People on Feb. 20, 2017, the performer denied rumors that he was under the influence during his recent concert and revealed that he's been secretly battling dementia, a condition largely characterized by memory loss. Cassidy said dementia runs in his family. He watched the condition consume both his grandfather and his mother. Cassidy confessed that he'd been in denial about his own health, but revealed that "a part of [him] always knew this was coming."
Since his diagnosis, Cassidy has focused on improving his health. While he's enjoyed touring in the past, he has decided to retire in order to concentrate on his wellness. "I want to focus on what I am, who I am and how I've been without any distractions," he said. "I want to love. I want to enjoy life."
Our thoughts and well wishes are with Cassidy and his family.