Who Is Patrick Warburton's Wife, Cathy Jennings?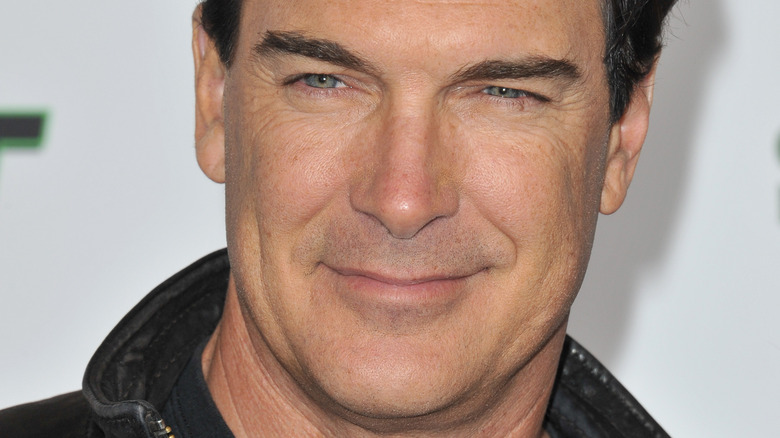 Shutterstock
Patrick Warburton made a lasting impression on viewers when he played Elaine's boyfriend Puddy in the hit NBC sitcom "Seinfeld," but he has since become more known for his voice work. Per IMDb, the actor has voice acted in several cartoon shows, including "Scooby-Doo! Mystery Incorporated," Disney's "Kim Possible," "The Emperor's New Groove," and "Family Guy." Warburton also starred in the CBS comedy "Rules of Engagement" alongside David Spade for seven seasons. He is one of the most in-demand actors in Hollywood and has no shortage of opportunities.
Based on his impressive list of acting credits, Warburton could be considered a workaholic, but he does have a softer side to him as a husband and family man. Warburton married Cathy Jennings in 1991, and they share four adult children together, per Record Online.
Keep reading to learn who Jennings is and when she and Patrick Warburton met. Their relationship has spanned decades!
Patrick Warburton's wife, Cathy Jennings, works in entertainment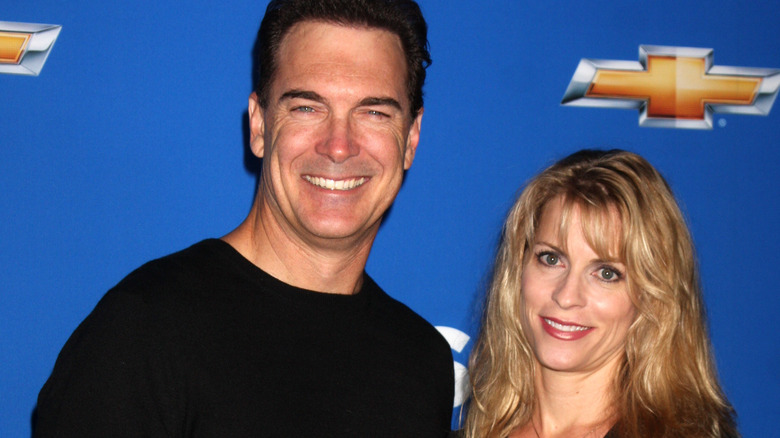 Shutterstock
Patrick Warburton may play a variety of characters on film and television, but his most important role in real life is being a good husband and father. He met his wife, Cathy Jennings, while he was in college and was immediately taken by her. "I've known my wife since I was a freshman at Orange Coast College and she was still at Edison High School," Warburton said to the Pittsburgh Post-Gazette in 2009. He later told Family Circle in 2012, "She's beautiful, an amazing mother and artist, she has a big heart, and she's incredibly intelligent."
While Warburton didn't specify what type of artist his wife is, it has been reported that she's also in the creative industry. IMDb lists Jennings as a producer, having executive produced a short film called "Antebellum" in 2012. She is also very supportive of her husband's career and attends many red carpet events with him, including the 2019 Kentucky Derby, where Warburton joked about their wardrobe preparations, per the Lexington Herald-Leader. 
As for how they keep their marriage strong, Warburton says spending family time together is important, telling Fox News in June 2020, "I have a 27-year-old son, a 26-year-old daughter, a 22-year-old son, and a 19-year-old son. And [time's] just gone. You know, we just started watching home movies the other day. And the kids are –- they're loving them, and I'm so glad that we got them."