The Hills Star That Isn't A Fan Of Jennifer Lawrence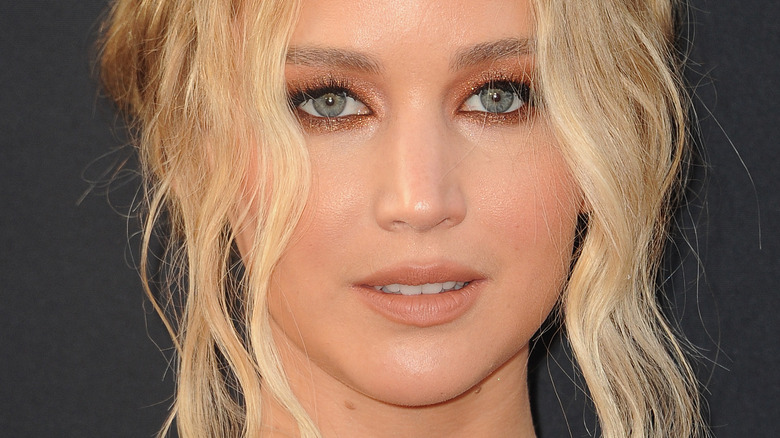 Shutterstock
There has been no shortage of celebrity feuds in recent years. From Taylor Swift and Kanye West to Cardi B and Nicki Minaj to "Sex and the City" stars Kim Cattrall and Sarah Jessica Parker, Hollywood has seen its fair share of heated conflicts. In fact, some have even been completely random and one-sided.
Take Jennifer Lawrence, who made an enemy out of a famous reality star after she publicly dissed crystals. During a 2017 Vogue interview, the actor blamed the popular spiritual rocks for causing mayhem when she moved into her new home. "When I first moved in, the house was crystalled out — crystals everywhere, and geodes. And I was like, 'Please get rid of these; I don't want people to come over here and think I'm a crystal person.'"
She noted that she doesn't have a problem with people who are into crystals, but she made it clear she wasn't a believer. Lawrence continued, "But everyone told me, 'You can't do that. You can't move them. You have to have the crystal lady who put them in move them.'" She didn't listen to the advice and had the crystals "yanked out" and even sold them, which resulted in her house flooding. The "Hunger Games" star concluded, "I hate crystals." Keep scrolling to find out which "The Hills" star took issue with Lawrence's crystal comments — and why it comes as no shock at all.
Spencer Pratt vowed to never watch a Jennifer Lawrence movie again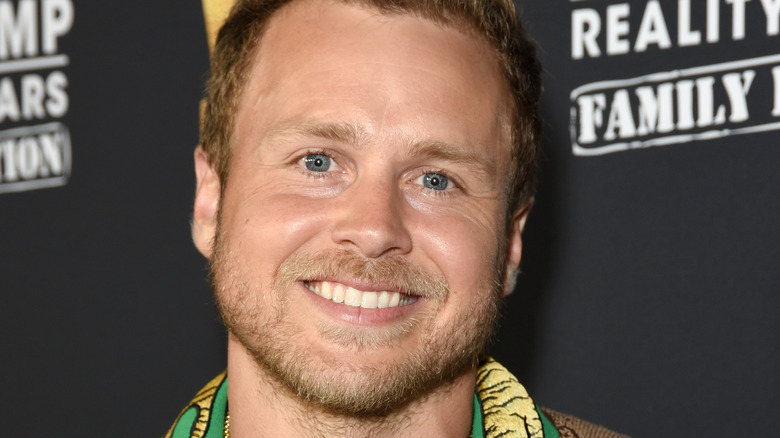 Presley Ann/Getty Images
As a crystal lover, Spencer Pratt took issue with Jennifer Lawrence's Vogue interview. Though it's unclear if he was just teasing the actor, he said he felt personally attacked by her comments at the time. He told The Morning Breath, "She was talking about me in Vogue, like, 100% I'm the crazy crystal person she's clowning. So I'll see her. We'll bump into each other at the Beverly Hills Hotel, like I see all the A-listers and they run from me." He even vowed to never support Lawrence's work again, tweeting, "Legit never seeing another JLAW movie she is OVER."
It's too bad he felt that way, as Lawrence has been very open about her love for reality TV, and in 2015, she revealed her obsession with "The Hills." Though she doesn't love the show as much as "Keeping Up With the Kardashians" and the "Real Housewives" franchise, it's on her list of faves. "MTV sometimes plays them for, like, three hours, and that will just turn into my morning," Lawrence told Eddie Redmayne in her Interview profile. "Like, I'll cancel s**t."
As for where Lawrence and the reality star's "feud" stands today, it's not crystal clear.