What Angus T. Jones From 'Two And A Half Men' Is Up To Today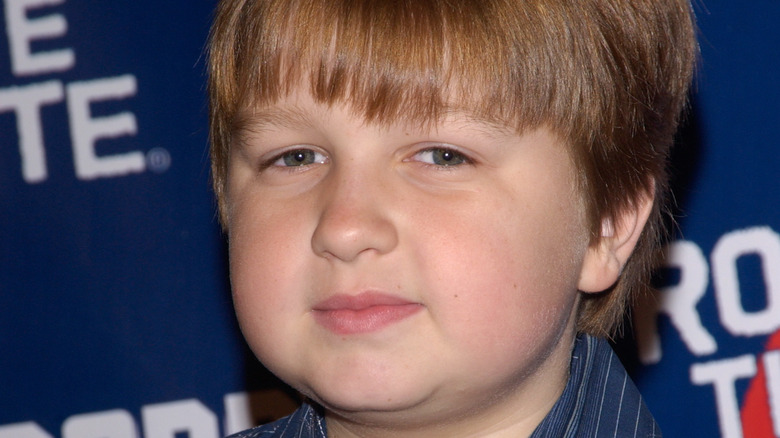 Shutterstock
Angus T. Jones from "Two and a Half Men" grew up before our eyes. Jones became a fan favorite as Jake Harper, the smart-aleck son of Alan Harper, played by Jon Cryer. The trio of Jones and Cryer and Charlie Sheen made "Two and a Half Men" a huge hit for more than a decade.
Jones was successful and made lots of money from "Two and a Half Men," earning $350,000 per episode, per Celebrity Net Worth. But the young star turned on the popular series that made him wealthy in 2012 after Jones discovered God and joined the Seventh-day Adventist Church. In a November 2012 Forerunner interview, Jones told fans to stop watching "Two and a Half Men." Jones said, "Please stop watching it," and continued, "You cannot be a true God-fearing person and be on a television show like that." The young star's startling statements to the press about his work were not over. In 2014, Jones told People he was a "paid hypocrite because I wasn't okay with it, but I was still doing it," referring to his work on the CBS series.
After Jones quit acting, he attended the University of Colorado Boulder (via Celebrity Net Worth), but what is he doing now? Keep reading to learn what the "Two and a Half Men" star is up to today.
Angus T. Jones went back to entertainment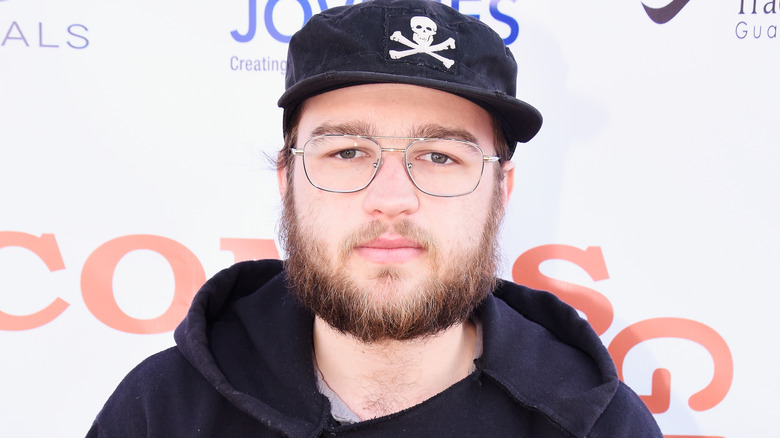 Desiree Stone/Getty Images
Angus T. Jones from "Two and a Half Men" dropped out of acting and out of sight for years after leaving the popular TV sitcom. According to Celebrity Net Worth, the former actor has a net worth of $20 million.
In 2020, the Daily Mail got a few photos of the reclusive former actor. The child star of "Two and a Half Men" was outside his L.A. home, watching firefighters put out a blaze at one of his neighbors' homes. According to the U.K. newspaper, the "27-year-old looked unrecognizable in a dense beard and long hair as he checked out the local drama." The Daily Mail's photos were the first time in years that Jones was publicly photographed. 
As for his career, Jones decided to go back to entertainment after a few years on the sidelines. In 2016, People reported that Jones and Justin Combs, son of Sean "P. Diddy" Combs, had started Tonite, "a disruptive live events company," together. Jones told the outlet that their business was familiar to him. The former actor said, "My pops was a rigger and started a[n equipment] rental company, so I grew up working with him on shows and festivals." If the company doesn't work out, he always has those "Two and a Half Men" earnings to fall back on.