Fire At Ryan Seacrest's Home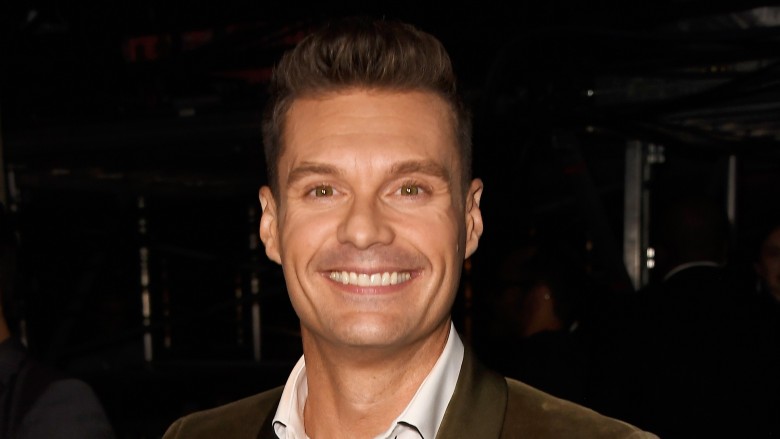 Getty Images
Scary stuff! A fire broke out at Ryan Seacrest's Beverly Hills home on February 19, but thankfully no one was injured.
"My worst nightmare happened," the radio and television host explained on On Air With Ryan Seacrest (via UsWeekly) about the blaze that ignited in his driveway. "You're so grateful no one is hurt, you're so grateful you're there to find it."
TMZ reports that an electrical fire spread to nearby trashcans. Seacrest told listeners of his show that he believes heavy rainfall in the area led to an electrical box catching fire.
The former American Idol host, 42, purchased the home—which TMZ reports is "mostly intact" after the fire—in 2012 from former American Idol judge Ellen DeGeneres for $49 million. It boasts 9,200-square-feet, nine bedrooms, and sits on three acres.
Unsure of how to show his gratitude to the firefighters who stopped the blaze, Seacrest decided to gift them each a bottle of wine. "I was like, 'What do you give them?'" he continued telling listeners. "I was like, 'Thanks, guys. When you're off, enjoy.' Who doesn't want a bottle of wine?"