Nick Cannon Welcomes Son With Ex-Girlfriend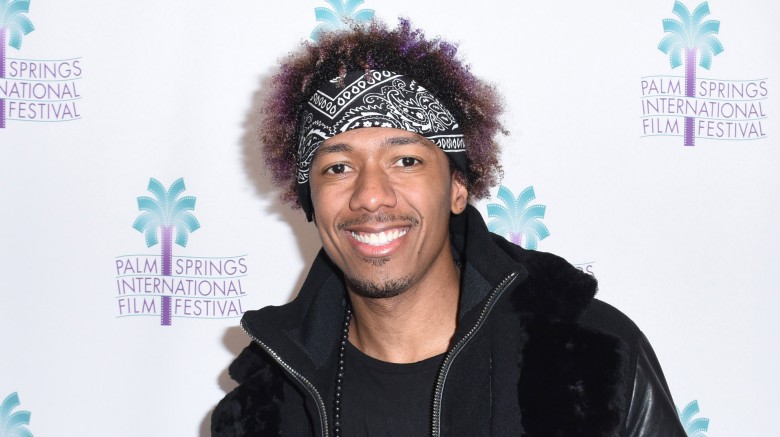 Getty Images
Nick Cannon is a dad again!
The former America's Got Talent host welcomed son Golden "Sagon" Cannon with ex-girlfriend Brittany Bell on February 21.
"Weeping may endure for a night, but Joy cometh in the morning!" Cannon captioned a black and white photo posted on his Instagram page of him holding his newborn son. "No matter how hard the world may hit you, God always reminds us of our purpose! #TrueHappiness Welcome to Earth Son! Golden "Sagon" Cannon 2/21/17 #Awakened"
Cannon, 36, shares 5-year-old fraternal twins Moroccan and Monroe with ex-wife Mariah Carey. He married the singer in 2008 in the Bahamas and their divorce was finalized in 2016, shortly after Carey's engagement to Australian billionaire James Packer ended.
Cannon and Bell, a 29-year-old former Miss Arizona USA, dated on and off since his split from Carey in 2014, but he revealed during an interview with Power 106 hosts J Cruz and Krystal Bee that the couple's history goes much further back (via UsWeekly). "She's been in my life. Our families grew up in the same projects together in San Diego. So there's a lot of substance there."
He also clarified that Bell's pregnancy was absolutely planned, "Never an 'oops baby.' I'm so calculated with my moves...I've always wanted five kids...Just because my marriage was over didn't mean I couldn't continue my family...Mariah, Moroccan and Monroe will always be my family, but we always can have other aspects of our family."