Little People, Big World Stars Expecting A Baby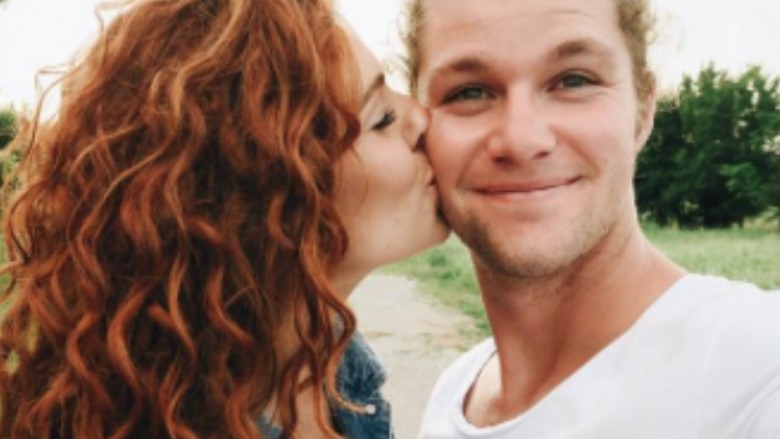 Instagram
Congrats are in order for Little People, Big World's Jeremy and Audrey Roloff. The TLC stars announced they are expecting their first child, due on September 1.
The couple, who wed in September 2014 on his family's farm in Oregon, share their exciting baby news with Jeremy's twin brother, Zach, and his wife, Tori, who are expecting a baby boy in May.
After attending Zach and Tori's gender reveal party in January, Audrey, 25, says she felt sick and decided to take a pregnancy test.
"I was so surprised," she tells Us Weekly of seeing a positive result. "It didn't hit me until I heard the heartbeat at our first doctor's appointment."
The parents-to-be already have plans for a large family in the future. "We want at least four," Audrey, a Barre instructor, reveals. Jeremy—who's one of four siblings—adds, "We love the idea of a big family."
Sounds like his parents, Matt and Amy (whose divorce was featured on the show and finalized last year), approve. "My dad teared up and my mom screamed," Jeremy, 26, shares about their reactions to learning a second grandchild is on the way.
Congrats to the Roloffs!