Scarlett Johansson's Twin: Why We Never Hear About Him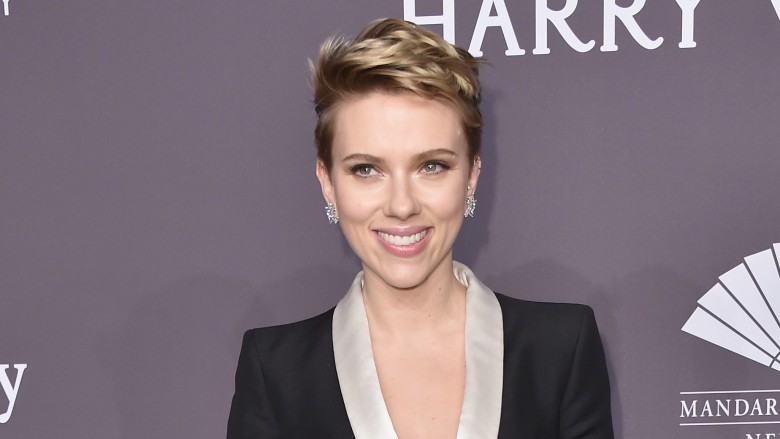 Getty Images
Just who is Scarlett Johansson's twin?
While A-list actress Scarlett Johansson is known worldwide, few people even realize the Lost in Translation (2003) star has a twin brother! Despite claiming to be very close, we barely see Scarlett and her twin, Hunter, together in public. Let's break down all the reasons we never hear about this mysterious man.
He's overshadowed by his sister's fame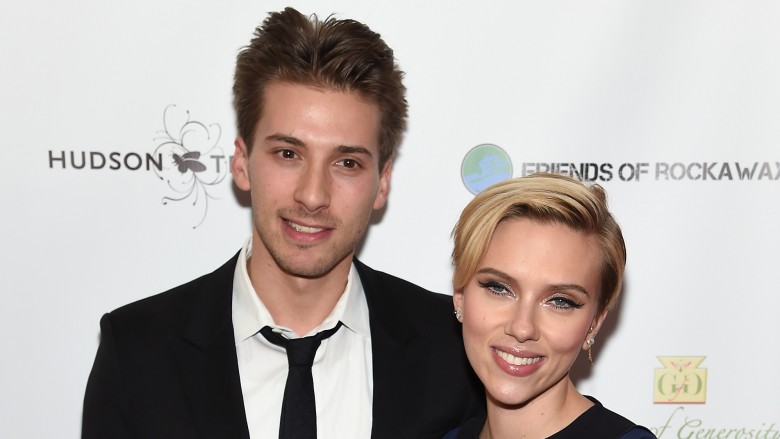 Getty Images
As Scarlett's fame grew, Hunter's daily life started to be affected, and it sounds like he was overwhelmed by his sister's success. "When we were growing up in New York City, we led very normal city lives," Hunter told Parade. "We rode the subway to public school, went on trips with our grandma to the beach and museums. When we entered high school, and her career started to grow and moviegoers would approach her in public, that's when I would sometimes ride with her in a cab to school." It sounds like Scarlett got the star treatment even when they were kids, so at this point Hunter is used to taking a backseat.
He's more into politics than Hollywood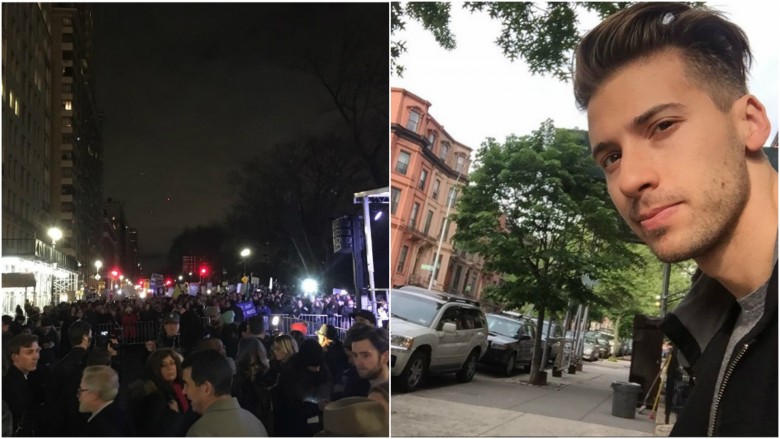 While he's had small acting roles in some of Scarlett's films, like Manny & Lo (1996), Hunter seems more interested in politics. He worked as a campaign adviser for Barack Obama in 2008 and as a community organizer for Manhattan Borough President Scott Stringer's office in New York, according to Bustle. He also protested the election of U.S. President Donald Trump and shared a photo of the resistance on Instagram in January 2017.
He avoids fame and paparazzi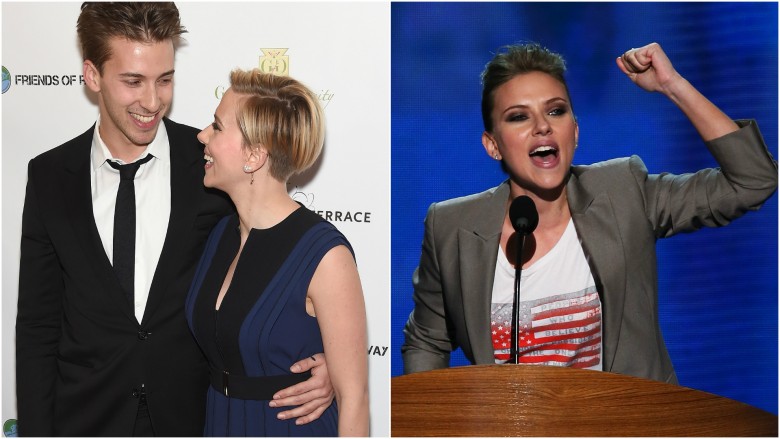 Getty Images
It sounds like Hunter relishes the quiet, normal moments with his sister and wants to stay away from the busy, paparazzi-filled life of a movie star. "There are few places and moments when my sister can move about without being recognized," Hunter told Parade. "When those rare instances happen, I am reminded of a time before her celebrity, when we were kids, and I treasure that." If he's seen anywhere with his twin, he generally ends up in the tabloids, like when he appeared in the Daily Mail after accompanying Scarlett to an Obama fundraising event in 2012.
They want to protect their relationship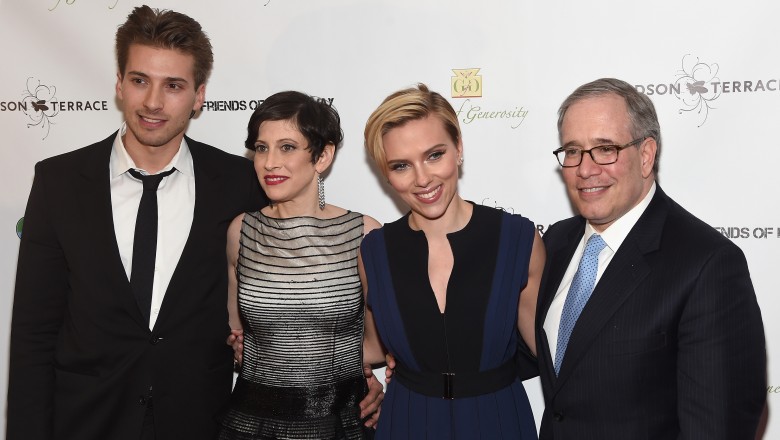 Getty Images
These twin siblings have a very close bond and it seems like they balance each other out. That could change if Hunter's life was as high-profile as his sister's. "He's the most golden-hearted person," Scarlett told Parade. "I think a lot of people spend their life looking for a partner, someone to be a mirror to reflect upon, to remind them that they've lived. You want someone to tell you what he witnessed in your life. My twin brother has always been that for me." Hunter added, "She is my other half. Nothing is more important to me than my twin."
He's busy giving back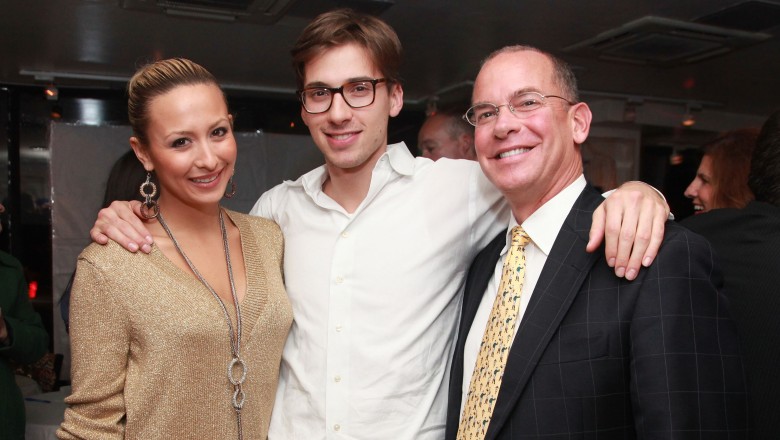 Getty Images
Hunter keeps himself busy with his philanthropic work. He's currently a client services manager at Friends of Rockaway, a community-based nonprofit organization founded after Hurricane Sandy to rebuild homes in Far Rockaway, N.Y., according to Parade. With Scarlett, he's hosted numerous fundraisers for natural disaster relief.
He stays off social media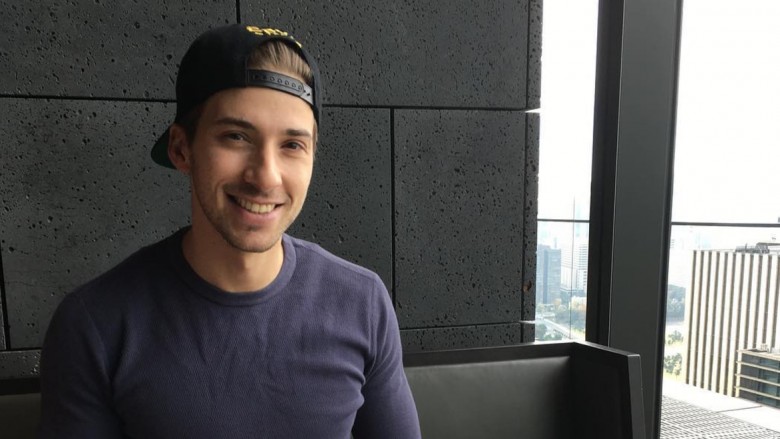 Scarlett Johansson's twin hasn't posted to Twitter in nearly two years. At the time of this writing, his most recent tweet was April 2015. The only form of social media he occasionally uses is Instagram, but not a lot. It looks like he intentionally wants to remain out of the spotlight, and let his (minutes older) big sis be the celebrity.
He's busy working on his fitness
Hunter is apparently really into physical fitness and occasionally posts workout videos to Instagram. There are several clips on his account of this bro lifting kettle bells in Brooklyn. He hashtags those moments with comments such as #brooklynKBworkout #morningflow #two24KG and #swingsquatpress. Outside of his world of nonprofits, acting, and modeling, it seems like taking care of himself takes up a lot of his time.
His modeling career hasn't taken off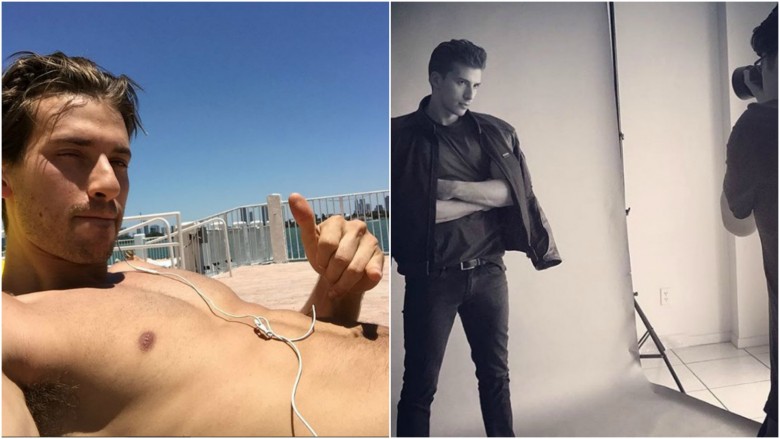 Hunter has tried his luck in the modeling world, but hasn't found much luck. He's far from being a household name, posing for smaller brands, such as Tod's. While he has some great shots on his Instagram and definitely got those attractive Johansson genes, with a small online following, it doesn't look like he's going to make it big anytime soon.
He can enjoy the perks without the hassles of fame
Getty Images
Living life under the radar seems to be working out nicely for Scarlett Johansson's twin, who'll celebrate his 33rd birthday in 2017. He can enjoy the perks of ScarJo's A-list status—attending fancy events and traveling the world with his sister—without worrying about his entire life being pulled apart in the headlines. Not a bad deal!