Queen Elizabeth's Grandson Reveals Sad News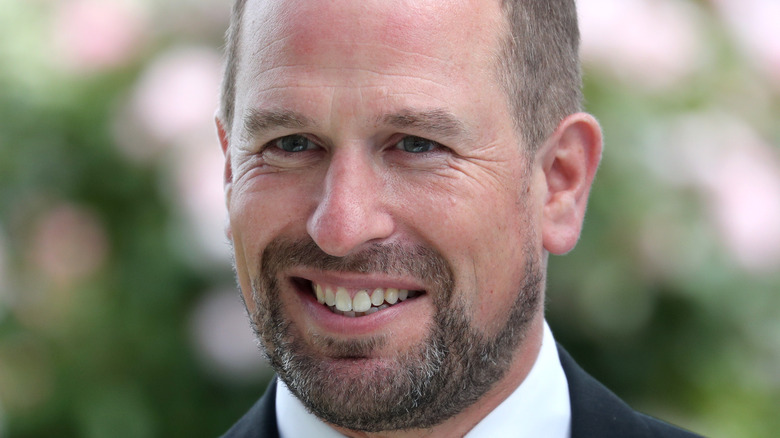 Chris Jackson/Getty Images
No, not that grandson, don't worry. While Prince William and Prince Harry are the two grandsons of Queen Elizabeth II that tend to take up the most attention, The U.K.'s longest-serving monarch actually has several grandchildren, including Princess Anne's son, Peter Phillips.
Phillips was the queen's first grandchild, born four years before his sister Zara Tindall and five years before Prince William. He was also the first of her grandchildren to get married, in 2008 to Canadian Autumn Kelly, and the father of her first great-grandchild, daughter Savannah, who was born in 2010.
The Phillipses may be a relatively unknown branch of the royal family to everyone who isn't a devoted royal family watcher, but that doesn't mean William and Harry are the only grandchildren with tensions within the family. In 2020, Phillips announced that he would also be the first of the queen's grandchildren in one more thing, and now has followed up with the rest of the sad news.
The queen's first grandson announces another first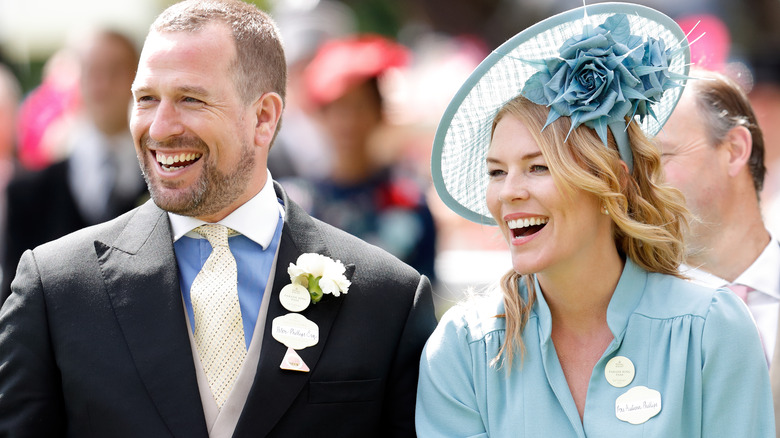 Max Mumby/indigo/Getty Images
Peter Phillips became the first of Queen Elizabeth II's grandchildren to separate from a spouse when he and his wife of 12 years, Autumn Phillips, confirmed their split. On June 14, the couple announced that the divorce had been officially completed.
"Whilst this is a sad day for Peter and Autumn, they continue to put the wellbeing and upbringing of their wonderful daughters Savannah and Isla first and foremost," the couple said in a statement, as reported by People. "Both Peter and Autumn are pleased to have resolved matters amicably with the children firmly at the forefront of those thoughts and decisions."
This reflects the statement the Phillipses made when first announcing the separation back in February 2020, which stressed that their "first priority will remain the continued well being and upbringing of their wonderful daughters Savannah and Isla," per People. The statement also noted that "Both families were naturally sad at the announcement, but fully supportive of Peter and Autumn in the joint decision to co-parent their children."
Fortunately for the royal family, it doesn't seem likely that they'll be giving an interview to Oprah any time soon.