The Tragic Death Of Estelle Harris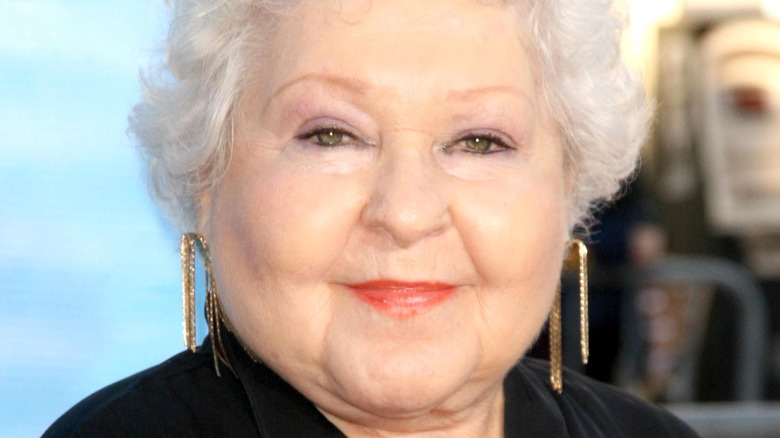 Shutterstock
Estelle Harris, popular actor who was best known as Estelle Costanza on "Seinfeld," died at age 93 on April 2, according to CNN — just two days before her 94th birthday. Harris leaves behind three children, three grandsons, and one great grandson.
According to the outlet, Harris' agent Michael Eisenstadt released a statement on behalf of her son Glen following the news, saying, "It is with the greatest remorse and sadness to announce that Estelle Harris has passed on today, leaving a hole in my heart too deep to describe." Glen added, "Her kindness, passion, sensitivity, humor, empathy and love were practically unrivaled, and she will be terribly missed by all those who knew her." The statement did not confirm the cause of death.
As the public has learned of Harris' death, they've been looking back at the star's hilarious performances and remembering the many times she made them laugh. Let's also look back at the ways that fans let her know how much they appreciated her funny ways.
Estelle Harris found fame in later life thanks to Seinfeld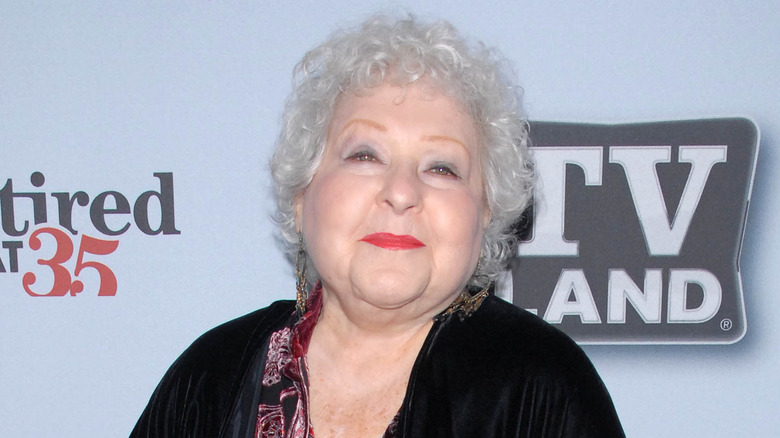 Shutterstock
Estelle Harris started acting when she was younger but left her onscreen career behind when she married and became a mother, according to the Los Angeles Times. It was only after her children were adults that she got back into the swing of things. She ended up with work in the theater and in commercials before landing roles on TV and in movies, nabbing parts in the "Toy Story" franchise as Mrs. Potato Head and in "The Suite Life of Zack and Cody." Granted, her most famous character is undeniably Estelle Costanza from "Seinfeld," who she played opposite the late Jerry Stiller.
"All of a sudden these youngsters recognize me as Mrs. Costanza," Harris told CTV News back in 2012. "So we have a whole new age group, and I'm getting a lot of fan mail from these young people too."
Frankly, Harris' work as Estelle Costanza was so well-known and so popular that she told the Los Angeles Times, "People remember my shows! They quote stuff back to me all the time." We have no doubt that those who loved Harris' performances will continue to quote her for years to come.
Our condolences go out to Harris' family, friends, and fans.