The One Person That Both Miley Cyrus And Kylie Jenner Dated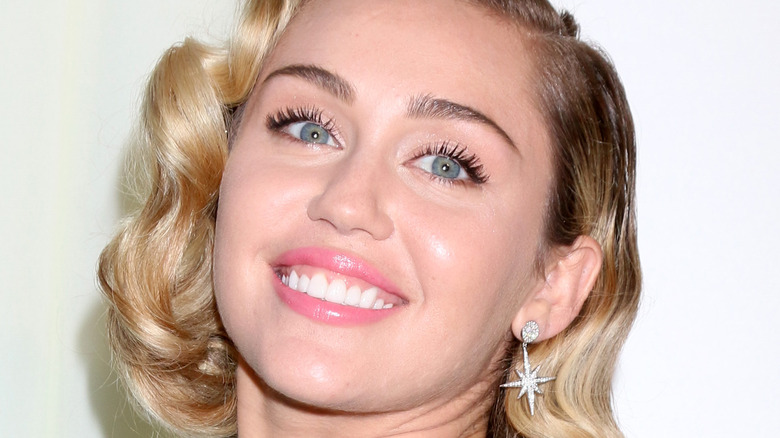 Shutterstock
Miley Cyrus and Kylie Jenner have both grown up in the public eye. In Cyrus' case, she's the daughter of famous country singer Billy Ray Cyrus, and she started appearing in the lead role of "Hannah Montana" when she was 13 years old, per IMDb.
In Kylie's case, her entire family is famous and appeared on their reality show, "Keeping Up With the Kardashians," which ran on E! From 2007 until 2021 for a full 20 seasons, per ScreenRant. Kylie was 10 years old when "KUWTK" premiered.
Cyrus and Kylie's relationships have also been in full view of the public. Cyrus dated Nick Jonas for two years from 2004 to 2006, along with singer Justin Gaston, Patrick Schwarzenegger, Stella Maxwell, Liam Hemsworth, Kaitlyn Carter, and one other person, per PopSugar. Kylie has dated Travis Scott, model Fai Kadra, Tyga, Jaden Smith, Ramsey IV, and one other person, per Seventeen.
Keep reading to find out the person that both Miley Cyrus and Kylie Jenner dated.
Miley Cyrus dated Cody Simpson in 2019-2020 while Kylie Jenner dated him in 2011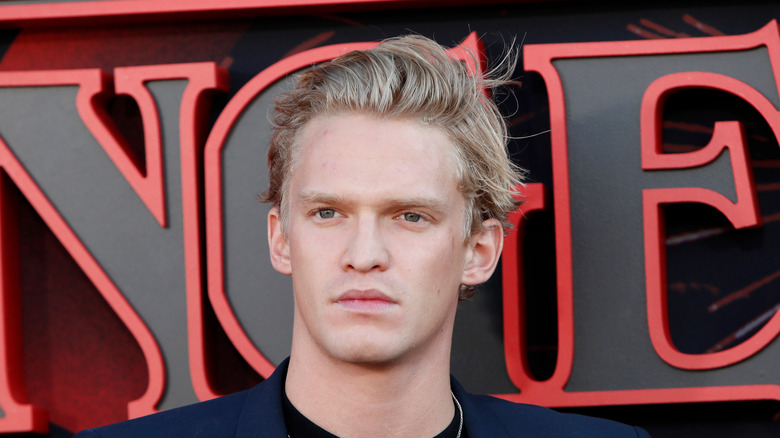 Shutterstock
Miley Cyrus and Kylie Jenner both dated Australian singer Cody Simpson. Kylie dated Simpson back in 2011 when she was 14 and he was 15 years old. Their relationship took place in the before times — before Instagram that is — so there's not a lot of photographic evidence, per Seventeen. 
In 2015, when Simpson was dating Gigi Hadid, he appeared on "Hello Ross." Host Ross Matthews pointed out that had the relationship with Kylie worked out, he would have been part of the Kardashian family. Simpson replied, "The whole K-O-D-Y thing didn't work for me."
Cyrus dated Simpson after she split with lifestyle blogger Kaitlyn Carter. Cyrus and Simpson had been friends for years and started their romance in October 2019. After dating for 10 months, they came to the realization that they were better as friends. They broke up in August 2020, per Insider.