Are Tom Cruise And Nicole Kidman's Kids Involved In Scientology?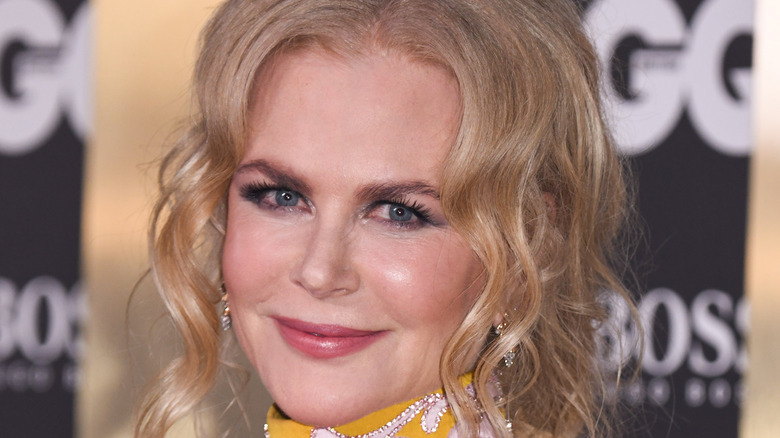 Shutterstock
It's been a long time since Tom Cruise and Nicole Kidman were Hollywood's golden couple. They met in 1989, shortly before they began filming "Days of Thunder," the movie that introduced Kidman to American audiences. They got married on Christmas Eve 1990, per PopSugar.
They adopted Isabella Jane (born in 1992) and Connor Antony (born in 1995). Then, suddenly in early February 2001, they separated. Two days later, Cruise filed for divorce. There's still some question as to why they divorced, as Kidman has made it clear that they were happy and in love in the months leading up to their separation, per The New York Times.
Kidman went on to marry country superstar Keith Urban in June 2006 (per USA Today) and welcome daughters Sunday Rose in 2008 and Faith Margaret in 2010. But what happened to her relationship with Isabella and Conor as they grew up? Cruise is one of the most high-profile Scientologists and there's a school of thought that the controversial religion is the reason for their split, per the Daily Beast.
Isabella and Connor chose to live with their father after the divorce, so are they involved in Scientology?
Nicole Kidman loves her kids unconditionally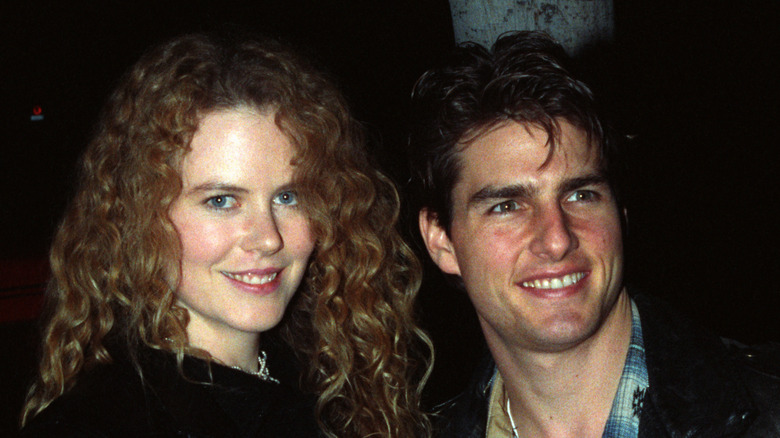 Shutterstock
In an interview with the Australian magazine Who in 2018, Nicole Kidman opened up about her now-grown children with Tom Cruise, saying, "... no matter what your child does, the child has love, and the child has to know there is available love and I'm open here. I think that's so important because if that is taken away from a child, to sever that in any child, in any relationship, in any family—I believe it's wrong. So that's our job as a parent, to always offer unconditional love."
In the same interview, Kidman said "They are adults. They are able to make their own decisions. They have made choices to be Scientologists, and as a mother, it's my job to love them."
Former Scientologist and whistleblower Leah Remini has said that Kidman's daughter Isabella has called her mother "a f*cking S-P," per Slate. An S-P is a "suppressive person" who's not a Scientologist that Scientologists are not allowed to be around.
Isabella and Connor Cruise are practicing Scientologists like their father. As for Kidman, she said "I'm very private about all that. [her older children] I have to protect all those relationships. I know 150 percent that I would give up my life for my children because it's what my purpose is," per Who.