What The Wirkus Twins From Summer House Are Doing Today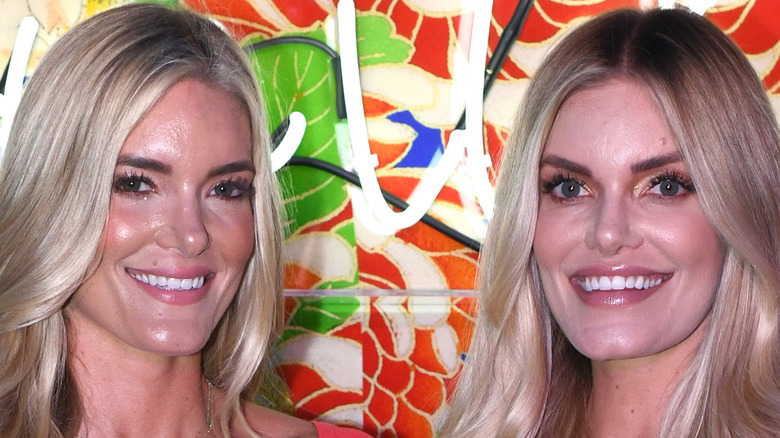 Dylan Rives/Getty Images
"Summer House" made its debut on Bravo in January 2017 and originally seemed to be a vehicle to showcase towering twin sisters Ashley and Lauren Wirkus. Known as "the Wirkus Circus," the blonde, identical twins led a reality TV cast that included Kyle Cooke, Lindsay Hubbard, Carl Radke, Cristina Gibson, Stephen McGee, Jaclyn Shuman, and Everett Weston as all they hung out together for wild weekends at a Montauk, New York beach house, per IMDb. The show was a spinoff of a "Vanderpump Rules" Season 5 episode, "Summer House Rules," which featured the California-based cast celebrating Stassi Schroeder's birthday at a clambake with her new friends in the Hamptons, per Entertainment Weekly.
While Lauren was the more visible of the two "Summer House" sisters and engaged in an on-and-off relationship with co-star Carl Radke during filming –- much to her twin sis' disapproval -– both blondes exited the show after two seasons of "rosé all day."
"Regretfully, we can confirm that we will not be full-time cast members for the third season," Lauren and Ashley announced in a joint statement to US Magazine in 2019. "We depart 'Summer House' with nothing but good wishes to those at Bravo, and to the cast and crew for helping to create life-lasting memories over the last two years." So, what happened to the Wirkus twins? Read on.
Ashley Wirkus left 'Summer House' to start a family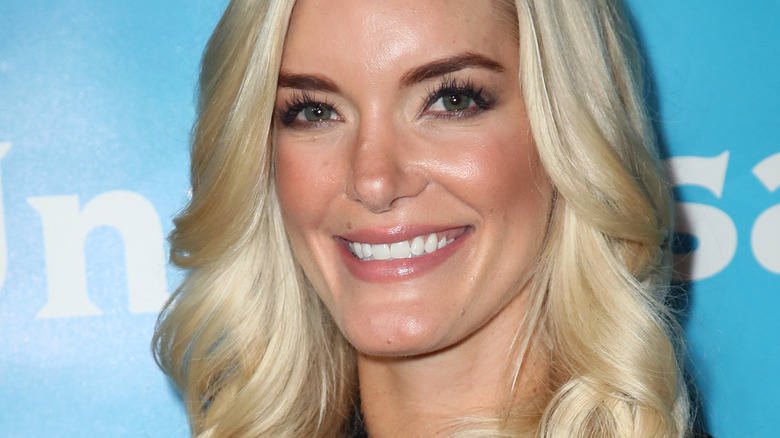 David Livingston/Getty Images
Ashley Wirkus appeared in a total of 17 episodes of "Summer House' over two seasons, per IMDb, while her sister turned up in 22. Early on, fans knew that Ashley was married to her husband, Brad McAtee, so she wasn't about the Hamptons hookups and didn't appear onscreen as much after the show's first season. She ultimately left the Bravo reality show to be with her husband in San Diego, according to Us Weekly. In 2019, the same year she announced her departure from "Summer House," Ashley and her husband welcomed their first child, a son named Dean.
Just two months after giving birth to her son, Ashley suffered a serious health scare when she was diagnosed with skin cancer and had to undergo surgery for the removal of a malignant tumor on her back, per ScreenRant. Ashley also suffered back-to-back miscarriages, she revealed to followers in an Instagram post in 2020. In a heartbreaking post, the former reality star revealed that she lost a baby at 10 weeks pregnant, and then six months later, she lost a baby girl at 14 weeks pregnant. She expressed hopes for a future pregnancy.
In addition to her plans to expand her family, Ashley is now focusing on her business. According to her Instagram bio, today she is the owner of the Carlsbad, California location of the resale boutique Uptown Cheapskate, where clients can buy and sell gently used brand-name clothes, shoes, bags, and other accessories.
Lauren Wirkus recently got married and welcomed her first child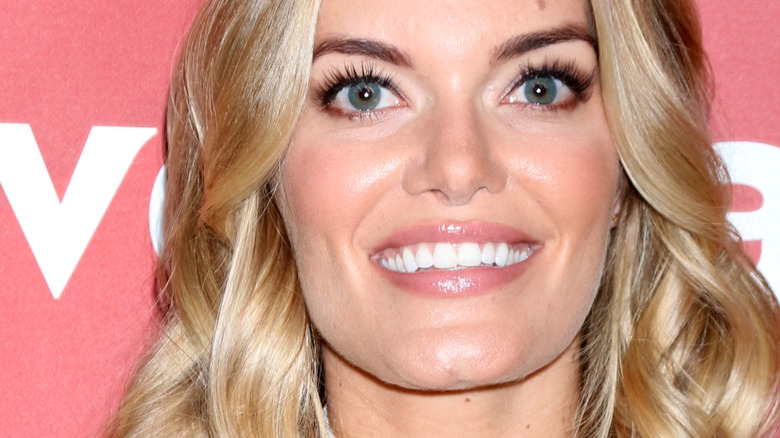 Shutterstock
Lauren Wirkus had a tumultuous "Summer House" relationship with Carl Radke, but she moved way on after leaving the show. The blonde beauty married Arizona Cardinals wide receivers coach David Raih on June 27, 2020. The wedding took place at Santa Monica Catholic Church in California, and a small, COVID-19-friendly reception was held at Lauren's new brother-in-law's home, per Bravo.com.
Lauren opened up about her wedding planning in an Instagram post last year, revealing that despite the pandemic the couple's intention was "to be married no matter what" before the groom's NFL season picked up. Unfortunately, her twin sis couldn't attend the nuptials due to the pandemic. A few months after their wedding, the newlyweds announced they were expecting their first child, and on April 16, 2021, Lauren delivered a baby girl, Goldie Sara Raih, People reported.
According to the sisters' Wirkus Twins Instagram page, Lauren lives in Nashville and still runs a lifestyle blog with Ashley. The identical influencers also both offer fan videos on Cameo.