Can You Guess Who These Unrecognizable Celebrities Are?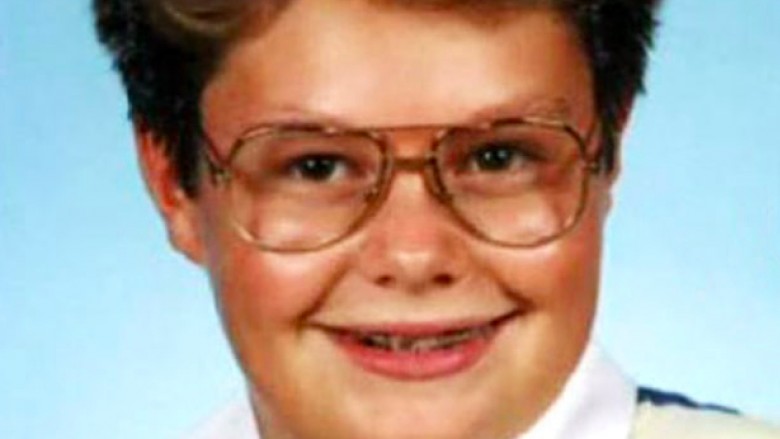 Just how well do you know your famous faces? We've dug through the pages of the internet to find the craziest and wackiest photos of celebrities looking exactly the opposite of how they appear on the big and small screens. See how many stars you can accurately guess in the most challenging game you'll play all day.
Question 1 of 18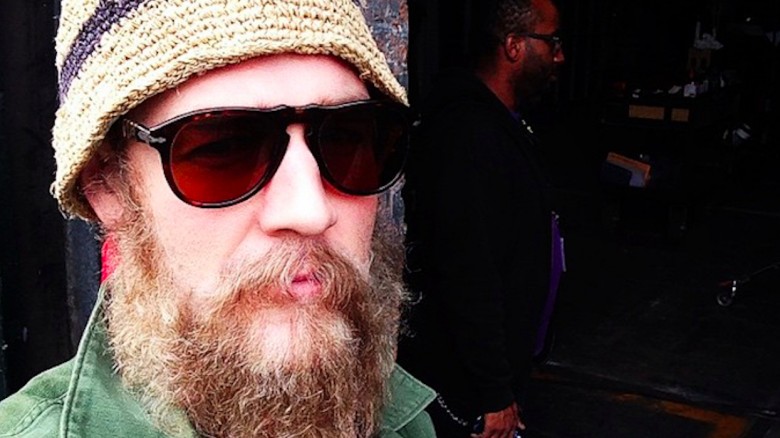 This star of a former hit teen show shocked fans when he shared this shaggy, incognito photo on Instagram, which made him look less like a high school senior from New England and more like something straight out of a hipster version of The Revenant (2015).
Answer: James Van Der Beek
Question 2 of 18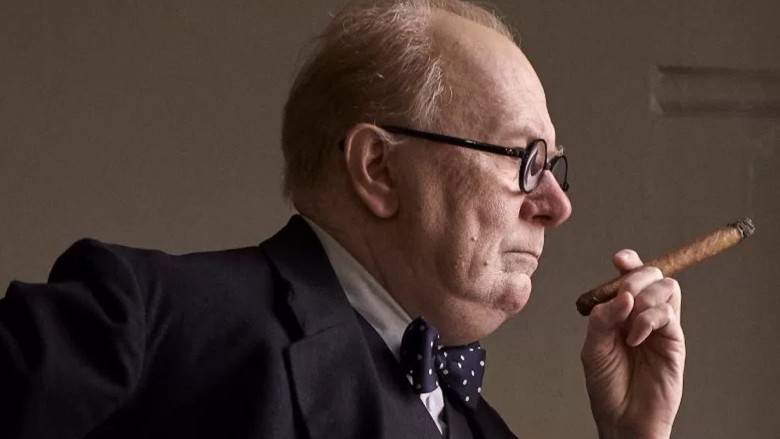 If you thought this was Winston Churchill, well, you'd be sort-of right. It's actually a famous British actor and recent Oscar nominee who will be taking on the role of the famous political figure in a film out later this year. Can you guess who's beneath this admittedly incredible hair and makeup job?
Answer: Gary Oldman
Question 3 of 18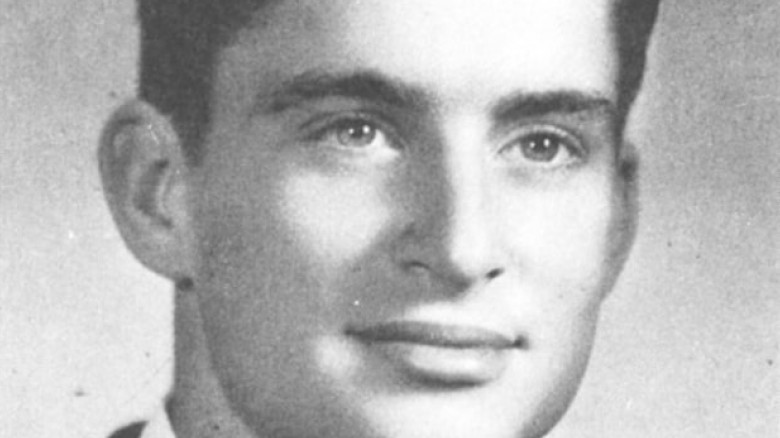 Before he was a famous Oscar-winning actor and producer, this New Jersey-born star with deep Hollywood roots was just trying to make it out of high school.
Answer: Michael Douglas
Question 4 of 18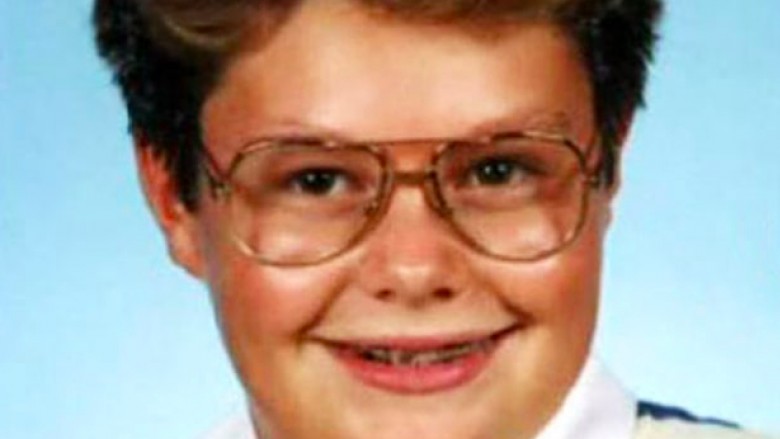 He's already on his way to becoming the next Dick Clark, but back in the day, this TV and radio host was a nerd just like the rest of us.
Answer: Ryan Seacrest
Question 5 of 18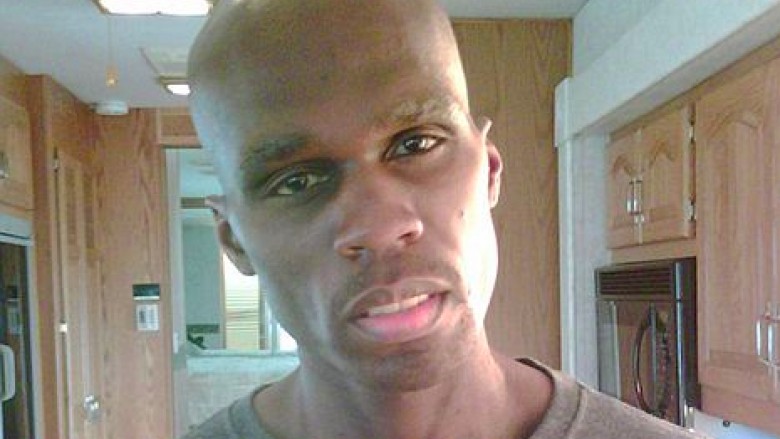 This rapper-turned-actor shocked movie audiences when he lost a jaw-dropping 54 pounds to play a man dying of cancer in the drama All Things Fall Apart (2011).
Answer: 50 Cent
Question 6 of 18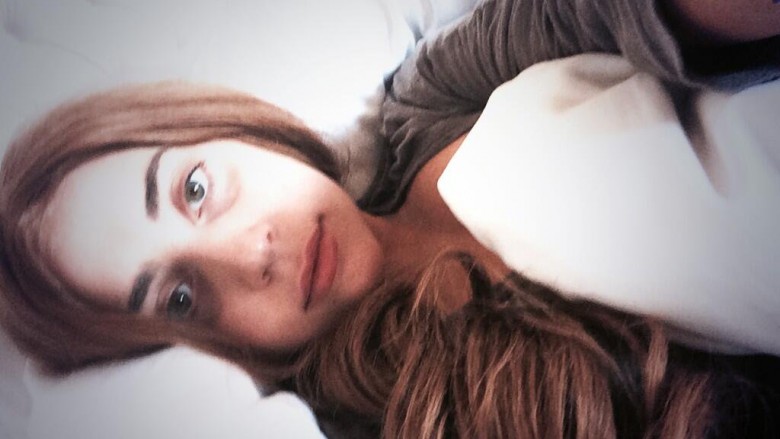 She's known for her outrageous performances and iconic stage name, but in this Twitter photo, you might as well call her Stefani.
Answer: Lady Gaga
Question 7 of 18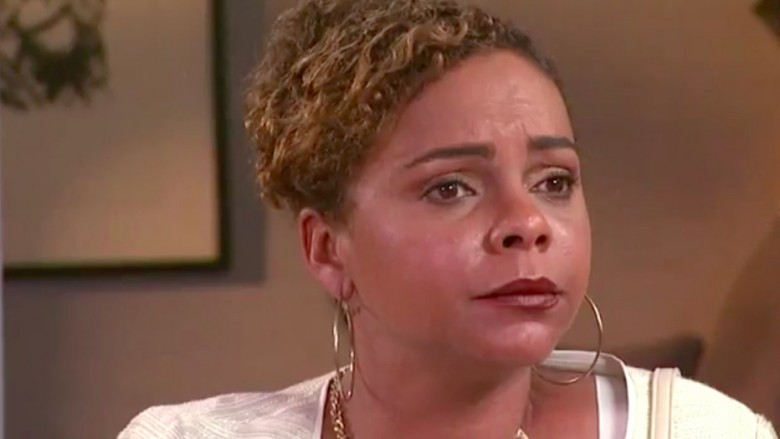 We'd forgive you if you are unable to recognize this celebrity, who looks almost nothing like the fashion-obsessed high school student she once played on TV.
Answer: Lark Voorhies
Question 8 of 18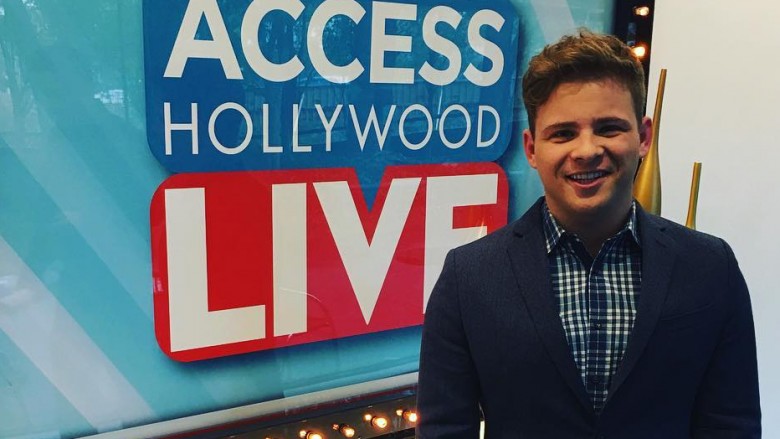 Want to feel really, really old? Just wait until you see how far this former child star has come since his scene-stealing role in a '90s classic.
Answer: Jonathan Lipnicki
Question 9 of 18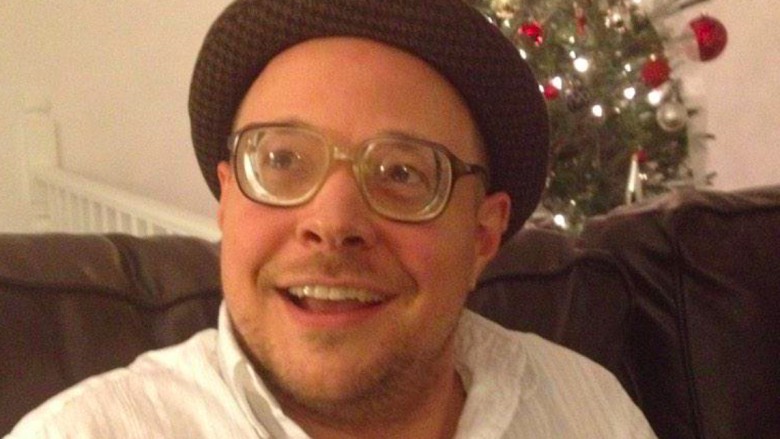 His bewitching good looks cast a spell on Hollywood in the '90s, but even he's the first to poke fun at how different he looks today.
Answer: Nate Richert
Question 10 of 18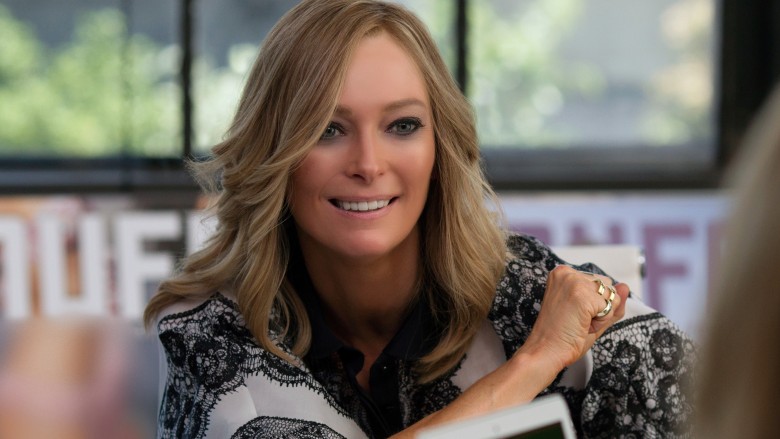 She's known for her often eccentric performances, and even more eccentric looks on the red carpet, which is why audiences were so surprised to see her all glammed up in this popular summer comedy.
Answer: Tilda Swinton
Question 11 of 18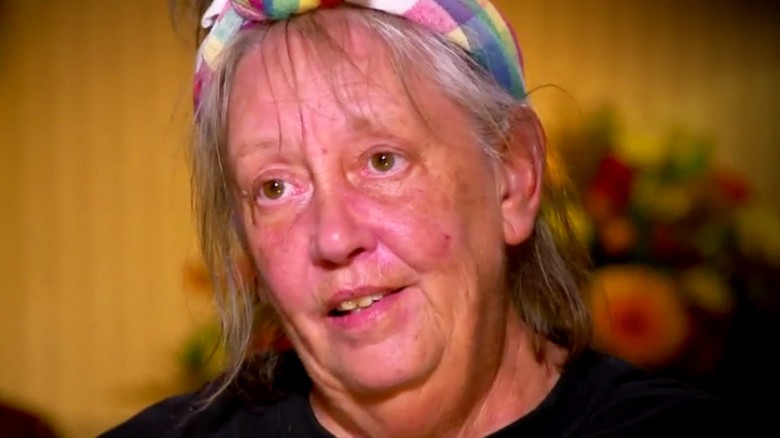 Dr. Phil McGraw came under fire in November 2016 for airing an interview with this now-unrecognizable actress, best known for her work in an '80s horror classic.
Answer: Shelley Duvall
Question 12 of 18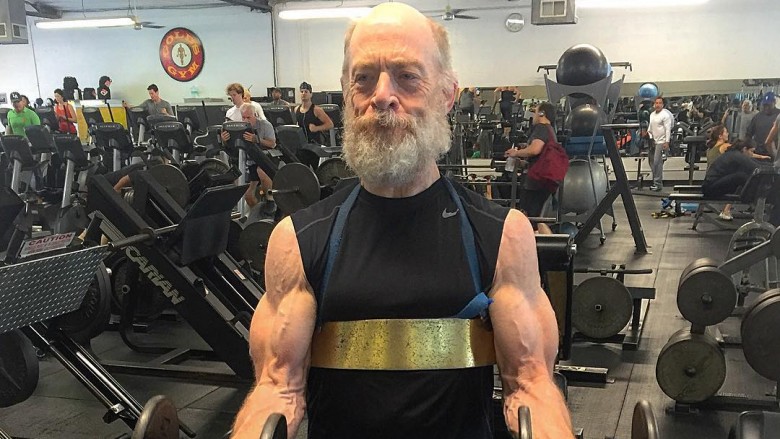 At age 62, this Oscar-winning actor's incredible body transformation is making the rest of us feel guilty about not going to the gym last weekend. Who is it? Drum roll, please...
Answer: J.K. Simmons
Question 13 of 18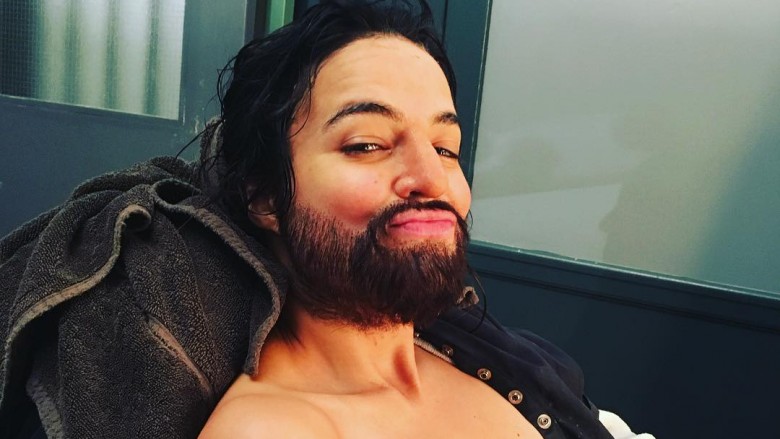 Fans were totally lost when this actress posted a picture of her gender-bending transformation for the 2016 drama The Assignment.
Answer: Michelle Rodriguez
Question 14 of 18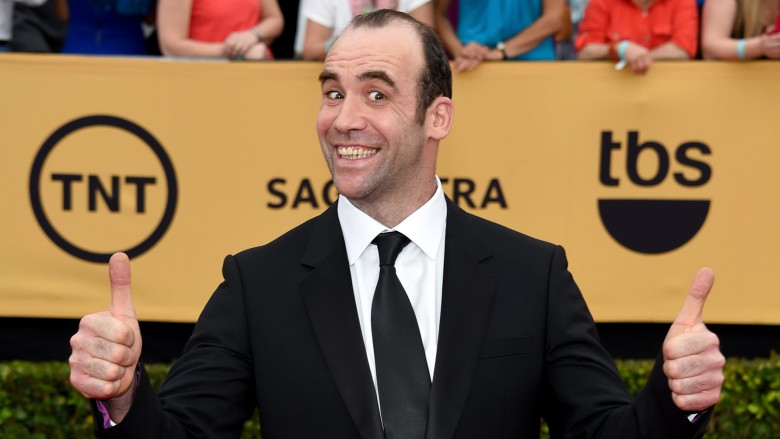 HBO subscribers are used to seeing this actor covered in pretty intense hair and makeup, so it's always a bit of a shock to see him looking totally normal and, you know, not ready to kill.
Answer: Rory McCann
Question 15 of 18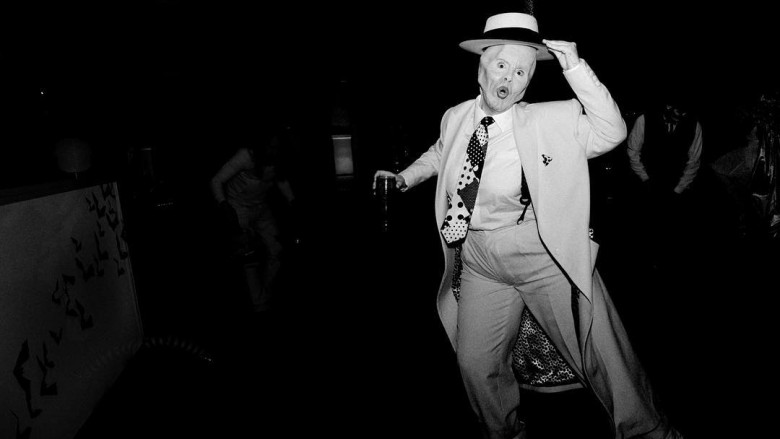 And the award for Best Halloween Costume goes to...this twenty-something Grammy winner, who can rock a disguise as effortlessly as her beautiful voice.
Answer: Adele
Question 16 of 18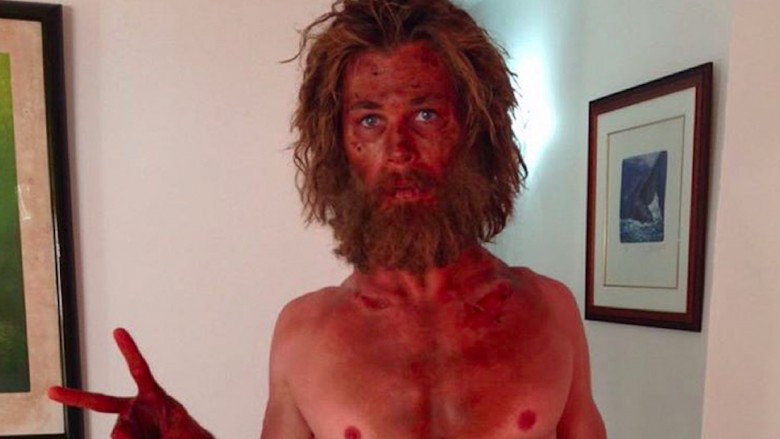 He's known for his God-like physique, so when this Australian superstar slimmed down for a Ron Howard movie, fans had to blink twice before they realized he wasn't Tom Hanks in Cast Away (2000).
Answer: Chris Hemsworth
Question 17 of 18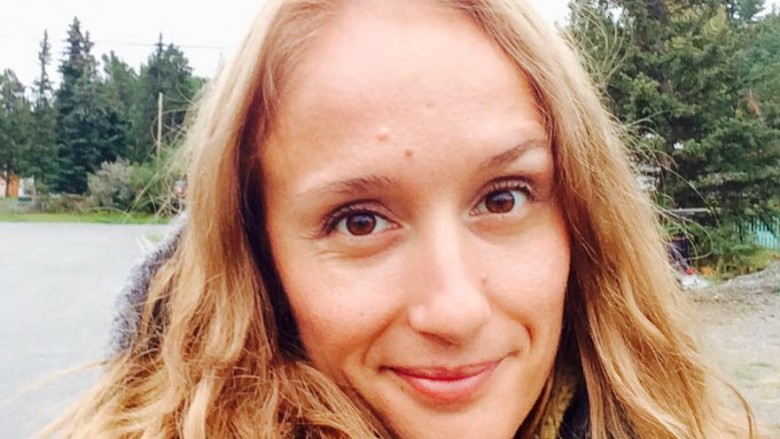 We're not even sure that Lindsay Lohan would recognize this actress, who had a brief but important cameo in the 2004 classic Mean Girls.
Answer: Clare Preuss
Question 18 of 18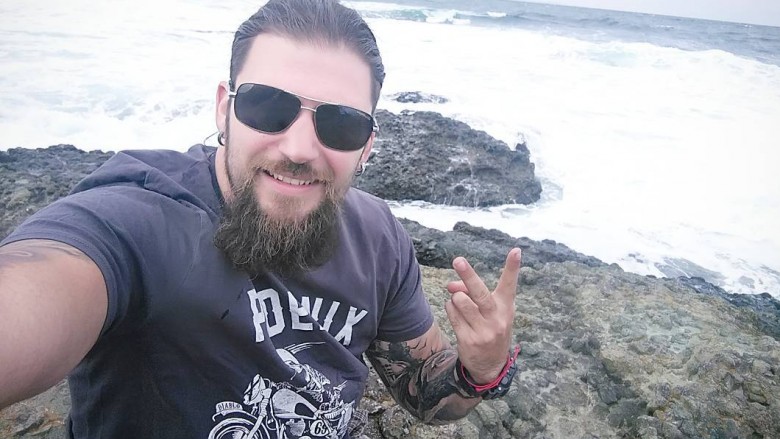 Fans are still recovering from how much stars such as Daniel Radcliffe and Emma Watson have grown up, but when it comes to transformations, few are more shocking than the one cast upon this Harry Potter star.
Answer: Stan Yanevski