What Is Carole Radziwill's Connection To The Kennedys?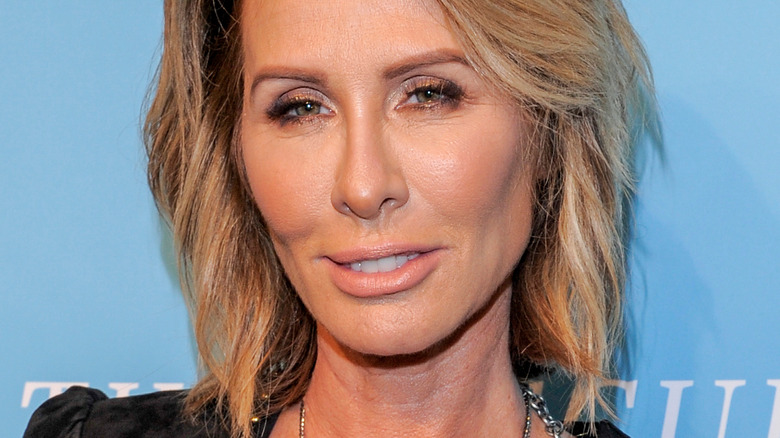 Shutterstock
Carole Radziwill is not like the other "Real Housewives" across any of the various cities. For one thing, she grew up in a working-class family in Suffern, New York, roughly 30 miles outside of New York City, per the Daily Beast. She's also got her own high-powered career as an author and journalist. 
In 1991, Carole was reporting on the first Gulf War and stationed in Iraq reporting on the SCUD missile attacks. During the war in Afghanistan in 2003, she spent six weeks embedded with an infantry unit in Kandahar. For this work and the pieces she produced for the ABC show "Profiles from the Frontline," Carole has won three Emmys, a Peabody, and a GLAAD award, per Vulture. 
But there's also another way Carole is different from other "Real Housewives" stars — she's got a solid connection to the Kennedys. Keep reading to find out how she's connected to the iconic American family.
Carole Radziwill's connection to the Kennedys is through her late husband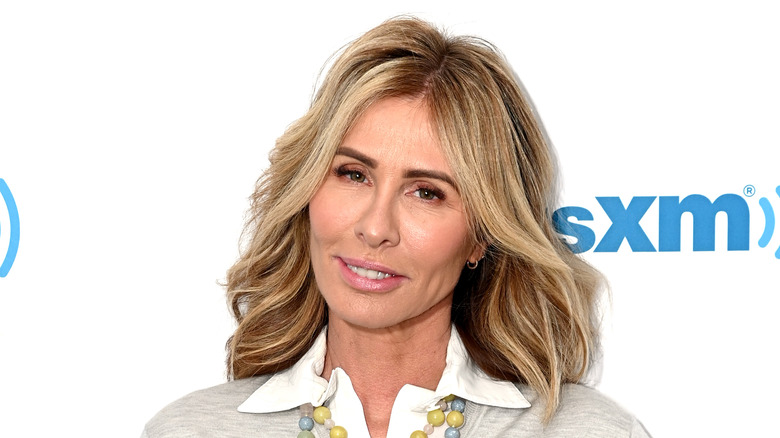 Mike Coppola/Getty Images
Carole Radziwill's connection to the Kennedys isn't through blood but through her late husband, Anthony Radziwill. His mother, Lee Radziwill, was Jacqueline Kennedy Onassis' sister. That means Anthony's aunt and uncle were Jacqueline Kennedy Onassis and President John F. Kennedy, per the Daily Mail.
Anthony had more impressive relatives as well. His dad was a prince from Poland named Stanislaw Radziwil, making Anthony a prince and Carole a princess by marriage, per Fame 10. So she's an Emmy-winning, Peabody-winning, GLAAD award-winning war zone journalist Princess with close connections to the Kennedy family — she's our hero!
What makes Carole even cooler is that none of those in-law-related connections seem to mean anything to her. She said to the Daily Beast in 2012, "I don't consider myself part of the Kennedy family. It's almost like a little point of honor. I'm a DiFalco at the end of the day. An Italian-American from upstate New York. I never call myself a Kennedy cousin. In fact, when I signed my contract with Bravo, I made it very clear that they were not allowed in promos to refer to me as a Kennedy cousin. I'm not that person. I don't feel it."