Bill Wichrowski's Net Worth: How Much Is The Deadliest Catch Star Worth?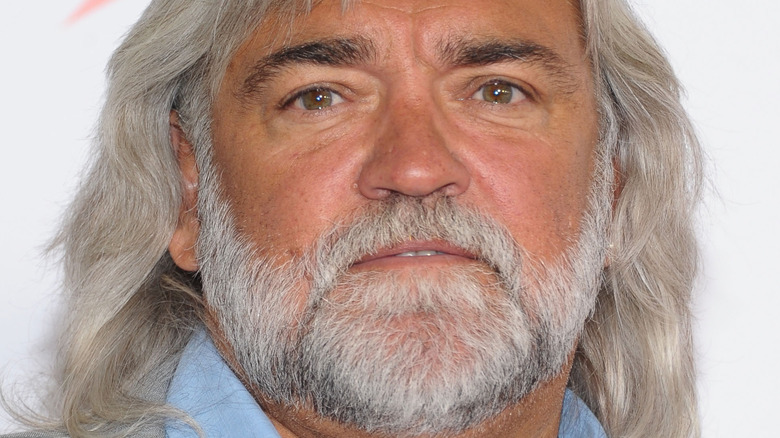 Michael Loccisano/Getty Images
If you've ever wanted to know what it's like to go deep sea crabbing in absolutely frigid temperatures in the middle of winter, look no further than Bill Wichrowski. Going by the moniker "Wild Bill," Wichrowski has been a professional crabber for well over 40 years. After graduating in 1975, military life called to him and then it was the serious cash that crab fisherman make during the Alaskan king and C. opilio crab seasons that drew Wichrowski to the profession. Don't be fooled by his demeanor, however. It took Bill 20 years to work his way from a greenhorn to captain. 
According to Discovery Go, by 2005, however, Wichrowski was ready to do something different and headed down south to lead sport fishing tours in Costa Rica and Mexico. By 2010, he was back and began his stint as part of "The Deadliest Catch" cast. As captain, he's responsible for picking men to work on his boat for both king and opilio seasons, and in 2012, Wichrowski brought his son, Zac Larson on board as a greenhorn. 
Unfortunately, the two had a hard time seeing eye-to-eye on anything and it didn't take long for Larson to switch boats and learn the trade under Captain Sean Dwyer, whom he still works for today, according to TV Shows Ace. Wichrowski didn't let the rift get him down, though, and continued to work his crew hard for big rewards. 
Bill Wichrowski banks on sunshine and the high seas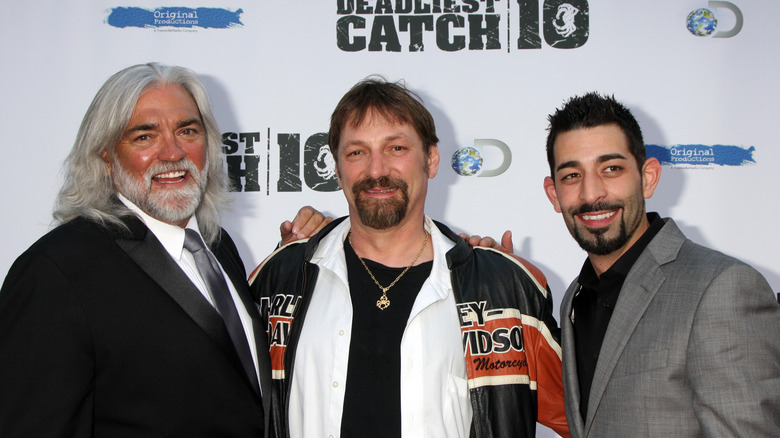 Shutterstock
It's a natural instinct to wonder just what a crab fisherman earns, considering it's one of the most dangerous jobs a person can perform, and while one might surmise that a captain brings home considerably more than a deckhand and certainly a greenhorn, financial figures can be a bit evasive. So, how much does a captain like Bill Wichrowski make for risking his life on the Bering Sea? 
On average, according to Wide Open Country, a captain on the Bering Sea can expect to make around $200,000 per season, barring there are no fines or other financial hazards against his boat. And remember, this is for six weeks of work, arduously difficult, but short and hopefully sweet! And while Wichrowski is dependable to his crew and one of the most skilled fisherman still on the job; he's worth considerably more than a mere couple hundred thousand. Celebrity Net Worth lists Wichrowski's total assets at a cool $3 million, nothing to sneeze at for his hard work and dedication to both crab fishing and "The Deadliest Catch." 
And hopefully we'll all agree that if there were a group of men who made it seem as if the money didn't matter, it's the men who captain the crab boats for "The Deadliest Catch." Here's to hoping 2021 treats Wichrowski and the other crab captains and their crews well. And here's to the memory of Nick McGlashan, Wichrowski's former deck boss, who passed away in December.