What Really Drove Harry To Do The Oprah Interview?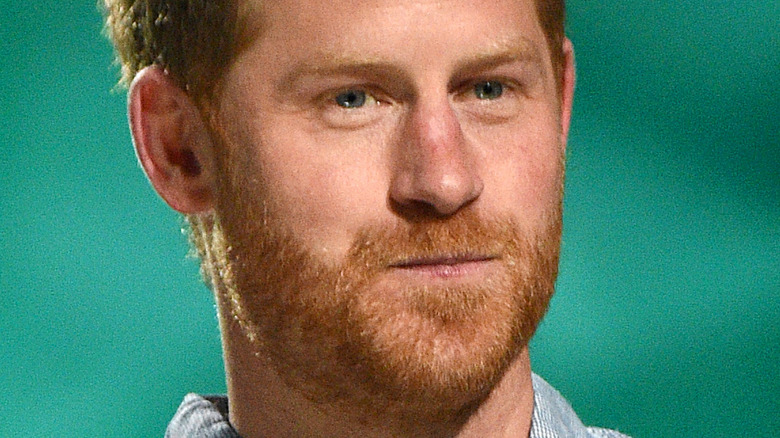 Kevin Mazur/Getty Images
Prince Harry and Meghan Markle's interview with Oprah Winfrey aired back on March 7. The Duke and Duchess of Sussex sought out the opportunity to tell their side of the story — when it came to their decision to step down as senior members or the royal family, and more out of the UK –because they were tired of the negative press and the consistent media coverage that painted them both in a negative light. "While they had harsh words for their treatment in the press, the most disturbing parts of the interview centered on how they were treated by members of the royal family. Harry said he had a 'really good relationship' with the Queen, but said he was 'disappointed' by his father and that, while he loves his brother William 'to bits,' they're on 'different paths,'" according to CBS News.
Harry and Meghan's interview with Oprah is still making headlines three months later, and will likely continue to do so, mainly because it marked the very first time that the two ever spoke openly about what they experienced living under the monarchy's rule. But there may be more to it. On June 20, The Sun revealed what really drove Harry to agree to do the interview in the first place. Keep reading to find out.
Prince Harry became 'so angry' that he wanted to speak out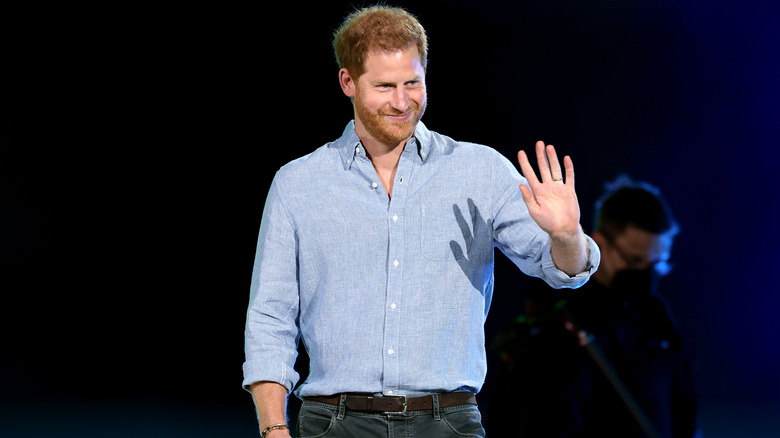 Kevin Winter/Getty Images
It seems as though Prince Harry may have had a breaking point, of sorts, that really pushed him to do the interview with Oprah Winfrey. According to The Sun, the decision came just "24 hours" after Queen Elizabeth stripped him of his military titles. "There was a bust-up just before Oprah but it wasn't to do with Archie's title. That had been known and discussed for quite a while. Harry and Meghan [Markle] were very cross before Oprah because the final Megxit separation had just been signed off which included Harry not keeping military roles," a source told the outlet. "That was what made him so angry. He's very emotional and his military roles were very important to him given that he served," the source added.
Harry did not address his military titles being the reason he wanted to do the interview during his chat with Oprah. Instead, the Duke and Duchess of Sussex opened up about other things that they experienced living in the UK, including a concerning conversation about the skin tone of their first born son, and Meghan's struggle with depression, according to CBS News. 
Since that interview, Harry has continued speaking out. He appeared on the May 13 episode of Dax Shepard's Armchair Expert podcast, and also in his own AppleTV+ docuseries titled "The Me You Can't See," in which he opened up about his own struggles with anxiety and depression.